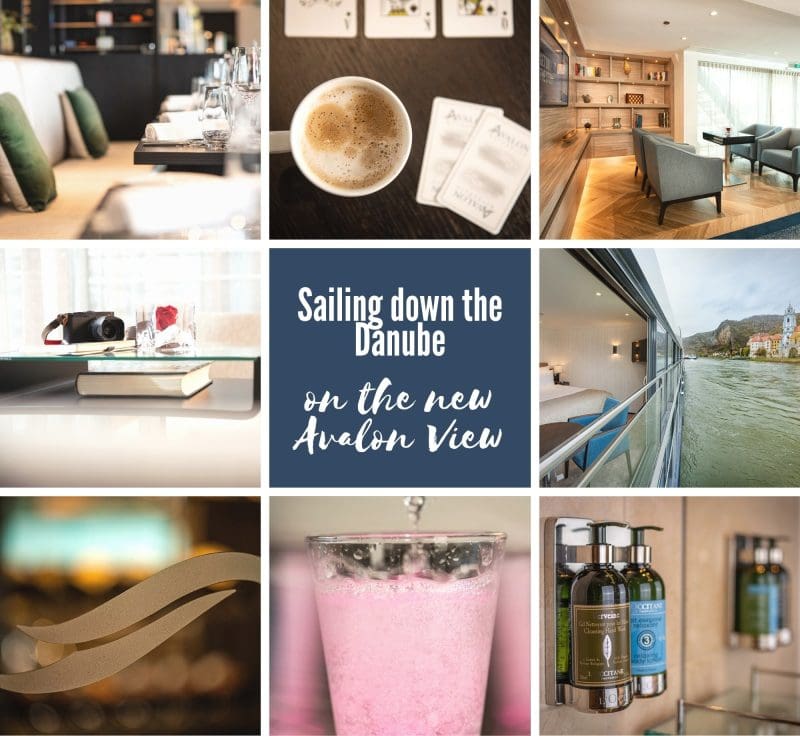 It may seem unlikely that a family of butchers wound up being pioneers in vegetarian cuisine in a city that's internationally known for its Wiener schnitzel, but that's the story of the Wrenkhs.
From the newly remodelled studio for cooking classes at Wrenkh Vienna Culinary School, Karl Wrenkh explained how he and his brother Leo followed in their parents' footsteps to bring local, fresh and healthy cuisine to life in a destination lacking in vegetarian options.
"My parents were among the first vegetarian chefs in Austria in the 1990s, but then they divorced and we didn't exist for a couple of years… then my brother and I opened up here in '09," Karl said during a cooking demonstration at their downtown Vienna location. "Nobody in the family ever was [vegetarian] — we're actually a family of butchers. We still feel there's a lack of really good, quality vegetarian food in Austria. It's great fun cooking vegetarian stuff because we can still always be creative. It's 80% vegetarian with meat and fish, we say we cook what we hunt and fish."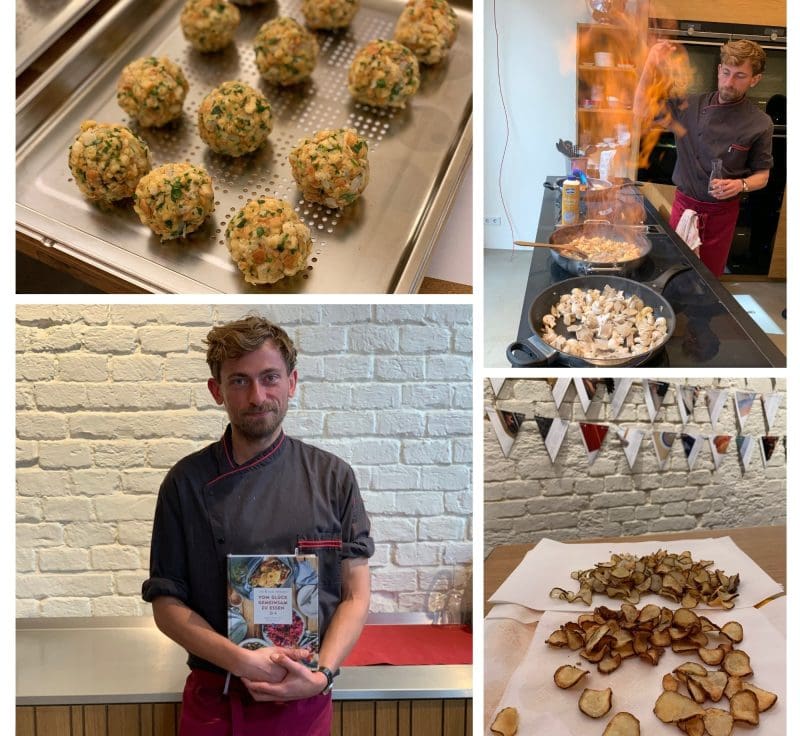 The Wrenkh brothers are co-creators of Avalon Fresh, Avalon Waterways' selection of healthy and vegetarian menu offerings.
"We had a need to elevate our vegetarian cuisine, we didn't want to serve pasta every day," noted Pam Hoffee, the president of Avalon Waterways. "Originally, it was about vegetarian cuisine but then we saw a trend towards healthy eating as well. It's helped us elevate that and it's been evolving over time."
On location at Wrenkh during a special sailing on the river cruise line's newest ship, Avalon View, Hoffee said the partnership has grown since 2016 to be a key part of the menu. 
The concept of going local also applies to the wine offerings on board, which highlight vineyards from the destinations that are on the itinerary as well as regional specialties.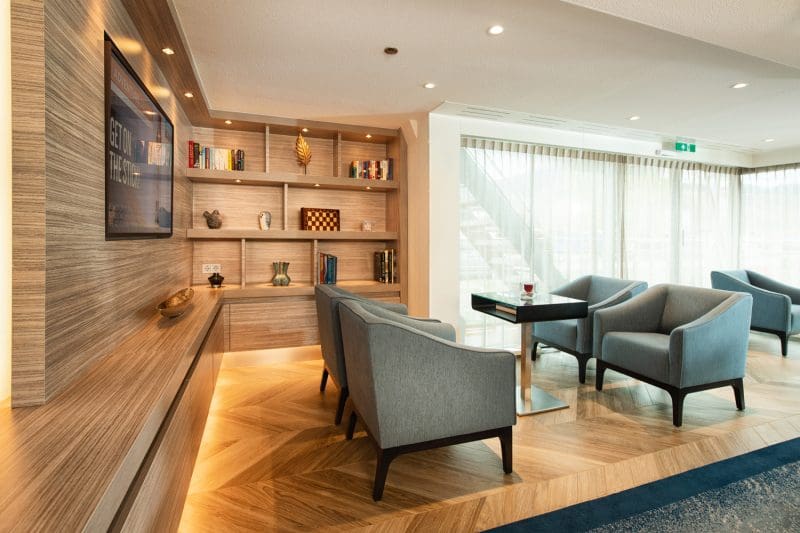 Although Avalon View is the newest ship, it's meant to be familiar. Hoffee said the 14th Suite Ship was purposely designed to be identical to the others in the fleet so that guests "feel like they're home" once they come back on board.
Avalon's Suite Ships are uniquely designed to face the views rather than a wall and purposely laid out so that "every square inch of the room matters." Instead of a balcony that takes away from the indoor space, 80% of rooms are 200-square-foot Panorama Suites with floor-to-ceiling 11-feet wide windows that slide open.
"New glass balcony panels on the Avalon View provide an extra, exciting cruising outlook with completely unobstructed views," she said, dubbing the sliding doors "elevated french balconies."
The bathroom walls in the suites are angled to allow for a spacious shower experience. There are also little touches like towel sets in different colours to make them easier to identify. The in-suite seating area features an adjustable table that can be elevated from sitting to standing level.
Another great spot onboard is the Club Lounge, which not only offers an additional spot for guests to hang out, but also a cappuccino station, fresh juice, cookies, pastries and a water filling station offering a variety of sparkling, still and flavoured options.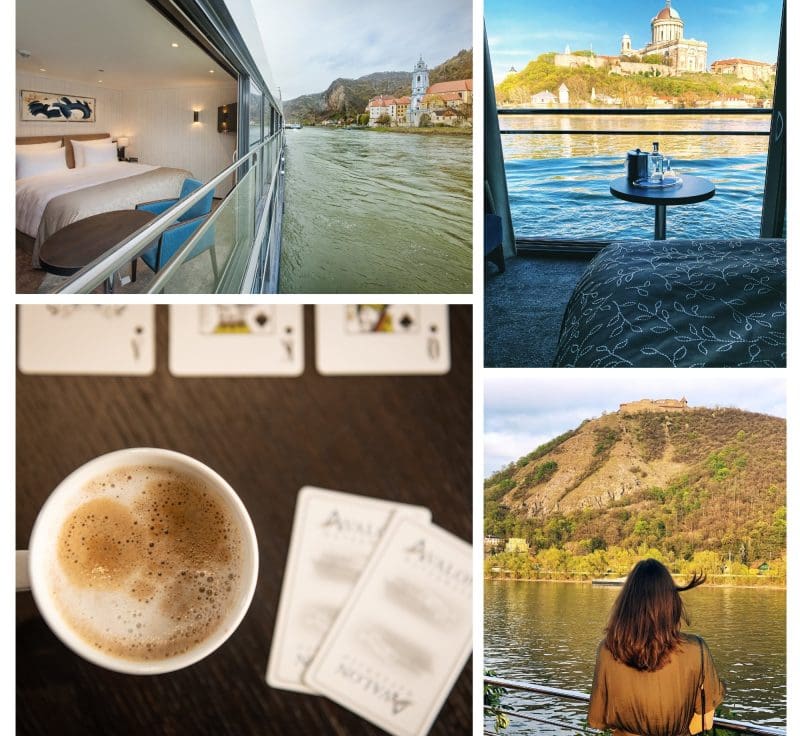 Designed to help guests make connections and conversation, table tops in the Panorama Lounge offer an ice breaker game with a stack of travel related questions like, "How do you decide where to go next?"
In a competitive market, the Avalon team has identified several differentiators for its product, including ship design, itinerary innovation, commitment to sustainability and a new approach to river cruising.
The elevated river cruise experience, highlighting its service, the ships and the variety of included excursions, will be featured in a new marketing campaign featuring actor Graham McTavish of Outlander and Game of Thrones.
Another core differentiator for Avalon is its Active & Discovery cruises, which allow guests to veer from classic sightseeing tours to having immersive local and cultural experiences along with hiking and biking tours across up to 28 included excursions per itinerary. Active & Discovery cruises are now offered on every major river in Europe for guests to customize their cruise from start-to-finish.
Through a partnership with Trees4Travel, Avalon is also offsetting each cruise by planting two trees for every cruise guest. Avalon has also reduced its paper onboard by 95% by doing things like moving its daily newsletter onto the AvalonGO app.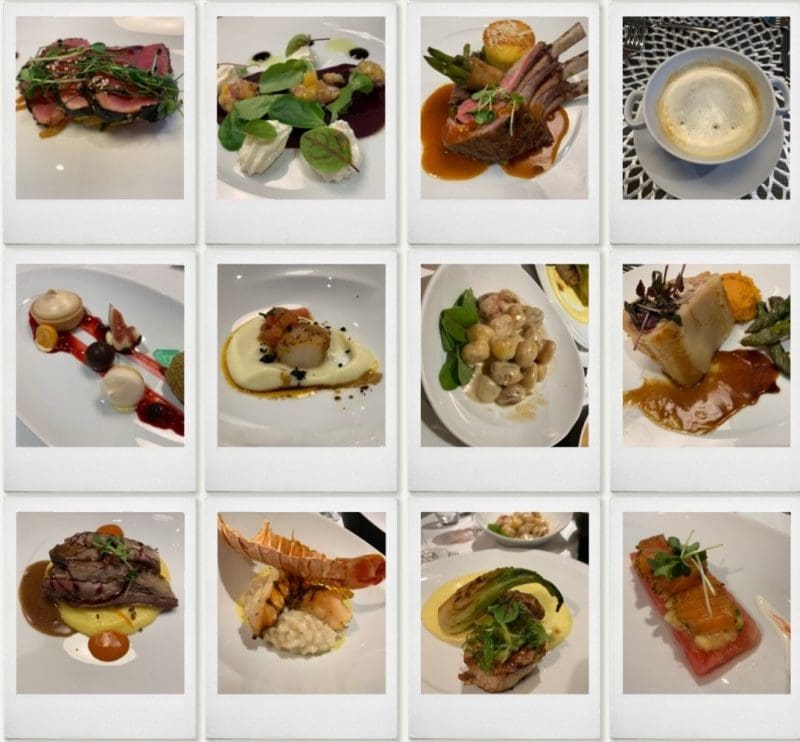 The new 443-foot, 166-passenger ship will sail the Danube River on several itineraries including Taste of the Danube, Danube Symphony, Active & Discovery on the Danube and Gone Girl! (a storyteller series cruise with celebrity host, Gillian Flynn).
Christening ceremonies typically include fireworks, but Avalon opted not to hold a show during the event in Bratislava to be sensitive to Ukrainian refugees in the destination. Instead a donation was made to provide truckloads worth of long shelf life foods for those seeking shelter in Slovakia.