It's very merry at the Travel Agent Next Door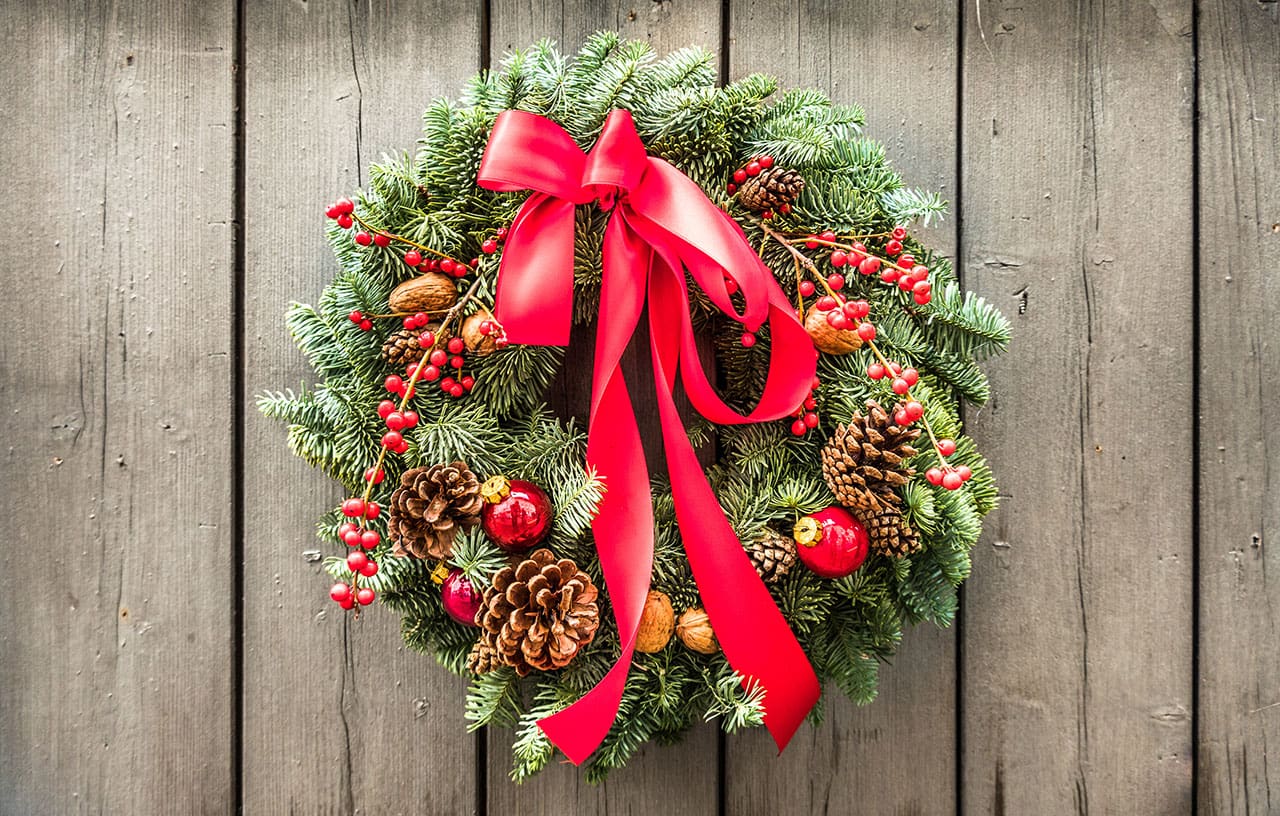 The Travel Agent Next Door is extremely grateful for the many gifts the group has received this year. Christmas truly did come early this year!
First of all, Santa has gifted TTAND with more agents – 1,100 and counting! This year TTAND has seen MORE sales and MORE consumer requests. And, the host agency has added MORE employees.
TTAND is expecting record sales of $260 million by the end of the year. All of this making TTAND Canada's leading host agency.
TTAND wants to thank each and every one of its travel agent partners, suppliers and over 40 team members. And, of course, their customers.
Earlier this year, TTAND held its annual conference on board a cruise ship – Royal Caribbean's Harmony of the Seas — with 186 travel agent partners and 33 key suppliers in attendance.
Last month TTAND celebrated with its suppliers and staff at a fun and informative in-person VIP event at the Royal York Hotel in Toronto for the first time in three years. There were over 100 in attendance.
Fams and conferences
TTAND is also thrilled that its team members and travel agents had the opportunity this year to take part in a record 5 exclusive-to-TTAND fam trips as well as participating in numerous other fam trips throughout the year. And in October, over 300 TTAND agents attended TTAND in-person fall conferences across Canada—also for the first time in three years.
Holiday calendar with prizes
To celebrate the holiday season, the company has introduced a playful holiday calendar where agents can take part in a draw to win prizes supplied by TTAND suppliers on each day leading up to Christmas.
When agents click on the calendar each day, they will find a supplier holiday video. Agents must answer a question from that supplier to be entered in a draw for a prize. Prizes include Amazon gift cards, luxury bathrobes, new business cards, and 3- night stays in all inclusive resorts.
TTAND agents are enthusiastically getting behind this idea, over 1,000 entries already.
To all employees, travel agent partners, suppliers and industry colleagues, the Travel Agent Next Door wishes you all a safe, joyous holiday celebration and a spectacular 2023!
---
Sponsored content: