THE ULTIMATE FAMILY ITINERARY TO THE PALM BEACHES
In 1878, a Spanish ship carrying 20,000 coconuts wrecked just off the South Florida coast. Locals planted the non-native seeds, growing palm trees and giving the area the tropical island feel for which it's now known. Today, 39 Florida cities, towns and villages make up The Palm Beaches, each with its own distinct personality.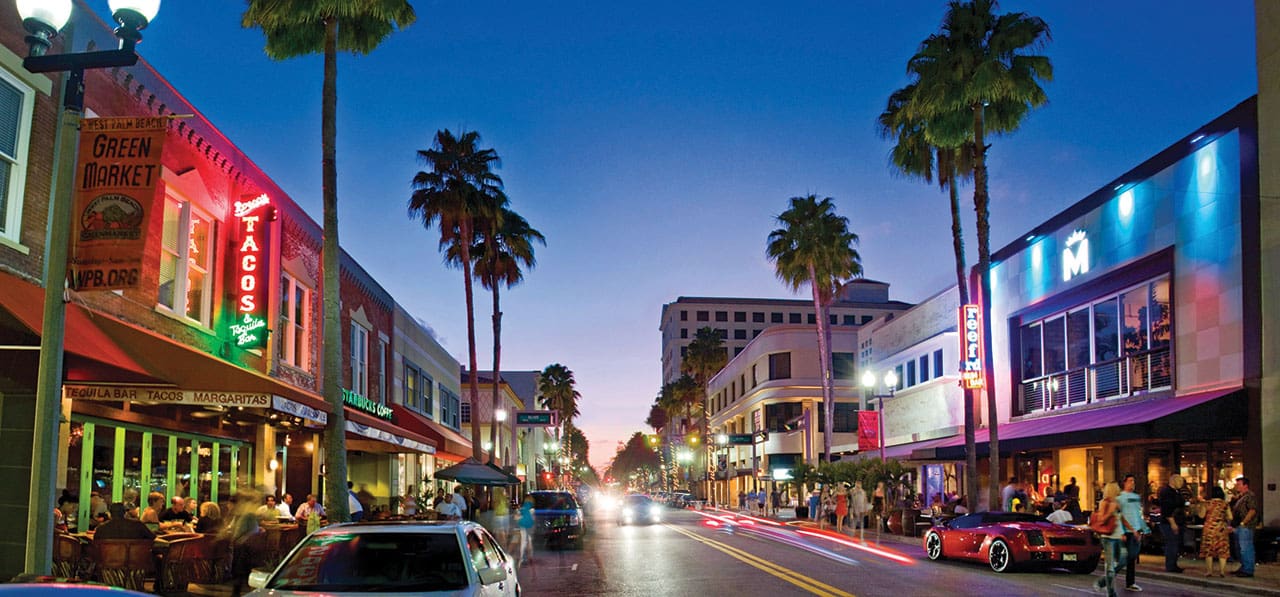 The historic heart of Downtown West Palm Beach is Clematis Street, where colorful boutiques and antiques shops sit side by side with sidewalk cafes, nightclubs and historic landmarks. Clematis by Night, every Thursday from 6 to 9 p.m., brings out sun-kissed fun-seekers for a free concert, dancing and the happiest of hours by the waterfront.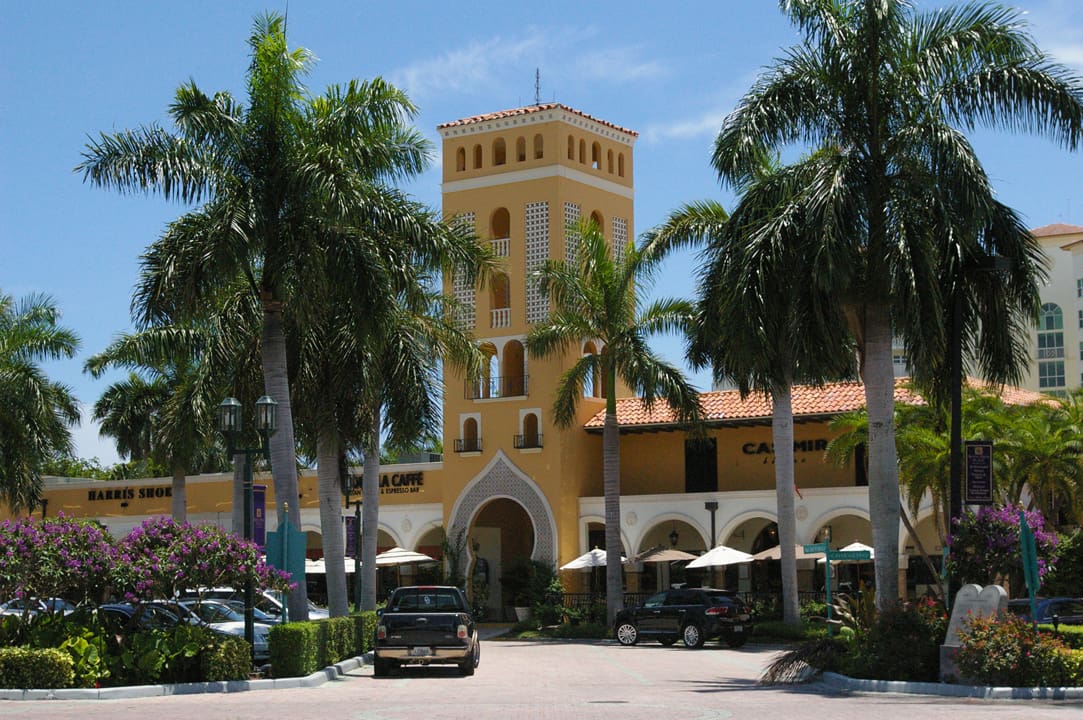 Boca Raton's beaches and natural features are peaceful and beautiful, but the pink-hued Mediterranean Revival architecture, a vision of architect Addison Mizner in the 1920s, is what makes the city so wonderfully bright. Mizner Park was constructed in this memorable architectural style with perfectly landscaped grounds, upscale shops, eateries and cultural attractions — putting Boca Raton at the top of the list of must-see Florida cities.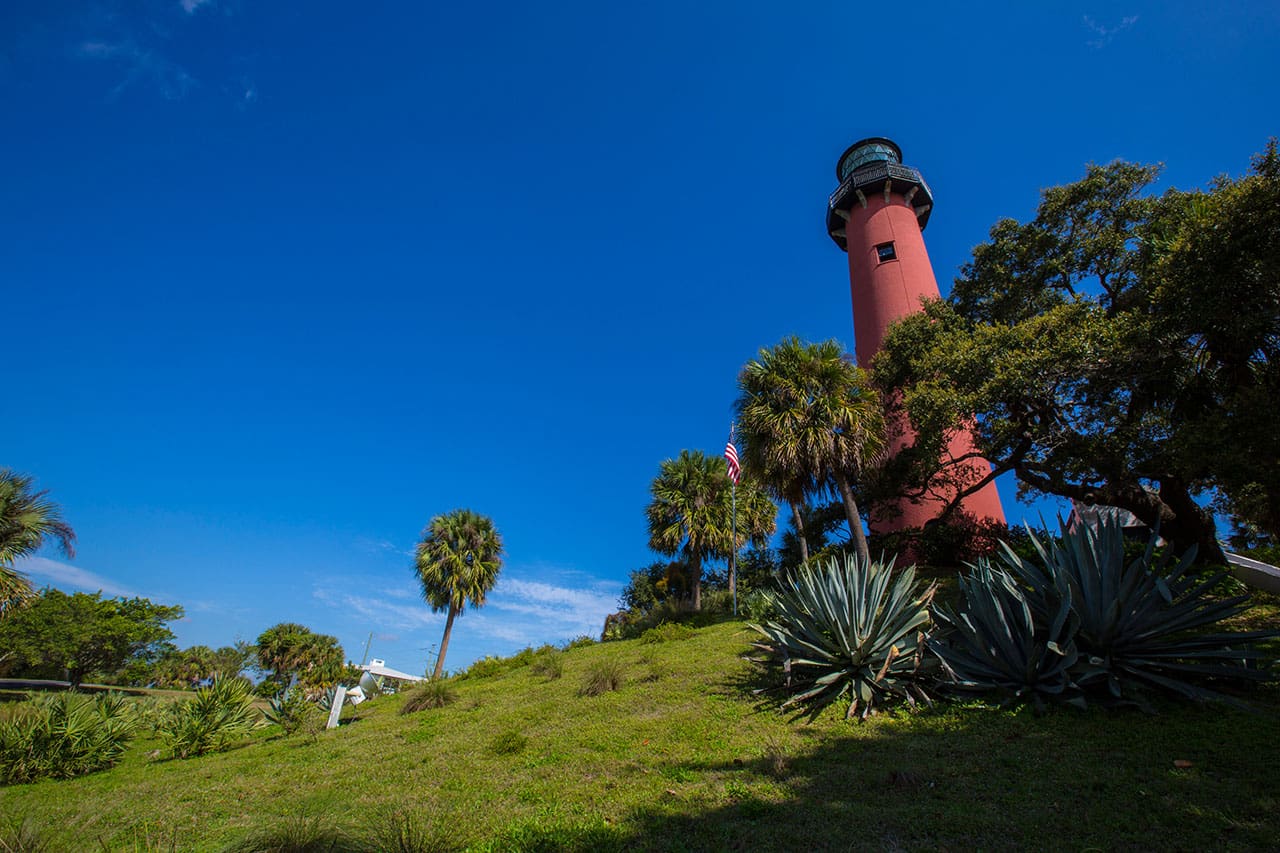 In Jupiter, history buffs can get their fill of the olden days of Florida cities by touring the Jupiter Inlet Lighthouse & Museum, lighting the way for ships since 1860. Or in Palm Beach, shop the boutiques along historic Worth Avenue and then tour the Flagler Museum, a breathtaking 75-room Gilded Age estate.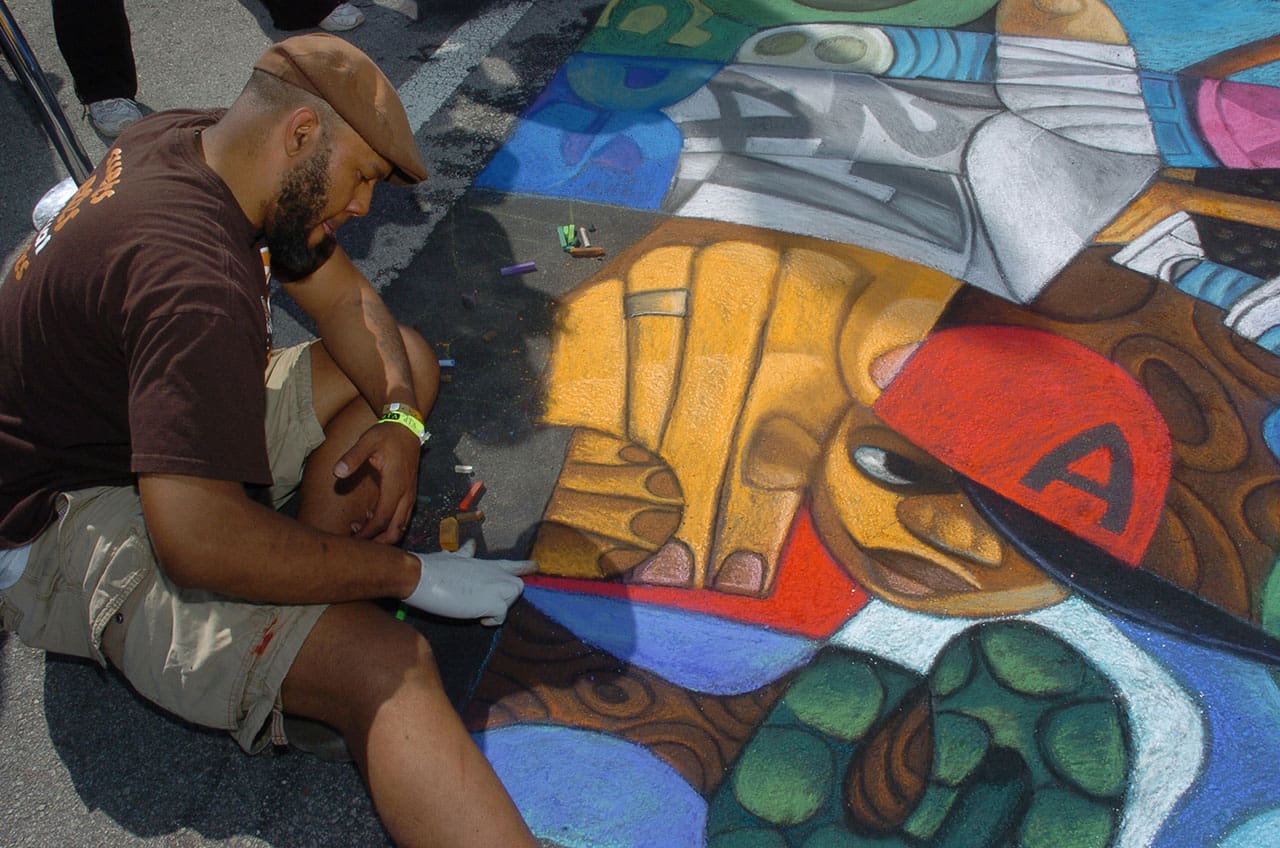 Festivals capture the flavor of a city as it comes together to celebrate its history and culture. The Street Painting Festival in Lake Worth, held each February, captures this creative community's love for the arts, while the western-style culture of the village of Wellington is best experienced during the multi-month Winter Equestrian Festival. The big-city sophistication yet small-town feel of Delray Beach shines through during the international celebration of Japanese culture each April at its Hatsume Fair.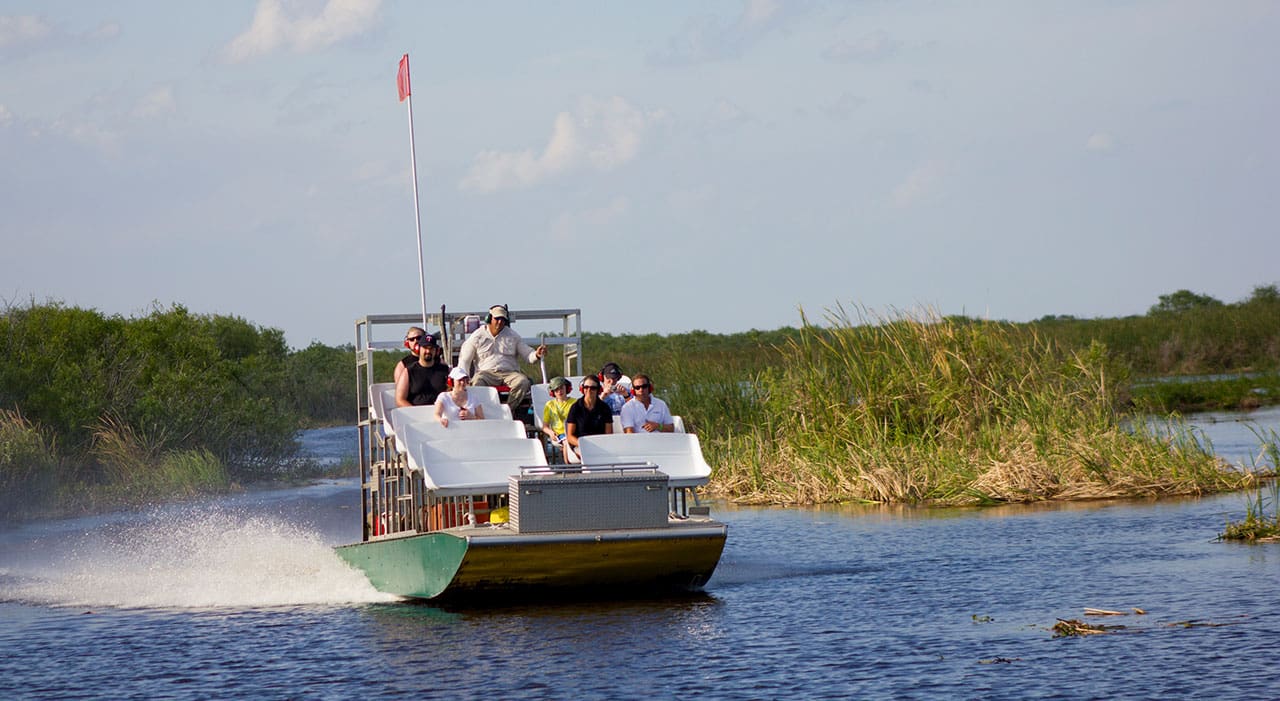 Enjoy the relaxing side of Florida away from big resorts and cities in Boynton Beach. Shopping, small diners and unassuming waterside restaurants capture the charm of small-town Florida. Or head inland to Florida's Everglades and enjoy the natural delights and slower pace of Lake Okeechobee and The Glades.
Now's the time to explore all 39 cities, towns and villages of The Palm Beaches.
The Original. The One. The Only. The Palm Beaches.
Sponsored content: