THE ULTIMATE FAMILY ITINERARY TO THE PALM BEACHES
Whether planning a visit in winter or summer, there are always experiences and outings for families available across the county. Follow a local mom as she takes you across The Palm Beaches on a four-day excursion for the whole family.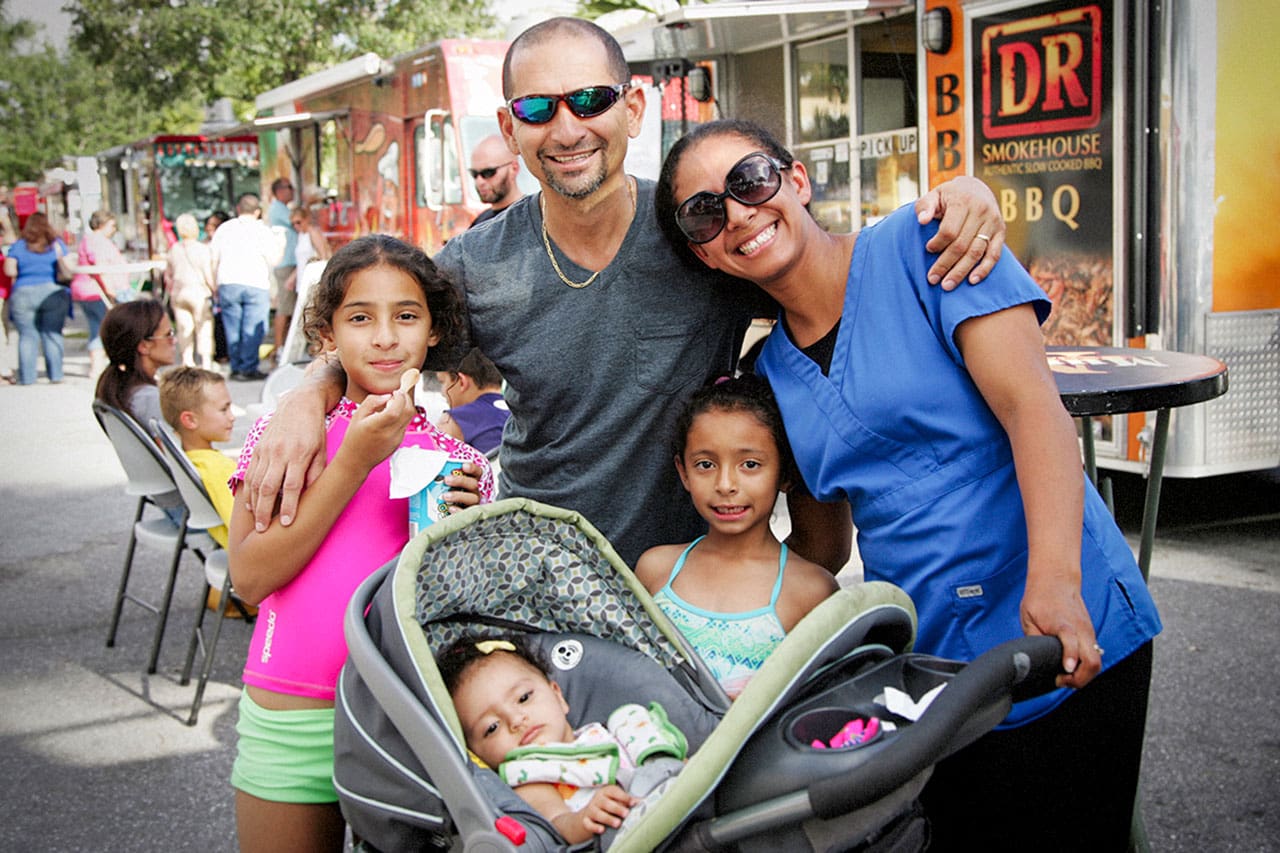 Day 1 | Go Wild
Morning: There's no need to "bless the rains down in Africa" when an exotic safari is available right in Loxahatchee. Lion Country Safari, dubbed one of the 10 Best Drive-Through Animal Safaris by USA Today, is one of the most popular and wildest attractions in The Palm Beaches. With over 1,000 animals, encounters and feedings, your family is sure to have a memorable time.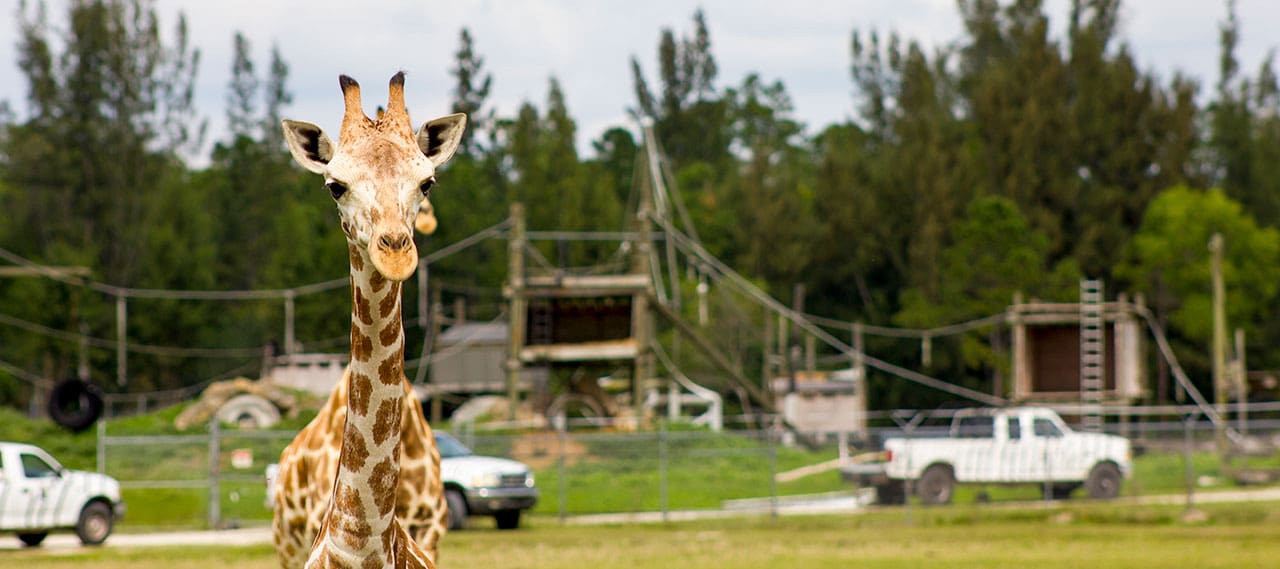 Afternoon: After lunch, grab some beach chairs and head south to Boca Raton for some quality time by the ocean and an up-close encounter with sea turtles! Gumbo Limbo Nature Center offers families an enjoyable afternoon in the sand, whether you choose to spend your time walking the boardwalk, spotting tropical fish in their onsite aquariums, or checking out the "patients" in Gumbo Limbo's Sea turtle rehabilitation facility.
Day 2 | Get Wet
Morning: Chances are, you came to Palm Beach County with your family to spend some time in the water. Our year-round warm weather certainly lends itself to that! Rapids Water Park in Riviera Beach has something to make everyone in your family happy, whether the kids are water-slide addicts or Mom and Dad simply want some QT on the lazy river.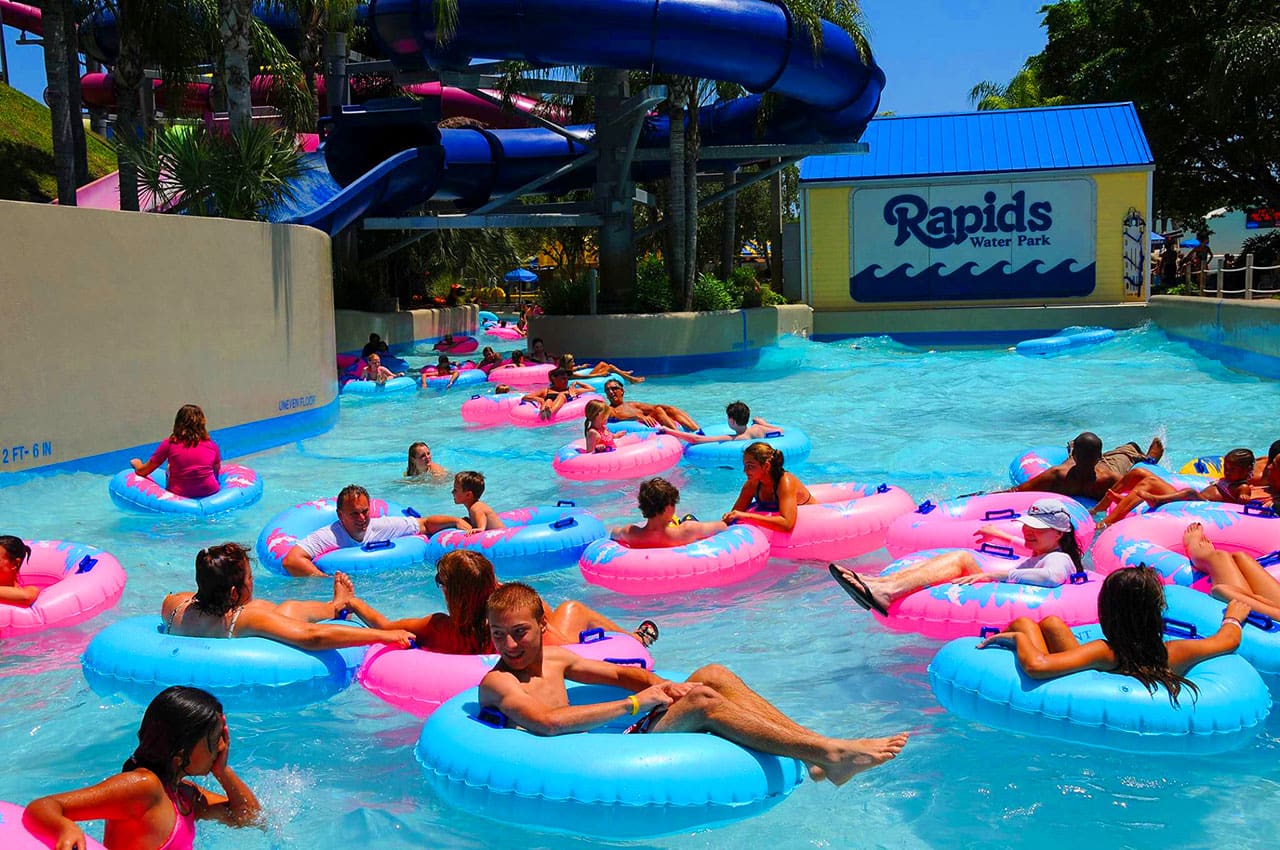 Afternoon: If your family isn't completely knackered after spending most of the day at the Rapids, plan to head south to The Girls in Delray Beach. What started primarily as a strawberry U-pick farm has morphed into a fun family destination with lush gardens and beautiful grounds that feature swans, exotic birds, a petting zoo, and more. We especially love the mining station where kids can sift for gems and minerals.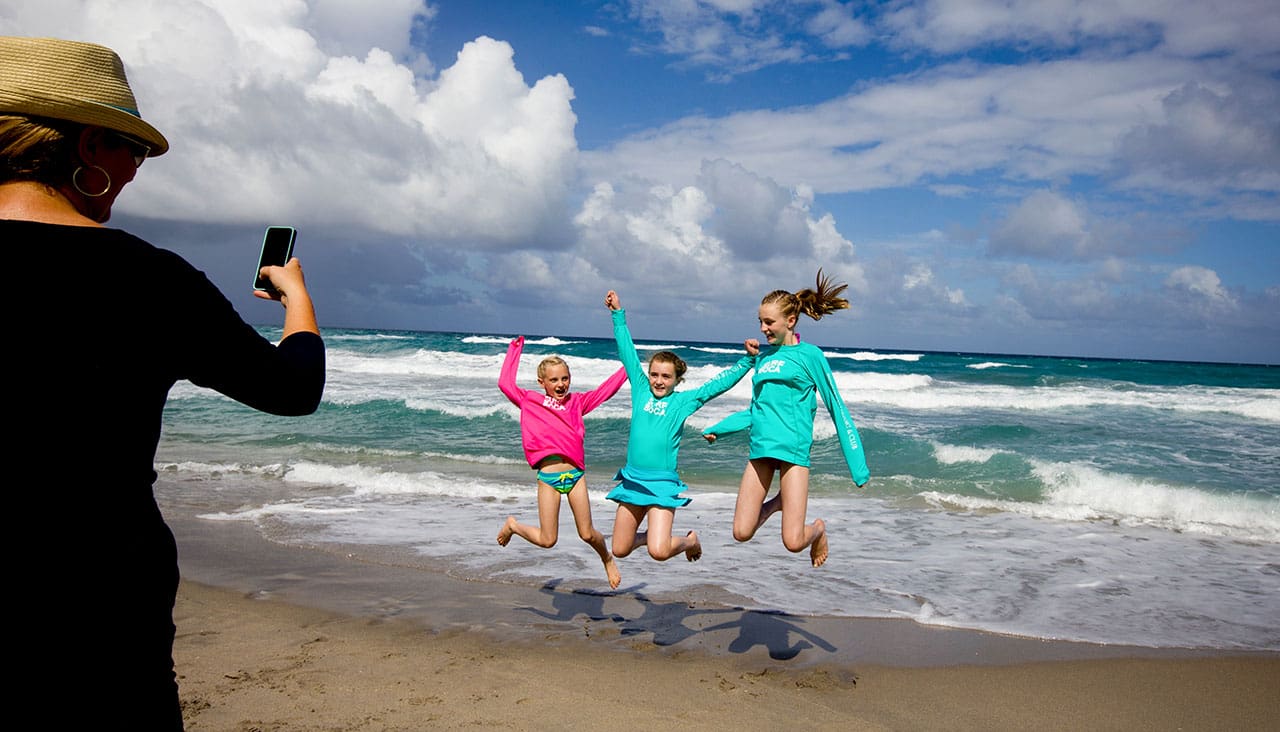 Day 3 | Explore the Arts
Morning: What's a vacation without a little culture thrown in for good measure? The Palm Beaches are home to so many amazing museums, it's hard to narrow them down. However, a cultural icon has recently reopened in West Palm after a $100 million expansion.
The Norton Museum of Art may have been founded in 1941, but it now rivals some of the most modern museums in the U.S.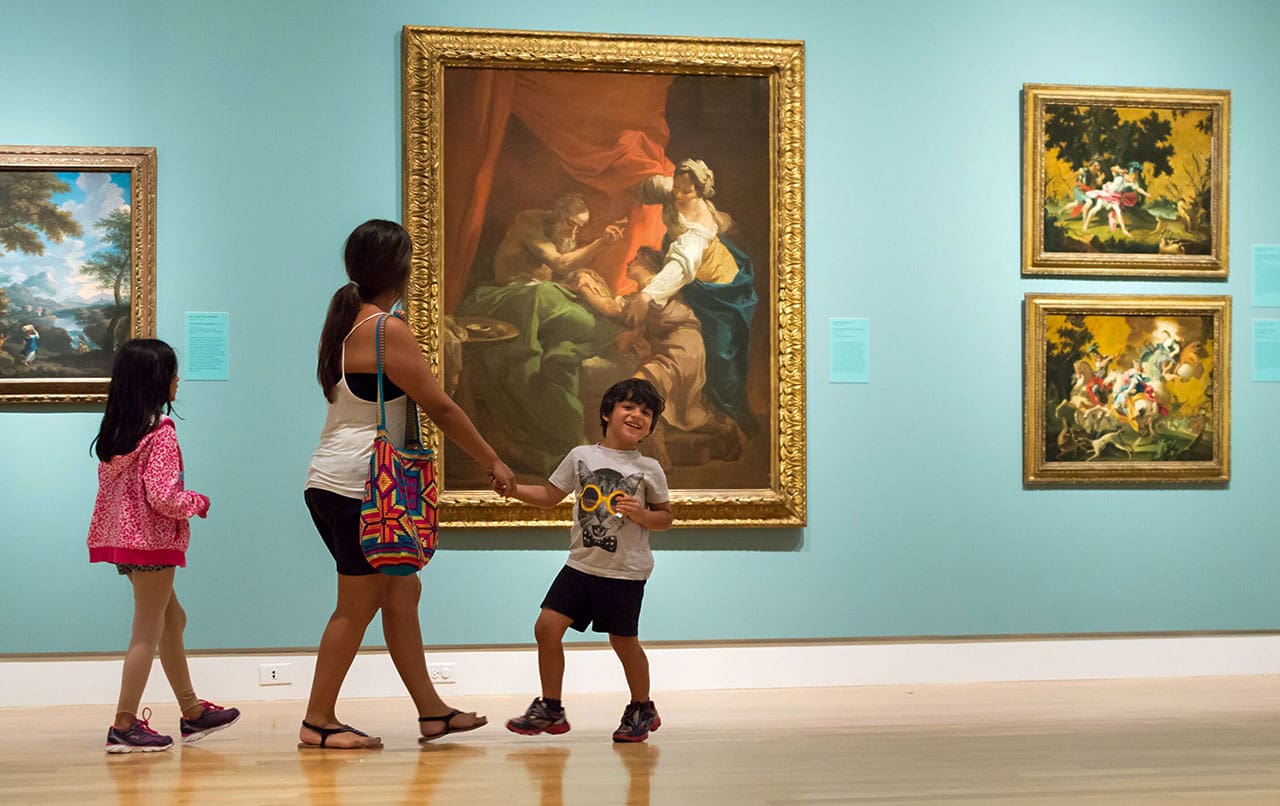 Afternoon: After getting a taste of some of our culture, head north to indulge in some of our county's best views. The Jupiter Inlet Lighthouse and Museum is an iconic sight in itself with its beautiful red façade. The only lighthouse in Palm Beach County sits at the junction of the Indian River and Jupiter Inlet on a location representing 5,000 years of history. At the very least, your kids will want to take some photos for their Instagram accounts.
Day 4 | Discover Nature and the Outdoors
Morning: Strap on your fitness tracker and athletic shoes because this day on the itinerary is filled with two things: nature and walking! It's time to head to Green Cay Nature Center in Boynton Beach. Few places in The Palm Beaches give me the feeling that I'm completely off the grid, without the off-grid travel time. This (free) gem overlooks 100 acres of constructed wetland and features 1.5 miles of elevated boardwalk.

Afternoon: One of the benefits of staying in The Palm Beaches is that you can not only enjoy water excursions year-round but also well into the evening. That's why we love the sunset boat tours from Get Wet Watersports. Sip on your favorite beverage, listen to tropical music, and watch the sun fade into the horizon on a beautiful catamaran for two and a half hours. The waterway views, from port or starboard, of Lake Worth Lagoon, the Intracoastal Waterway, and the Atlantic Ocean are breathtaking (yet relaxing) as you wind down your day.
Want more ideas? Find more things to do and create the perfect family trip to The Palm Beaches using our itinerary builder.
The Original. The One. The Only. The Palm Beaches.
Sponsored content: