Santiago Is The Dominican Republic's Most Colourful City
The modern, cosmopolitan city of Santiago de los Caballeros, or simply Santiago as its nickname goes, is located far from crowded touristy spots the Dominican Republic is famous for. Yet, it checks off all the requirements of an amazing holiday destination. With a history that dates back to 1495, the second largest Dominican city holds an alluring and colourful charm, thanks to its restored city centre, awash in colourful creations that have helped the city flourish.
In 2017, the Mayor of Santiago encouraged local artists to work with some of the biggest canvases of their lives – the buildings and walls of the Los Pepines neighbourhood.He brought in talent from across the city, and within a few months the area took on a new life and is fast becoming known as one of the best cities to visit in the Caribbean.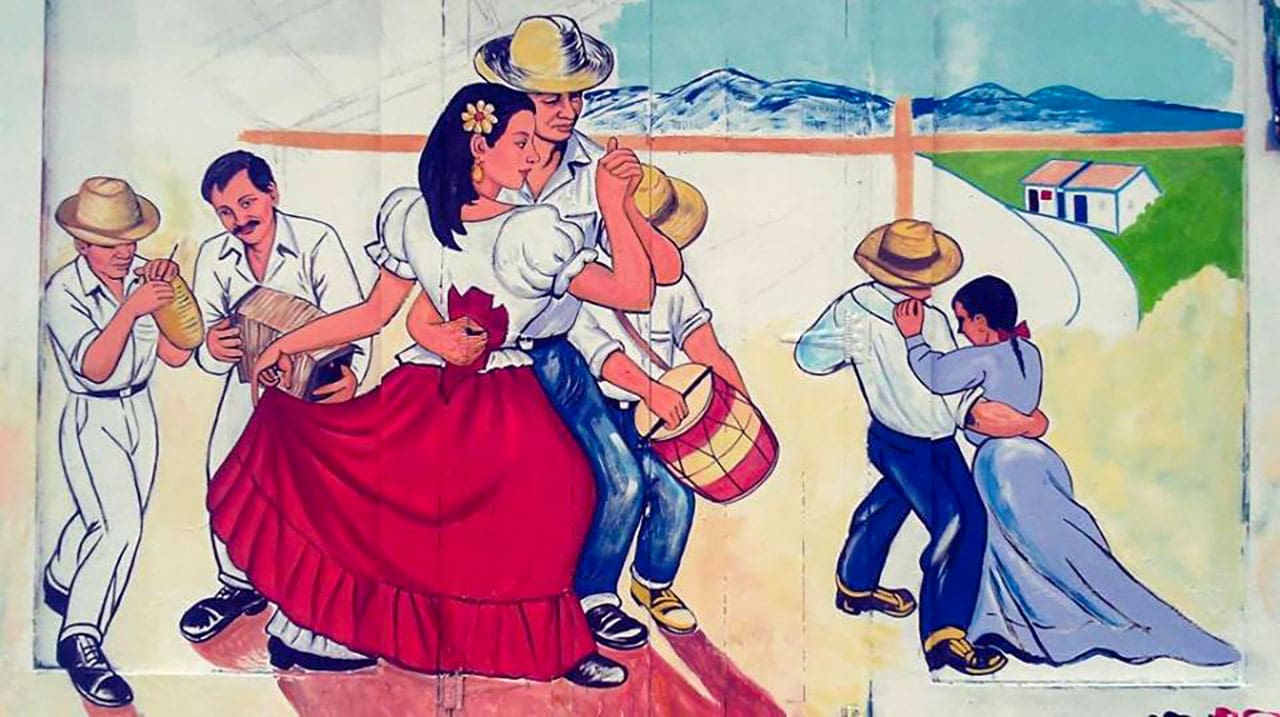 Often described as "outside galleries of urban art", visitors will delight in the decorated facades that line Calle Cuba and Calle 16 Agosto. The vibrant depictions of Dominican life now attract visitors from around the world, as well as talented local and international artists who continue to contribute to the project.
With so much culture to soak in, it's easy to spend hours exploring the city streets. At every turn, visitors will encounter locals proud to show off their colourful homes and neighborhoods.
And if all the street art on show in Santiago is not enough for you, there's still so much more to see and do in this bustling city. It's quickly becoming an international draw, renowned not just for its colorful street art but also its world class cultural institutions and commitment to heritage preservation.
If you're considering a trip to Santiago, here's some other cultural sights you won't want to miss.
Centro León
Upon arriving at Centro Leon's entrance, visitors will be greeted by an impressive architectural work of art. This spectacular museum, considered by many to the most modern museum in all of the Caribbean, is an impressive institution. Once inside, take in the outstanding features of the building that houses a vast collection of artwork and artifacts that trace the evolution of Dominican art in the 20th century.
Parque Duarte
Located in the center of the city is Parque Duarte, the main park in all of Santiago and one of the most colorful in the country. Surrounded by tall trees and comfortable benches, it's the perfect spot to take a break and recuperate after visiting some of the city's iconic sights. Perfect for people watching, this is one of the country's most beautiful urban parks.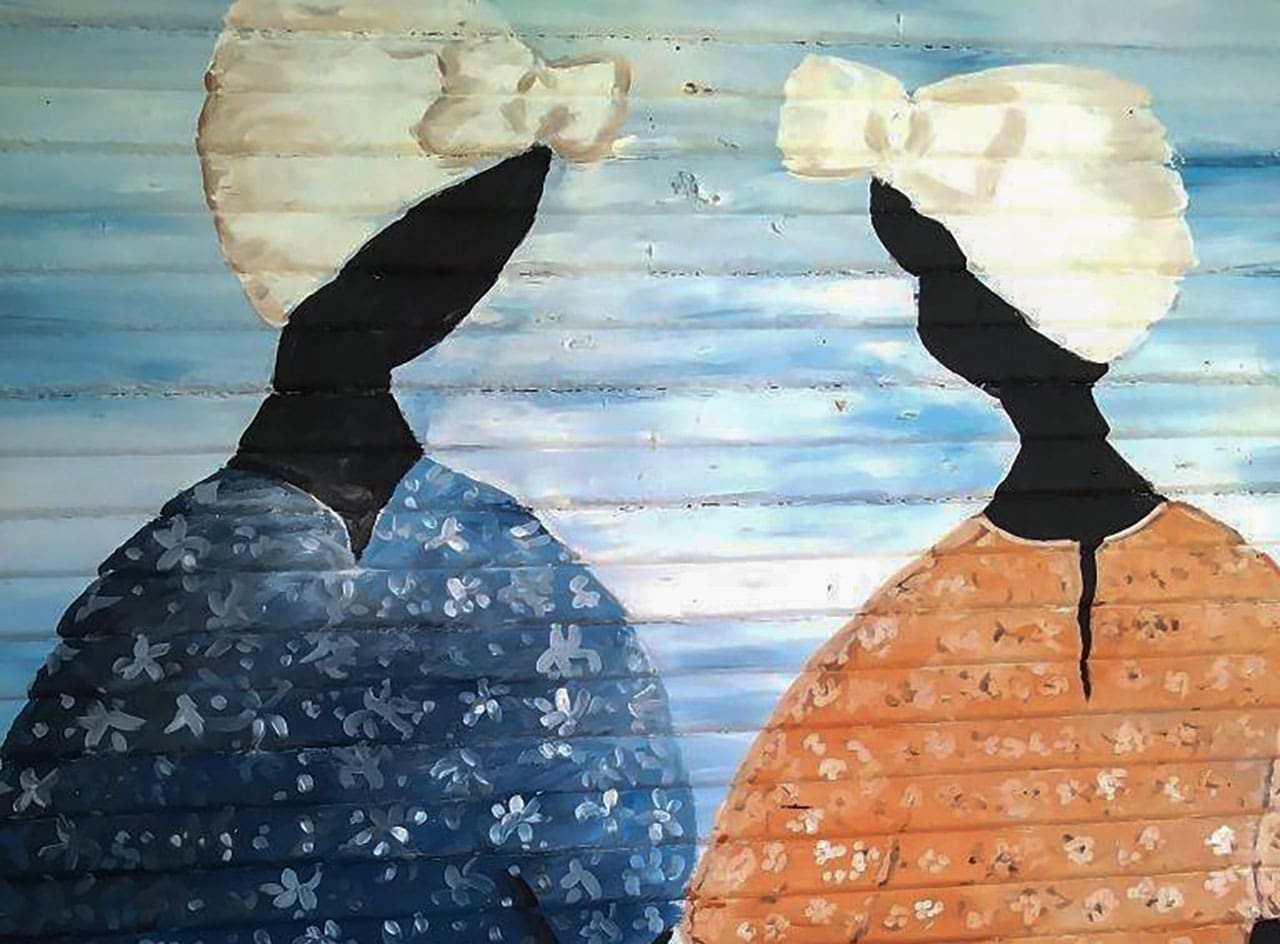 Catedral de Santiago Apóstol
Santiago's cathedral, opposite the southern side of Parque Duarte, was built between 1868 and 1895 and is a combination of Gothic and neoclassical styles. The cathedral contains the marble tomb of late-19th-century dictator Ulises Heureaux, an elaborately carved mahogany altar and impressive stained-glass windows by contemporary Dominican artist Dincón Mora.
Casa del Arte
This small gallery, located in the historic centre of downtown Santiago, displays Dominican painting, photography and sculpture. It's known as a gathering spot for creatives of all walks of life. Select nights feature art-house films or live music and theatre performances. Conclude your tour with a relaxing rest on the patio after viewing the exhibits.
Palacio Consistorial
On the western side of Parque Duarte is the former town hall and a small museum devoted to the city's colorful history. Palacio Consistorial is located in a renovated 19th century neoclassical in the heart of the city. Whether you're here for Carnival or not, don't miss the huge and stunning display of masks and fichas (posters) in the carnival culture-focussed room. It's also home to a contemporary museum showcasing the history of Santiago. Head to the balcony for a postcard-worthy view over the historic downtown.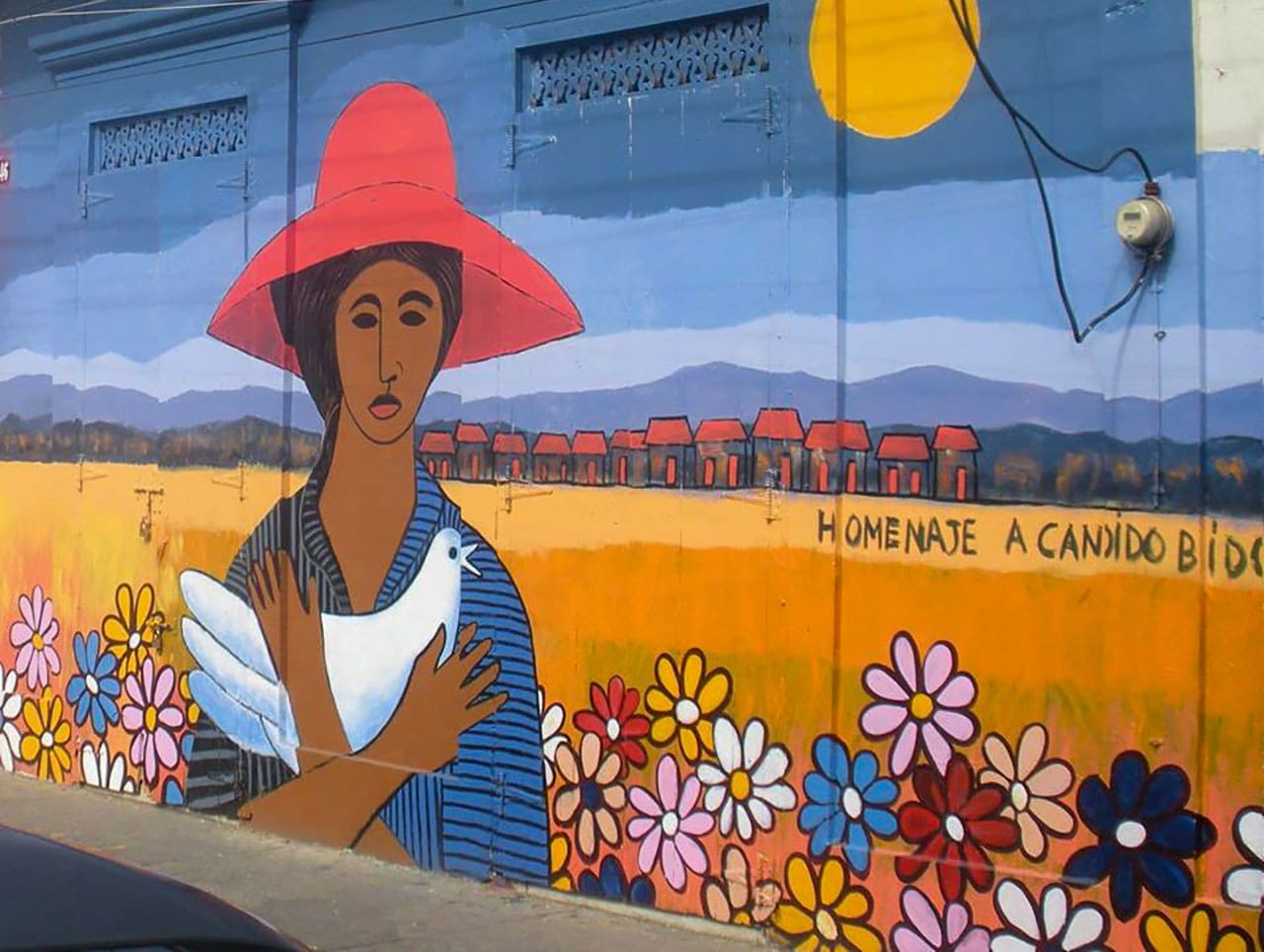 Monumento a los Héroes de la Restauración de la República
On a hill at the eastern end of the downtown area, this monument is Santiago's most recognizable sight, featuring a large bronze Angel de La Paz statue at the very top. The eight-story monument was originally built by dictator Rafael Trujillo to celebrate himself, but it was rededicated after his assassination to honor the Dominican soldiers who fought the final war of independence against Spain. The site's upper floors house a museum with exhibits on Dominican history.
Come Visit My Dominican Republic
Local resident and art enthusiast Yanilsa Cruz sums up Santiago's charms best. "People must come to Santiago," she says, "because Santiago is a happy city, full of colour, full of freedom, and jovial people." Tune into Come Visit My Dominican Republic and discover the colourful side of Santiago for yourself.
Sponsored content: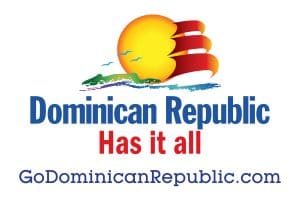 ---