Choosing the right consortium can be critical to bringing growth and value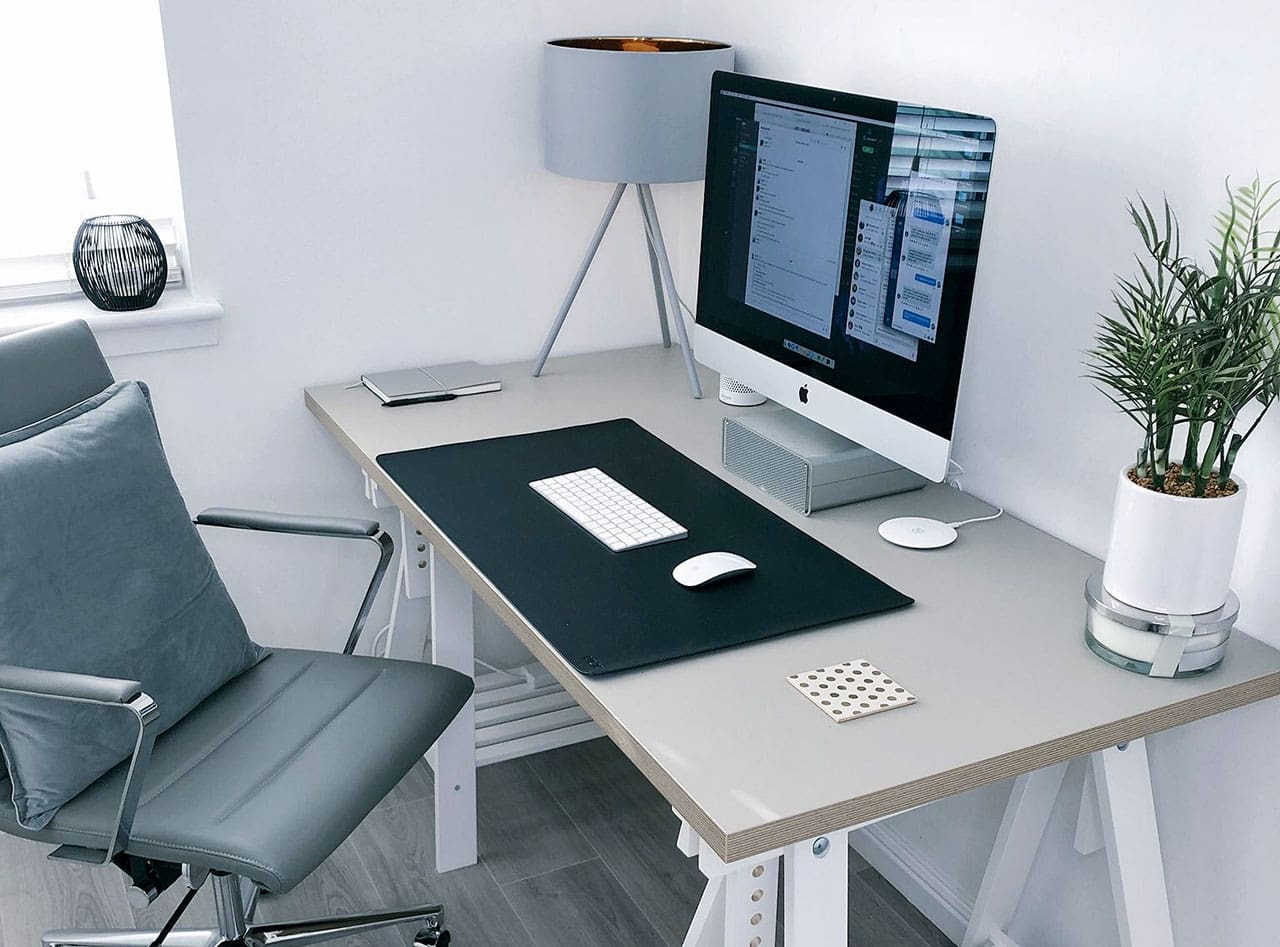 The travel industry is always evolving and one of the biggest mistakes travel agencies and travel agents can make is becoming too comfortable where they are.
You have to keep looking around, learning about new trends, finding out what is available from other sources and laying the groundwork for future growth.
Otherwise, you will just stay where you are without being aware of opportunities to grow your business and adapt to the evolution of the industry.
Consortiums evolve too – some more than others
This is certainly true when it comes to choosing the right consortium to support your business.
They are not all the same, do not offer the same opportunities for growth and some have kept up much better than others. But you won't know this if you don't take the time to look around, ask questions and find out what has been happening outside your own sphere.
It is incumbent on travel agents to take the time to research what is available to them on an ongoing basis. Don't just assume that consortiums have stayed the same since you last looked into them. And don't be afraid to make a switch if you can see there are more benefits to your business elsewhere.
As per recent news, the Travel Agent Next Door made a move to a new consortium – TL Network.  The move was not done in haste and a tremendous amount of research was done –and all of the TTAND agents were surveyed in the process to make sure this was the right step for everyone.
According to founder Flemming Friisdahl, this move was not done because TTAND was not happy where they were.  It was done because they realized that in order to continue to grow and offer our agent partners MORE, this move was essential.
Impressive list of new benefits for TTAND agents
Friisdahl shared in detail the key benefits of the move as outlined below and more importantly, how the growth of TTAND and the impact for agents in the network would be enhanced.
Hotel program
One of the most luxurious and extensive hotel programs – SELECT Hotel & Resort Program – with over 1600 of the world's most distinguished and premium hotels which span over 104 countries worldwide.

117 Four Seasons, over 170 Marriott International and Jumeriah, Belmond, Ritz, Mandarin, Peninsula, Shangri-La, IHG & Hilton.
Almost 25% of SELECT properties offer enhanced commission ranging from 11%-25%
Villa program with 2,500 private villas throughout Europe, the Caribbean & Americas.

The Worldwide Hotel Program includes over 42,000 hotels in 169 countries & 7,300 cities
All properties offer at least 10% Commission with certain properties ranging up to 20%
Cruise Program
Offers a unique Cruise Booking Engine – Cruise Pro, which comes with easy to navigate search functions
Cruise booking engine is available to clients with the ability to be both TTAND & Custom Branded
The TLN Cruise Program has the most cruise groups than any other consortium, with almost 90,000 cabins being secured with one cruise line alone
The TLN Cruise Program offers

Over 4,000 Amenity included departures
Culinary & Wine themed sailings for food enthusiasts
Distinctive Voyages for the opportunity of hosted tours
Private Car & Driver Program

A VIP Cruise Magazine to target cruise clients
---
Sponsored content: