Season's Greetings from Germany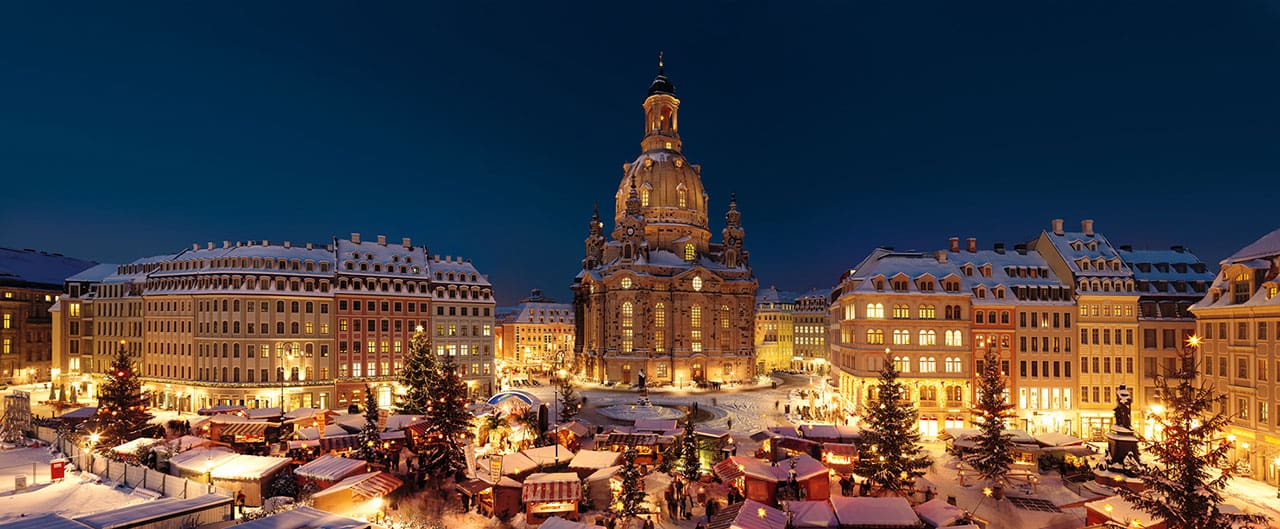 Dresden Christmas market ©Dresden Marketing GmbH/Joerg Schoener
Celebrate Christmas in Germany: traditional, exciting, enjoyable!
Snow covers the ground like icing sugar, church bells chime in the distance, and Christmas trees sparkle with golden lights: the whole country seems to be transformed into a magical land in the festive season. People come together and sing traditional songs, drink toddies by flickering candlelight, bake almond stollen cakes, make straw stars and decorate their homes with colourful baubles and fairy lights. Discover more.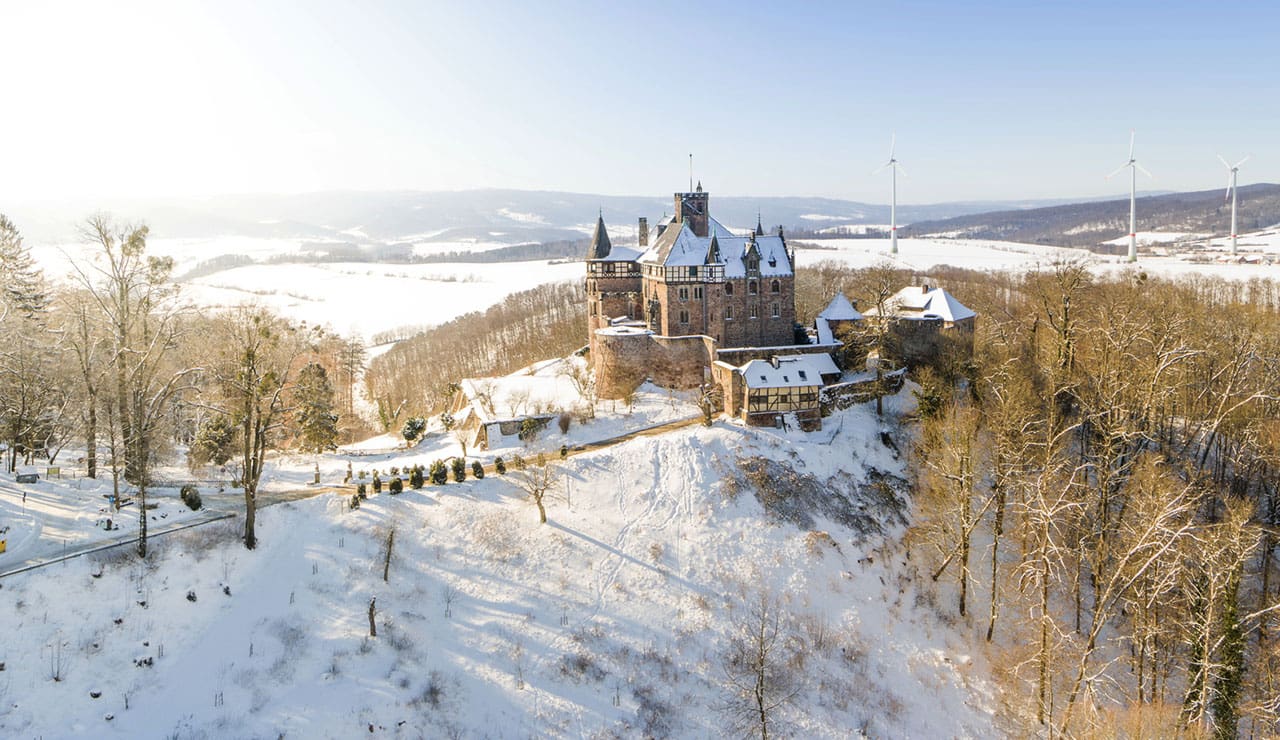 Witzenhausen: Berlepsch Castle ©Hessen Tourismus/GNTB
The Advent season in Germany is full of traditions and customs passed down through generations. People bake cookies, make straw stars and just like in olden days, sing songs of peace and joy by candlelight. In a welcome change to busy lifestyles during the rest of the year, people take time to enjoy the sense of calm and come closer together. These are some of the most important traditions that have a special place in family life.
Nuremberg: Christmas market ©GNTB/Jens Wegener
A visit to a traditional market is the ultimate Winter experience, but with so many options at hand, it can be difficult to choose the perfect Christmas destination. Our annual Top 100 must-see list includes the 5 most popular Christmas markets across the country.
---
Sponsored content:

©DZT/MAD