Beyond The Beach: Ecotourism Is On The Rise In The Dominican Republic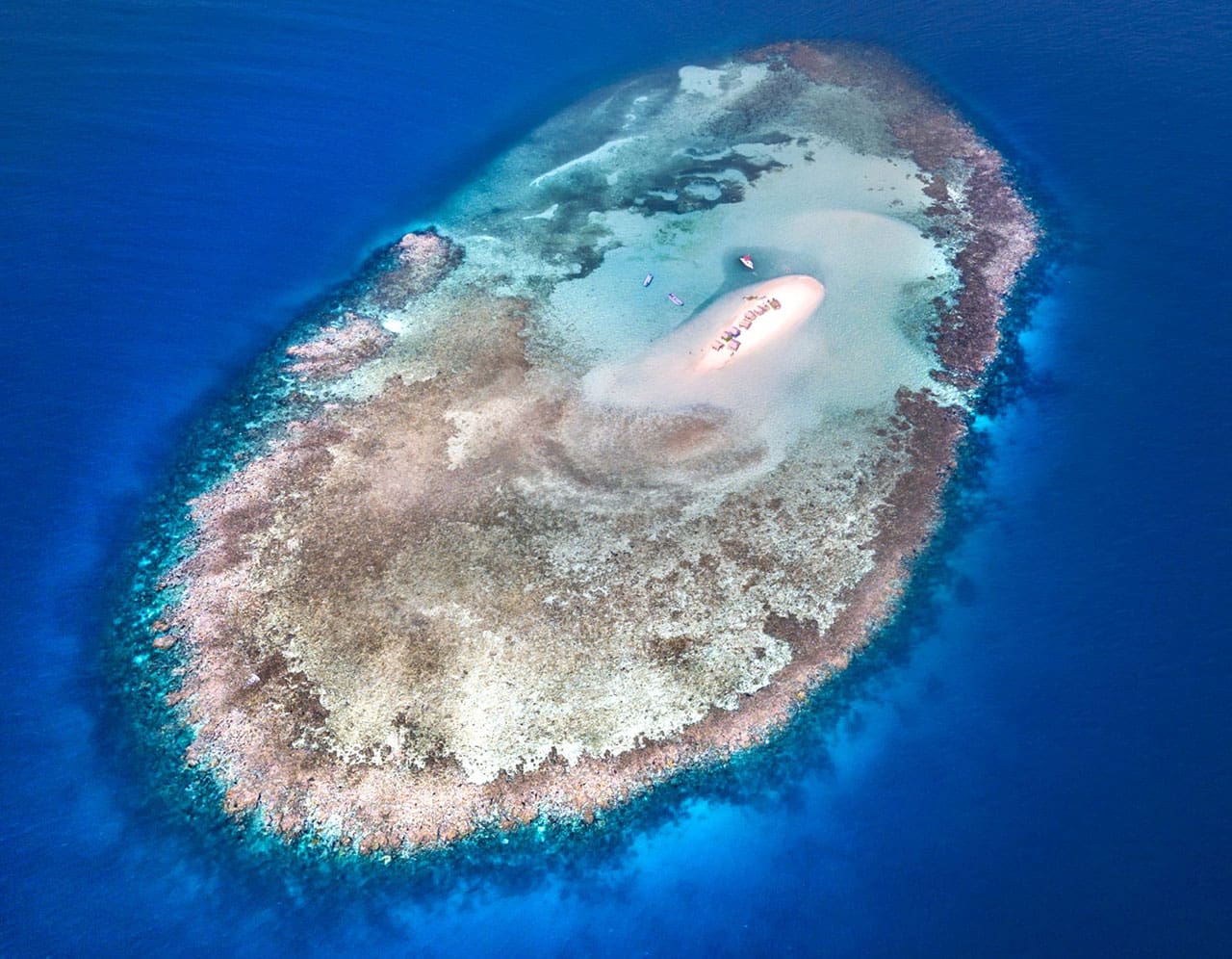 Puerto Plata, along the Dominican north coast, is one of the most visited places in the Caribbean. Its incredible beaches and wide variety of attractions and accommodation options keeps guests coming back for more. Visitors who break free from the allure of the crystal blue water and spectacular golden sand, will be rewarded with an unforgettable experience that celebrates the Caribbean in its purest, most natural form.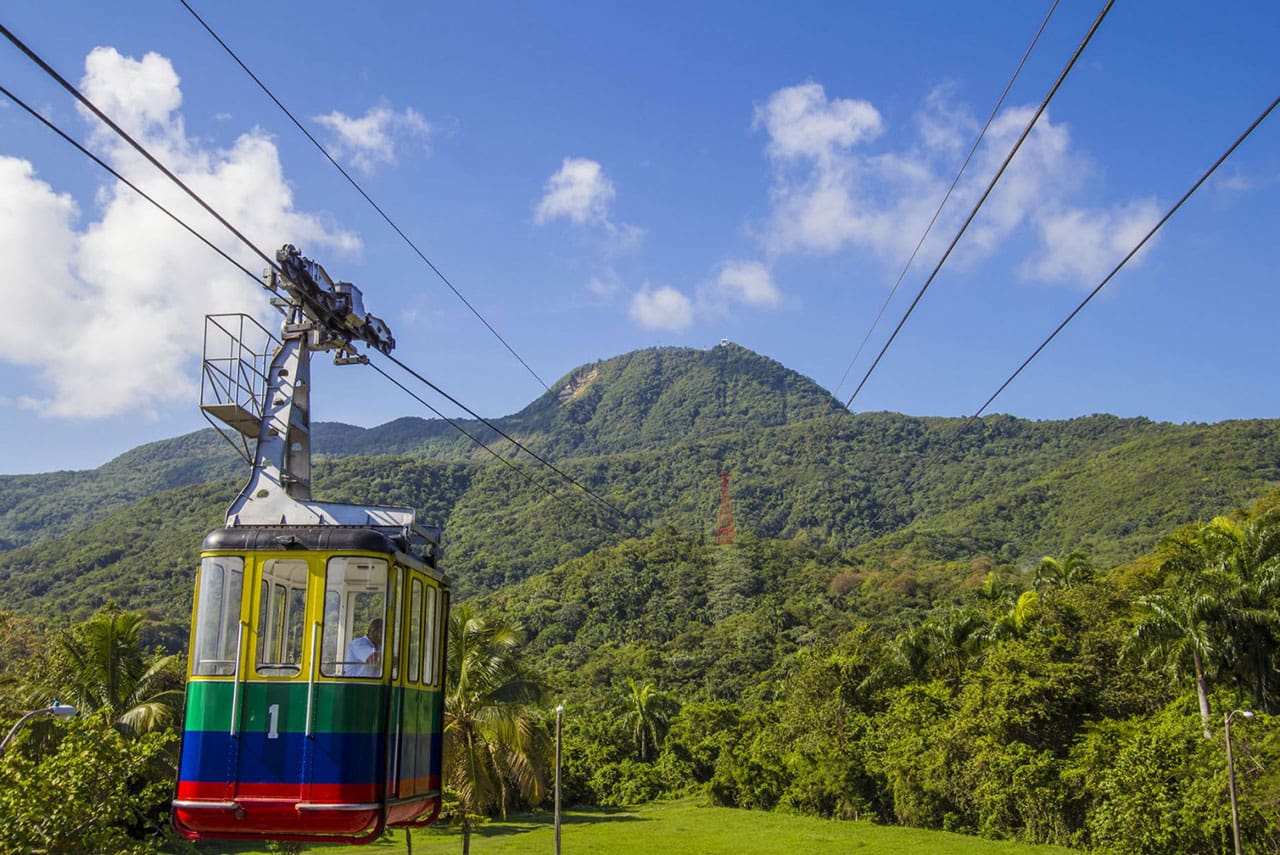 The region is emerging as a hotbed of ecotourism. This is thanks to its pleasant coastal atmosphere, lush rainforests, and passionate citizens committed to preserving (and sharing) not only the natural splendour of their homeland but their vibrant heritage as well. You'll discover paradise along majestic walking trails, lush nature parks and reserves, soaring waterfalls, organic gardens, and so much more.
"Ecotourism has developed quite a lot in the last few years in the Dominican Republic," explains Alexis Payamps, a local resident and ecotourism advocate. "Tourists want to experience something different. They no longer want just a beach vacation. Many want to visit the countryside where our ecotourism begins. They want to taste local dishes. They want to have a real experience!"
Let's take a closer look at some of Puerto Plata's not to be missed eco-adventures.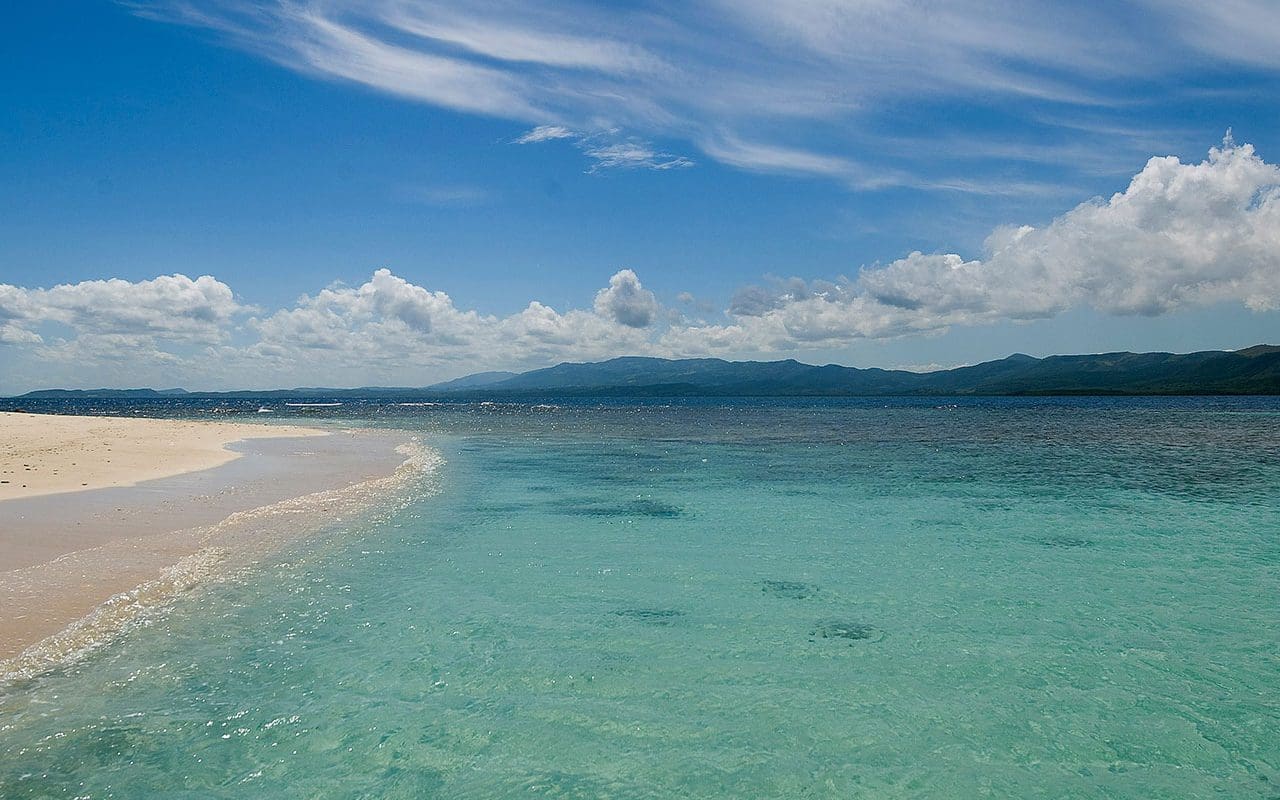 PERK UP!
For those who reach for their morning coffee the second their feet hit the floor, a stop along the Pedro García Coffee Trail is a must.
The Dominican Republic produces some of the world's best coffee and Puerto Plata is surrounded by plantations that welcome visitors to not only learn more about these bold beans, but savour their robust flavour too. On these family owned farms, you'll witness coffee from seed to the roasting process, and see firsthand the attention to detail that goes into every cup. You'll leave with a deeper appreciation, and maybe even a new favourite brew. There are several plantations located less than an hour from Puerto Plata airport and most allow you to purchase fresh beans to take home.
Besides coffee, these farms grow other organic produce like bananas, avocados, and oranges. For an added dose of high-octane adventure, you can even drive an ATV through the lush jungle, take a dip in freshwater centote, and visit a local coffee plantation. These guided half day tours depart from Puerto Plata daily and are ideal for thrill seekers.
CALLING ALL CHOCOLATE LOVERS
We don't know what's sweeter. The captivating Mercado family, or the rich, organic cacao they've been harvesting for generations on their remarkable estate known as Hacienda Cufa. This rural retreat, located less than one hour from the city centre, encourages visitors to learn about the process of cacao production from how it's grown to how to make artisanal chocolate. "It's a journey for the senses," is how Sarah Mercado describes her family's farm.
Not only will you delight in tasting the freshly harvested sweet and sour cacao fruit, you'll also have the opportunity to plant a young cocoa seedling in the ground to leave behind a positive imprint of your visit. For the chocolate-obsessed among us, you can even literally cover yourself in its goodness. Hacienda Cufa offers guests all-natural spa treatments using the rich oils from the cocoa plant. Fresh cocoa is known to be high in antioxidants and has been sought out for its anti-aging properties for generations.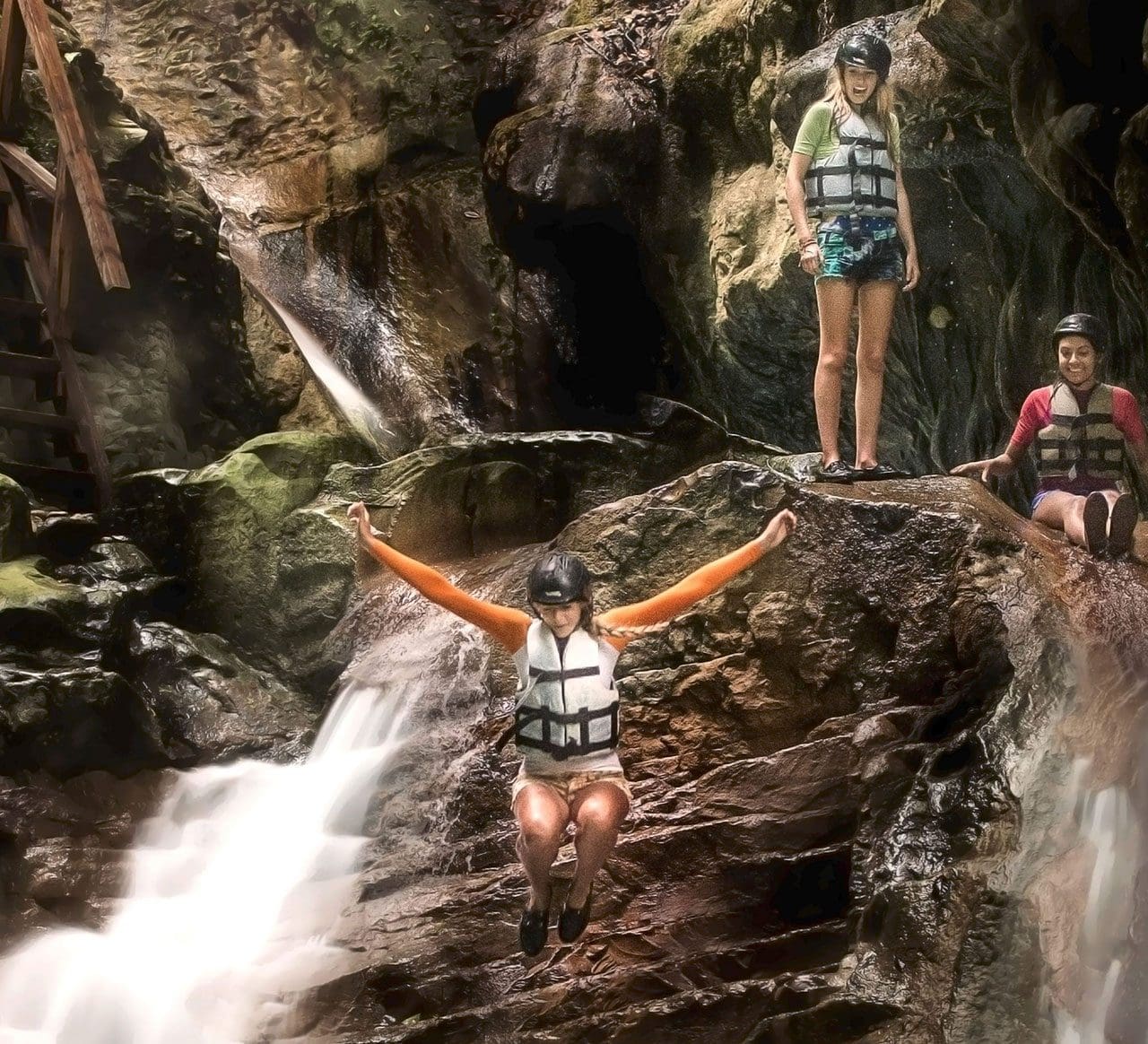 ADRENALINE FUELED ADVENTURE
Puerto Plata's crown jewel attraction is the 27 Charcos of Damajagua. Channel your inner Indiana Jones as you wade into a breathtaking series of spectacular waterfalls. You'll hike through a thick forest, crossing footbridges and passing numerous flora before eventually reaching a rocky hilltop where you'll begin making your way down by jumping or sliding down a series of waterfalls–helmets and safety gear on–as you slide down water-cushioned chutes or jump into deep turquoise pools. It's an experience that's not to be missed.
Run by local guides who live within the community, the park entrance fees benefit all of its residents, making it a win for all. The park is located approximately an hour from Puerto Plata city and the walk through the rainforest is as memorable as the excursion itself.
FEEL THE BEAT
Synonymous with the sound of joy, merengue is a cultural expression that is considered part of everyday life for Dominicans. Over time, it has become popular among other countries in the Caribbean, Latin America, and the world. In 2016, UNESCO even declared Dominican merengue music and dance an Intangible Cultural Heritage of humanity, a recognition of the beloved value that is very much a part of Dominican identity.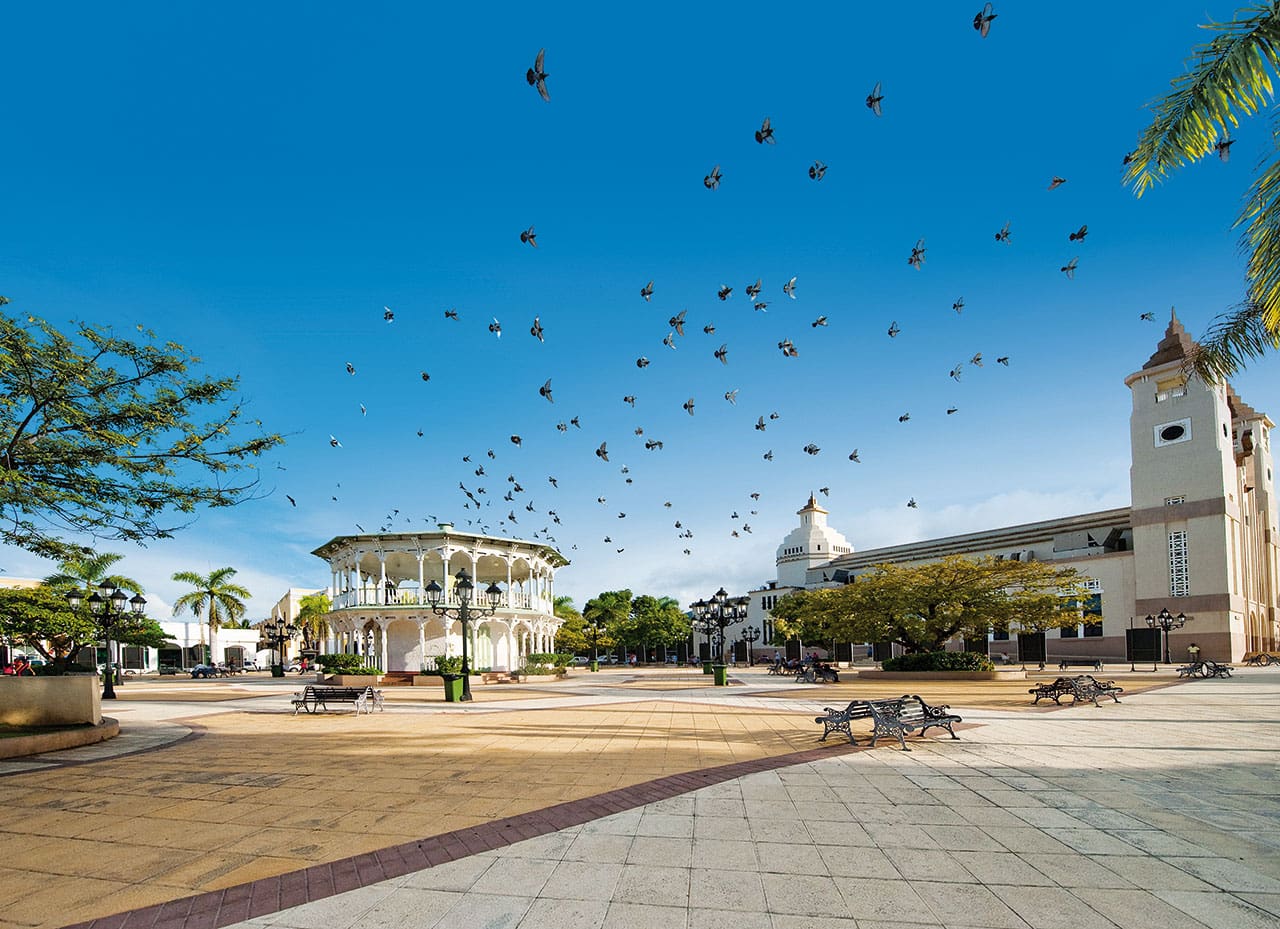 The cradle of merengue in Puerto Plata is a small town called Rincón Caliente located one hour from the city center. Here the passion for music is thriving and visitors are encouraged to find their rhythm. Even the most tone-deaf among us can learn some simple beats and appreciate the time-honoured craftsmanship that goes into making these traditional instruments by hand.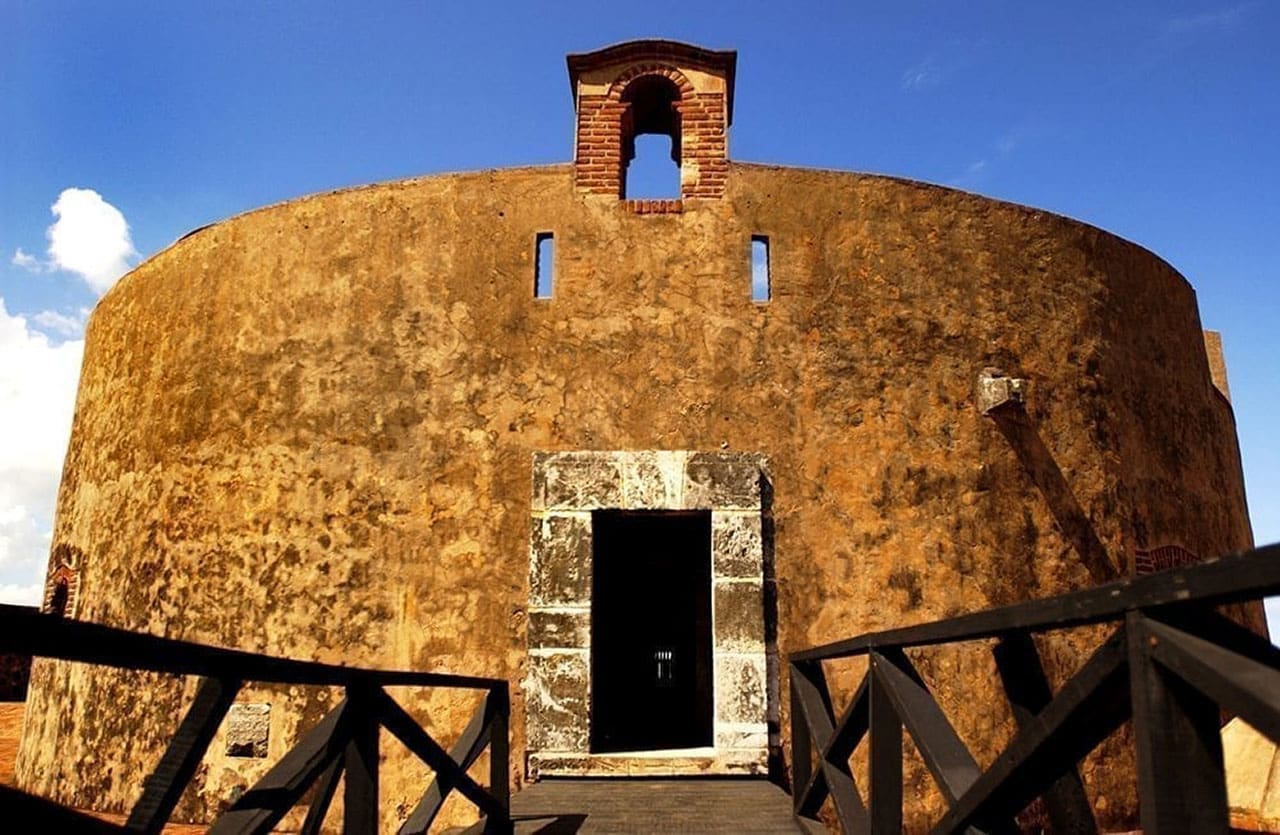 COME VISIT
While ecotourism may not be top of mind when planning your trip to the DR, be sure to make time to explore some of the region's roads less travelled. You'll be glad you did. You'll have a rare opportunity to experience the Caribbean in its purest form, and that is simply priceless. See for yourself by tuning into the Puerto Plata episode of Come Visit My Dominican Republic where you'll see some of these natural wonders come to life.
Sponsored content: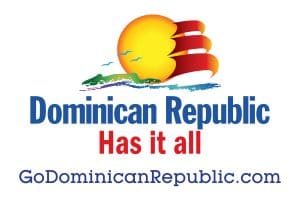 ---