Why Canadians Love Silversea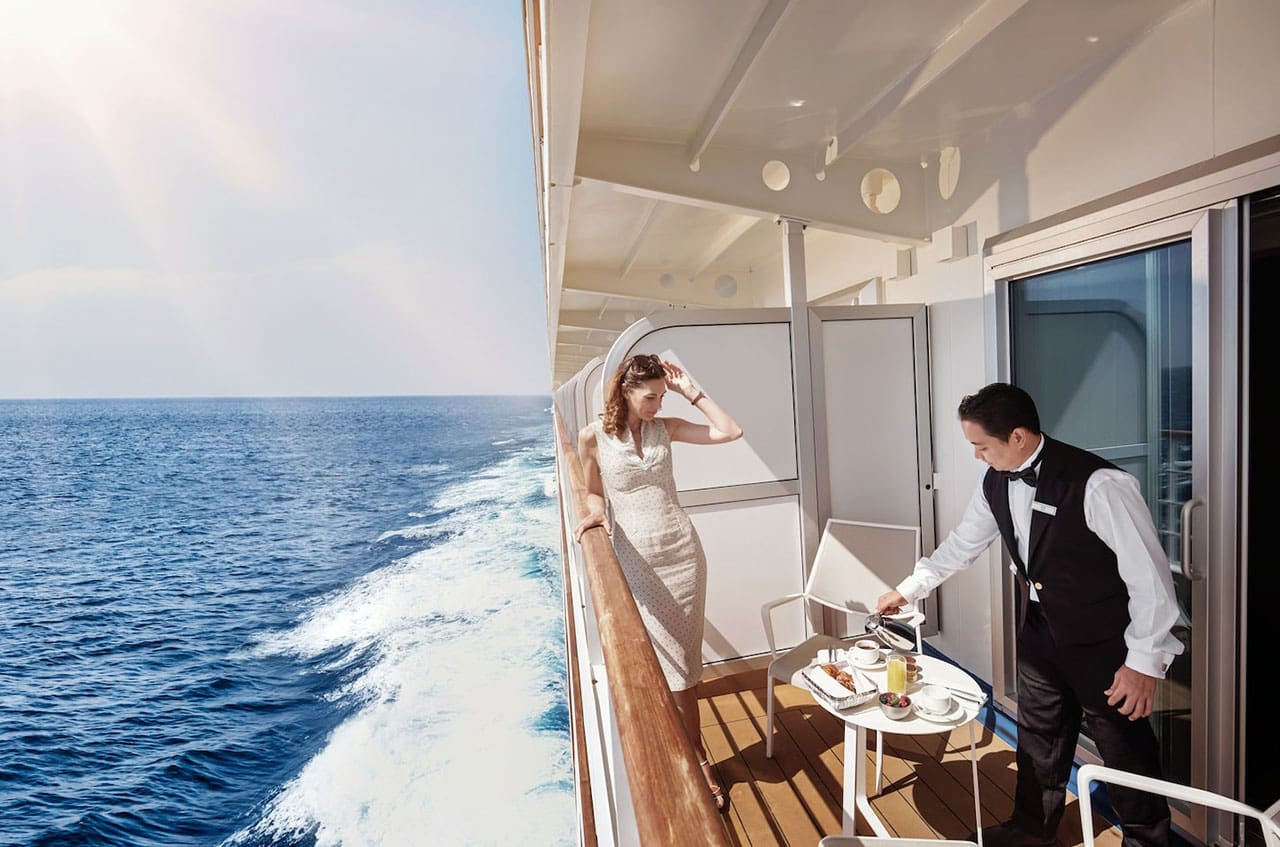 As the world's leading ultra-luxury and expedition cruise line, it's no surprise that Canadians have an affinity for Silversea Cruises.
"The Canadian market is extremely important to us," says Brad Ball, Director of Media Relations for Silversea Cruises. "About 60% of our business is from the Americas and an expanding portion is from the Canadian market."
Here are 8 reasons why Canadian cruise aficionados return year-after-year.
ALL-INCLUSIVE LUXURY
Impeccable service, superb gastronomy and luxurious suites are just the beginning of a Silversea all-inclusive cruise.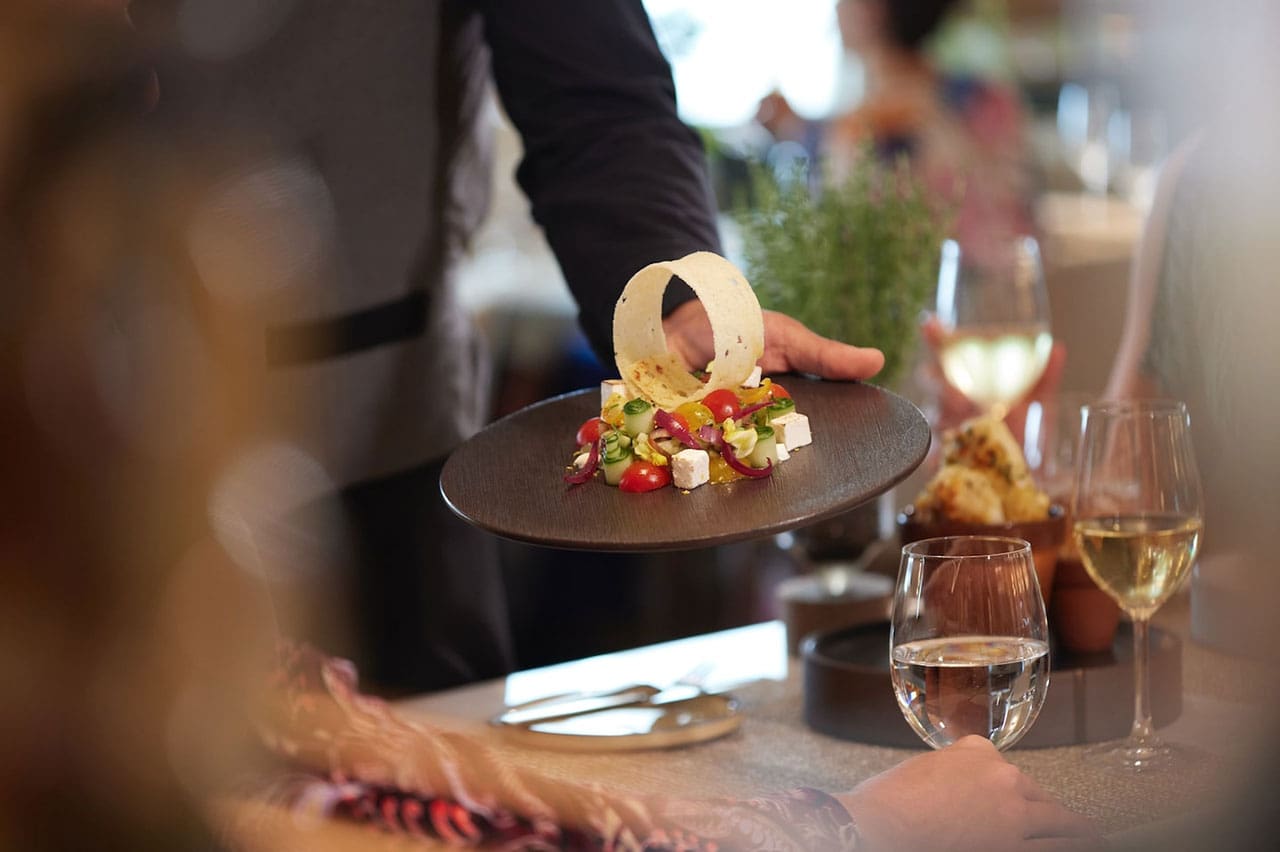 Silversea also wants the travel experience to be as smooth as possible. And that starts from the moment you book your client's ultra-luxury cruise. Fares include international roundtrip flights, business class upgrades in selected destinations, in-country flights (when required by the itinerary) and pre and post cruise hotel nights, according to flights.
PERSONALIZED SERVICE: BUTLER SERVICE IN EVERY SUITE!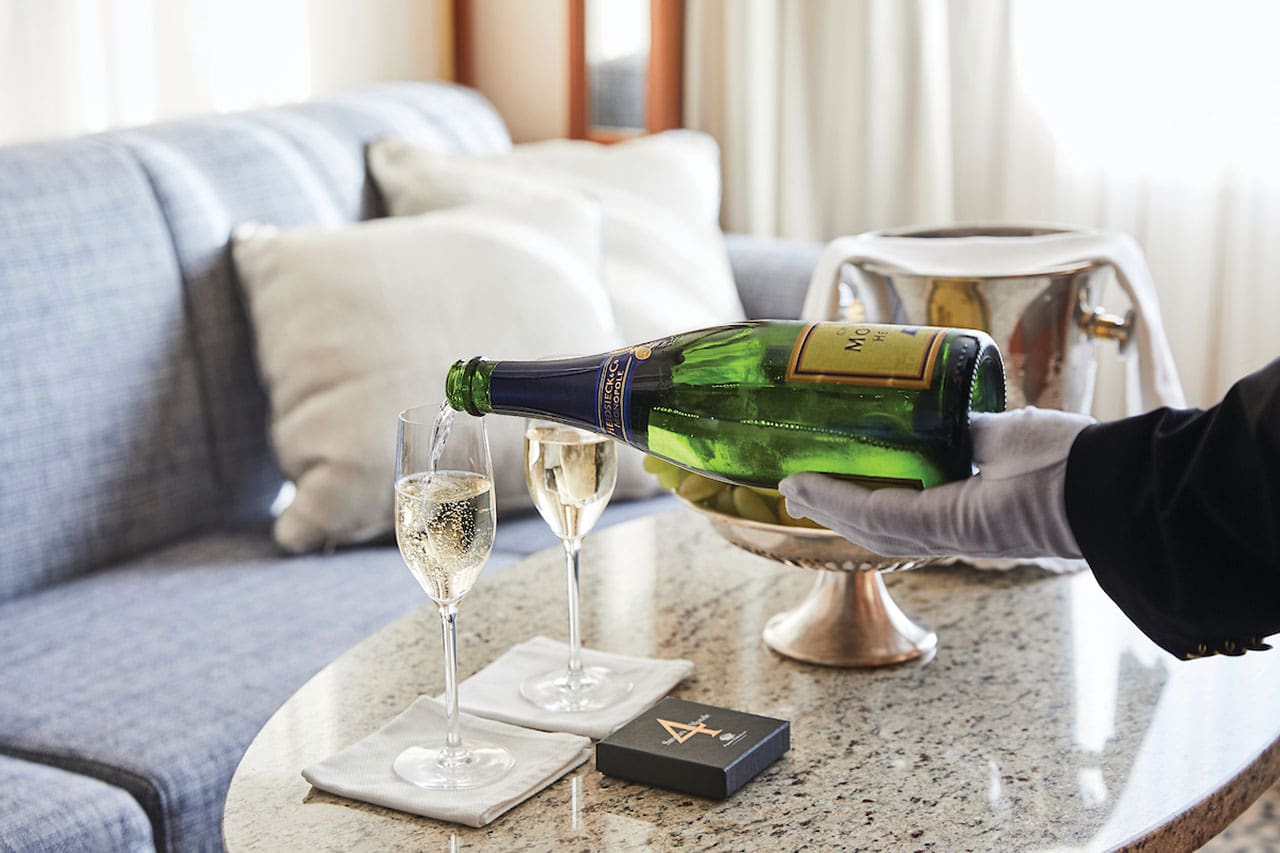 All guests are pampered equally aboard Silversea ships. In fact, it's the only cruise line in the world to include butler service in every suite, in every category. A staff-to-guest ratio of nearly one to one ensures that your client's every wish is fulfilled with earnest precision.
PIONEERING WELLNESS PROGRAMS
While on a luxury cruise, many guests choose to embark on a personal journey of wellness to complement their global adventures. Recently, Silversea Cruises unveiled a pioneering new wellness programme, Otium—set to launch on new ship Silver Dawn. In a nod to the cruise line's Italian heritage, Otium takes inspiration from the leisurely nature of the ancient Roman lifestyle.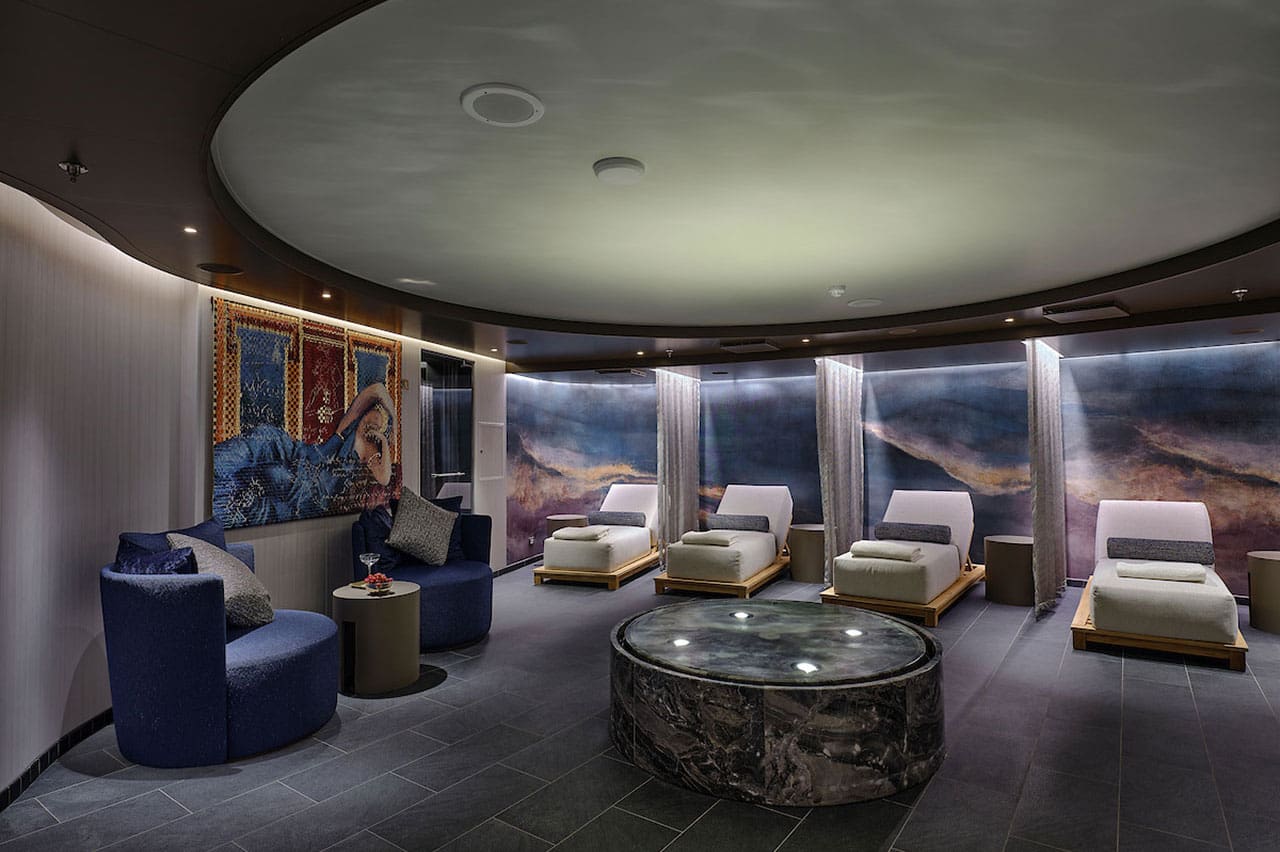 Diverging from existing wellness programmes, Otium is built on the principles that wellness should be a natural, enjoyable part of the day; that living well and being well are not mutually exclusive; and that wellness need not be a solitary, silent experience, but rather a social pursuit that is best enjoyed with others.
"Otium will transform the way guests relax and enjoy their personal space," says Barbara Muckermann, Chief Commercial Officer of Silversea Cruises. "It will be an elevation of our already high levels of comfort."
GOURMET DINING
Silversea's talented team of chefs aim to create an extraordinary dining experience by making long lasting memories for everyone to enjoy. Silversea passengers appreciate the option of enjoying breakfast in their suite, or lunch and dinner in one of the specialty restaurants prepared for those who take their dining seriously.
The regionally inspired S.A.L.T. Bar, Kitchen and Laboratory aboard Silver Moon and Silver Dawn offer a deep-dive culinary immersion that goes beyond anything travellers have ever experienced aboard a cruise ship. It stands for Sea And Land Taste and is the opportunity for travellers to experience the very lifeblood of their destination.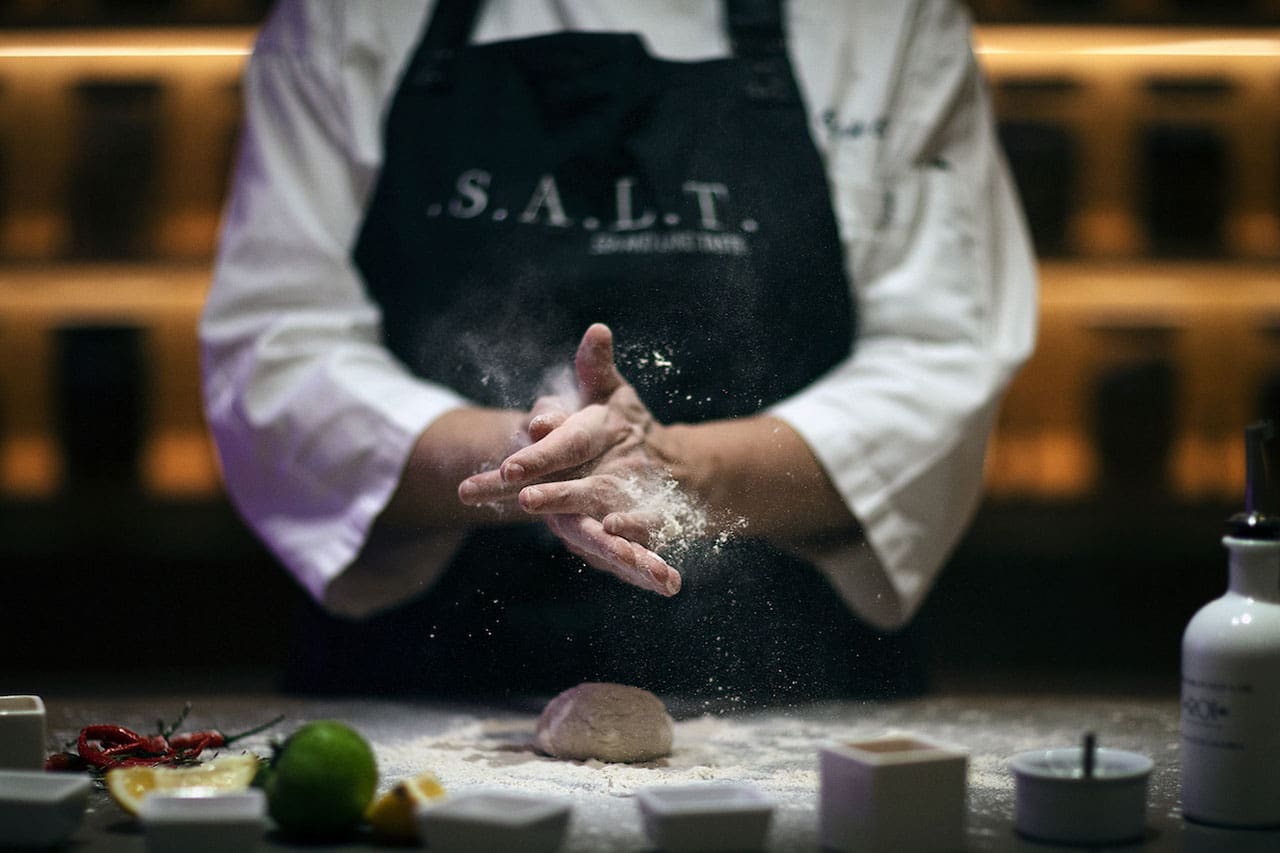 GRATUITIES INCLUDED
Beyond all-inclusive, setting sail on Silversea promises peace of mind from start to finish. That means no worrying about tipping the butlers or staff, which your client's will appreciate. A crew to guest ratio of almost 1:1 ensures flawless service, but with Silversea, you never have to think about who should get a tip, how much you should give and when. It's all included! Not having to deal with tipping helps make a luxury cruise even more special and stress free.
COMPLIMENTARY BEVERAGES EVERYWHERE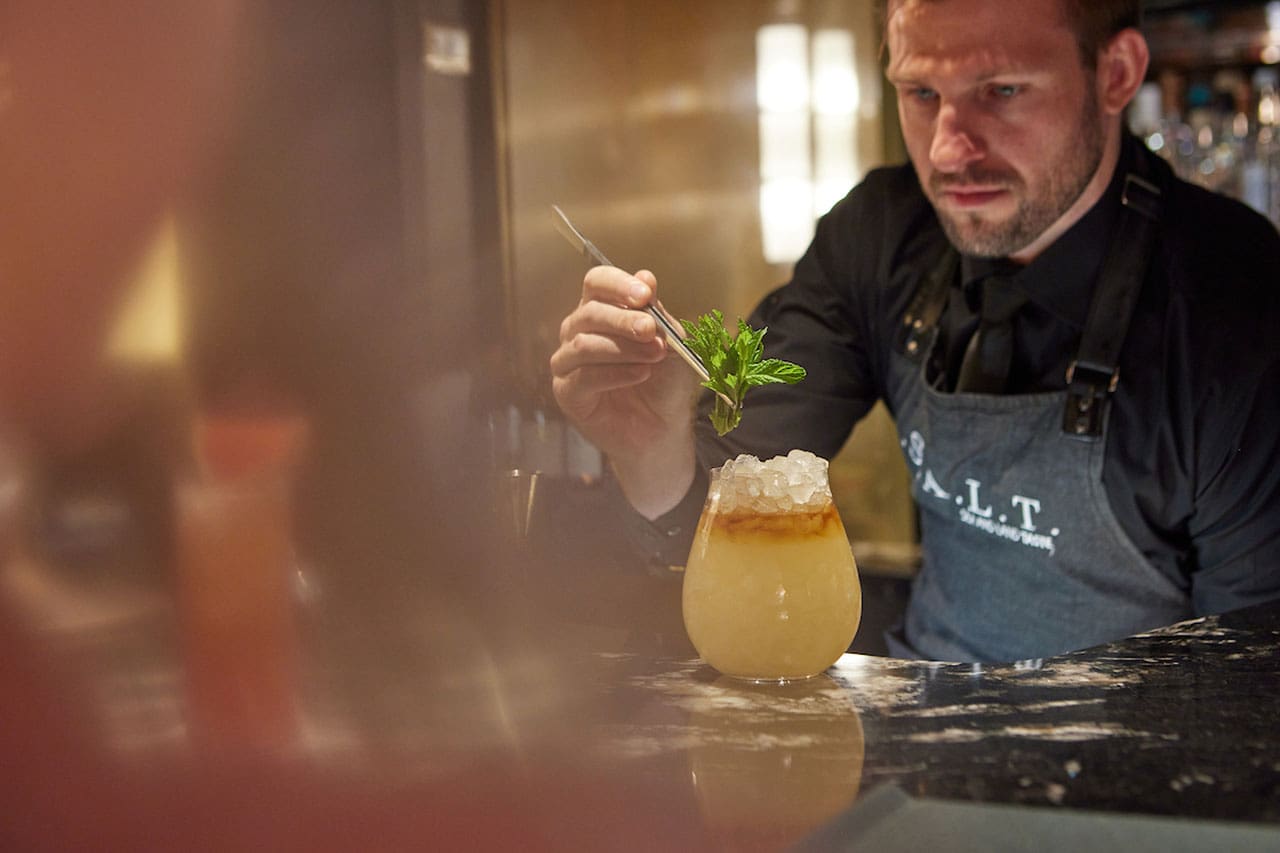 Guests are welcome to enjoy a glass – or even a bottle – of champagne, wine, beer, or premium spirits on the house. The Silversea promise is to keep the mini-bar full of favourite drinks – whether these are alcoholic beverages (including wine, spirits and mixers) or cold bottles of water, juices and soft drinks.
SHORE EXCURSIONS AT NO EXTRA COST
Silversea has made sure that your client's see the best of their itinerary, at no extra cost! Every port on every cruise enjoys at least one included shore excursion. The team of destination architects have carefully chosen the best on shore adventures. Onboard, knowledgeable lecturers give great talks on the background of these favourite places.
EVERY MOMENT CAN AMAZE
Whether it's attending a briefing, exploring by Zodiac©, or hiking on terra firma, a cruise with Silversea is an immediate immersion in a destination.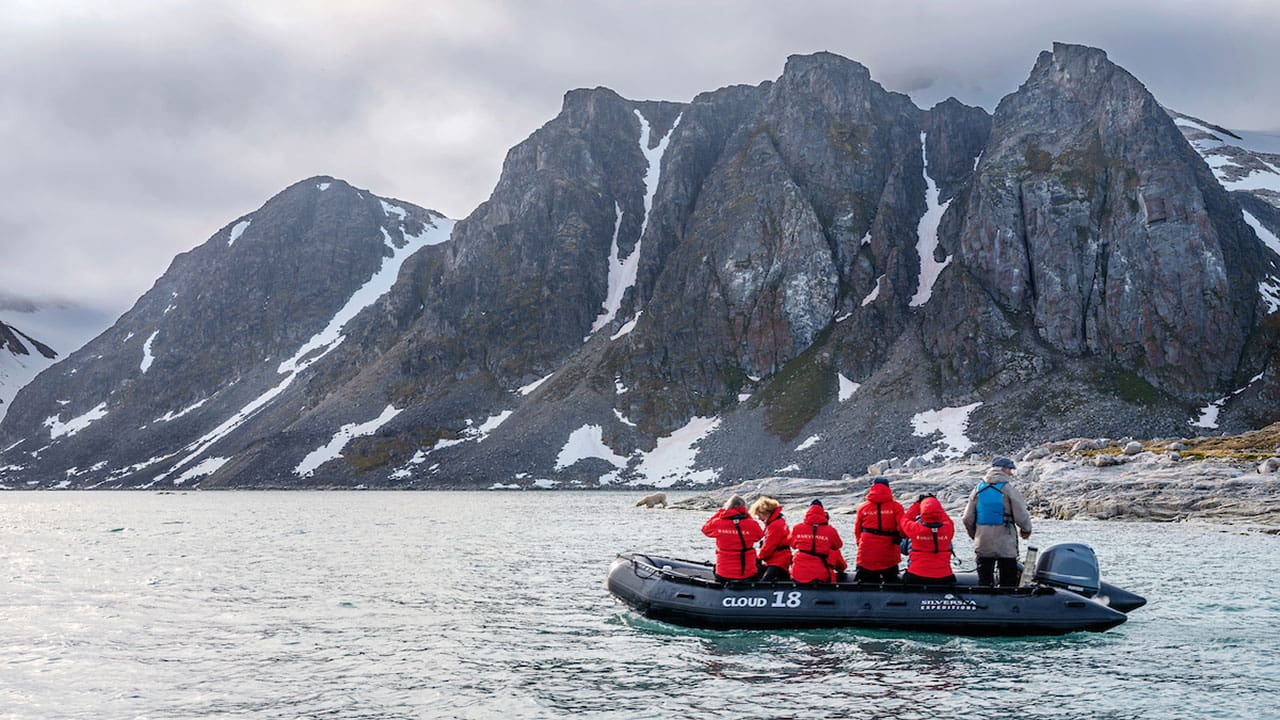 With over 900 destinations across all 7 continents, wherever your clients want to go, you can get them there with Silversea. Its small luxury ships are designed for those who delight in the thrill of discovery while indulging mind and body in the most lavish surroundings imaginable.
Travel Professionals Register To Receive Silversea Newsletters With Updates & Offers
Be the first to know what's new with Silversea. We send updates to our advisors biweekly or whenever we have new announcements to communicate. Register here.
---
Sponsored content: