There's a lot to celebrate in Louisiana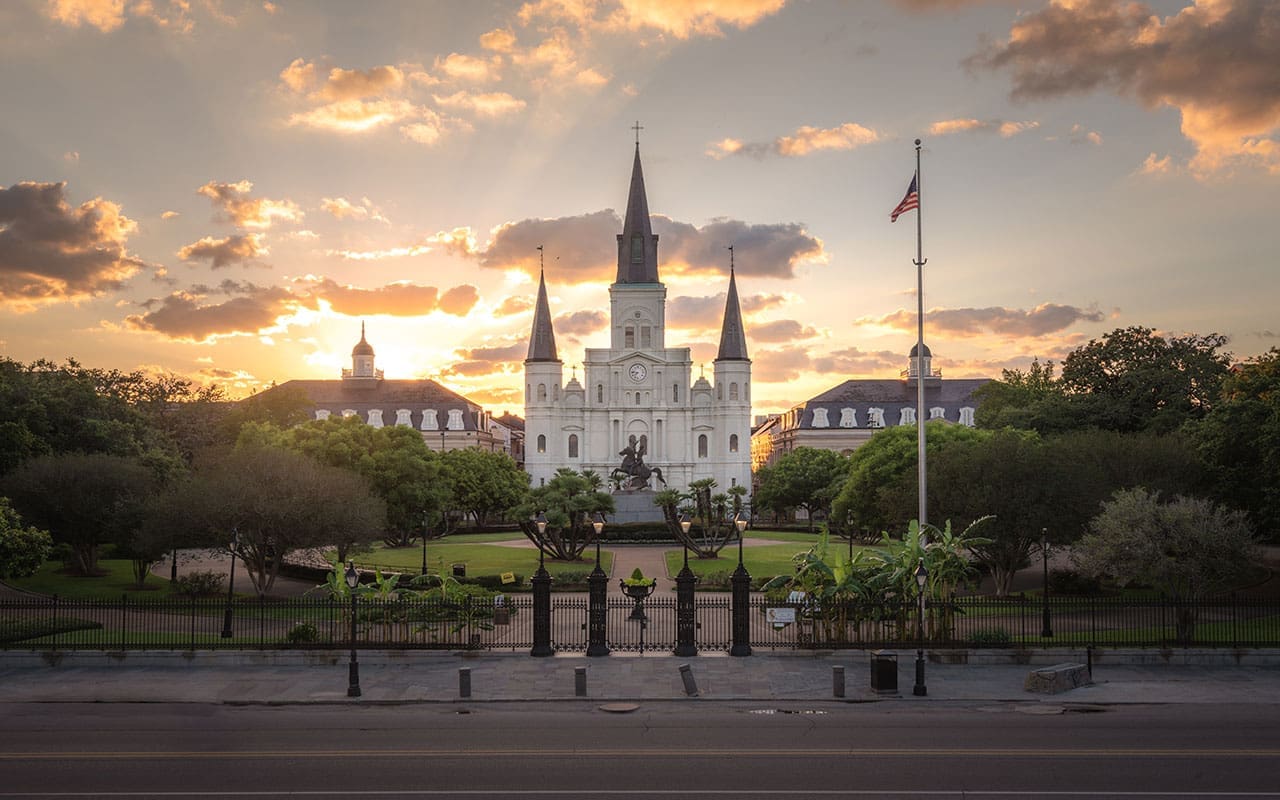 From brass to bayous, po'boys to pralines, and Jazz to jambalaya—there's a lot to celebrate in Louisiana, and you better believe we do. Come for the sights, sounds, and flavors you won't find anywhere else in the world. Come for what we call, "joie de vivre." It's the joy of life and it's a feeling that will lift you up, spin you around, and put you down in a lighter, brighter place.
If you're yearning for an exciting and enriching road trip, there's no better time than the present. It's the perfect way to get to know Louisiana. Whether you're traveling with loved ones or taking a solo journey, you'll be welcomed with open arms wherever you land here in Louisiana, where strangers become friends.
Louisiana offers swamp excursions, unique museums, stately historic homes, culinary gems and more can't-miss spots you won't find anywhere else. There's no shortage of opportunities for enriching experiences.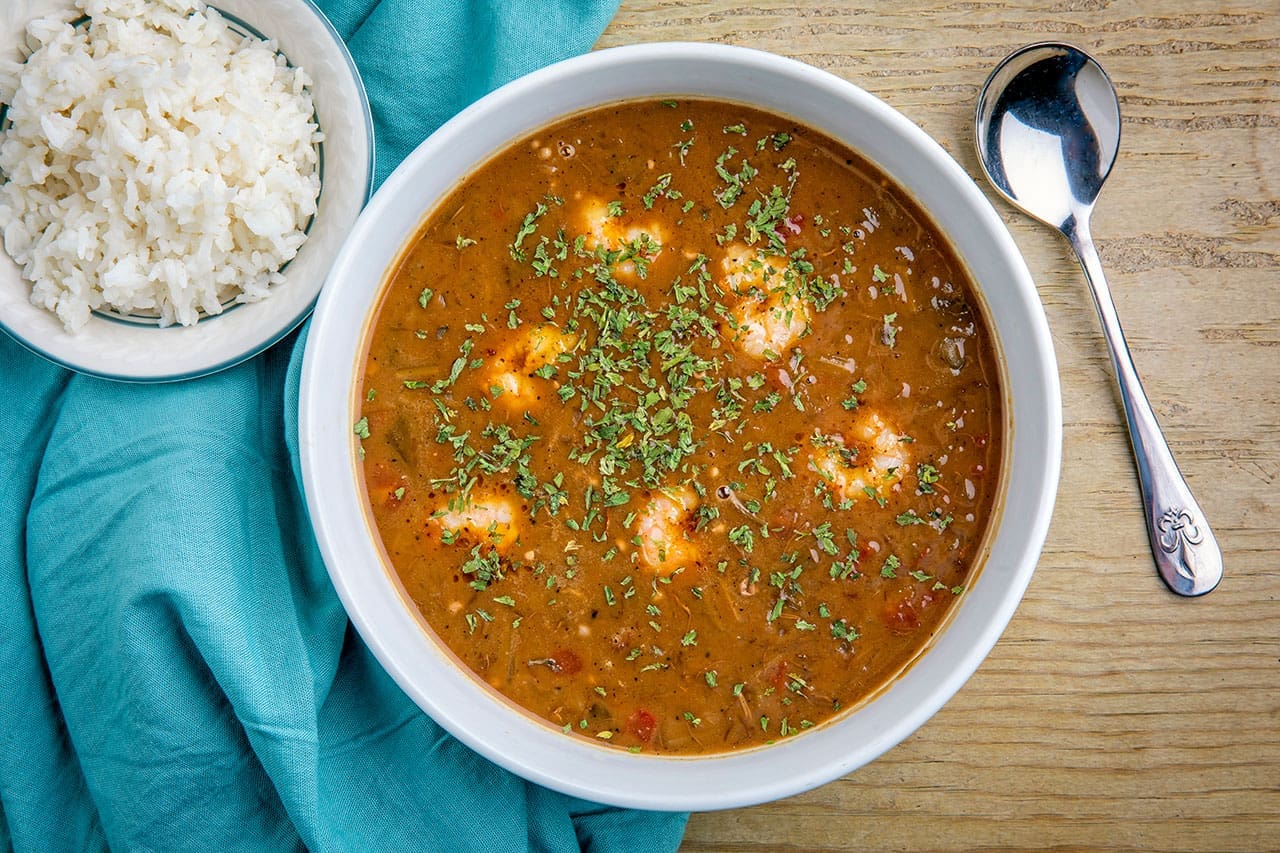 Take a tour of the Big Easy and feel the history and charisma of the French Quarter. Grab one of Café du Monde's famous beignets, listen to ghost stories, hear riffs of jazz, and smell authentic Creole cuisine wafting through the air. Meandering through Louisiana's River Parishes, you'll learn how the mighty Mississippi influenced the area's culture, commerce, folklore and music by visiting the Great River Road Steamboat Museum at Houmas House and Gardens.
If you're looking for Zydeco music and Cajun cooking, look no further. In the Lafayette area, take to the dance floor at Blue Moon Saloon and let loose to live music, then visit Martin Accordions for shop tours and Cajun music demonstrations. And in Lake Charles, be sure to check out the Southwest Louisiana Boudin Trail to sample the area's best Cajun delicacies.
On Avery Island, tour the Tabasco® Factory & Museum to see where, and how, this iconic hot sauce is still produced to this day. Then, explore the Jungle Gardens – a 170-acre botanical park and bird sanctuary that features a 900 year-old Buddha statue nestled within a massive bamboo forest.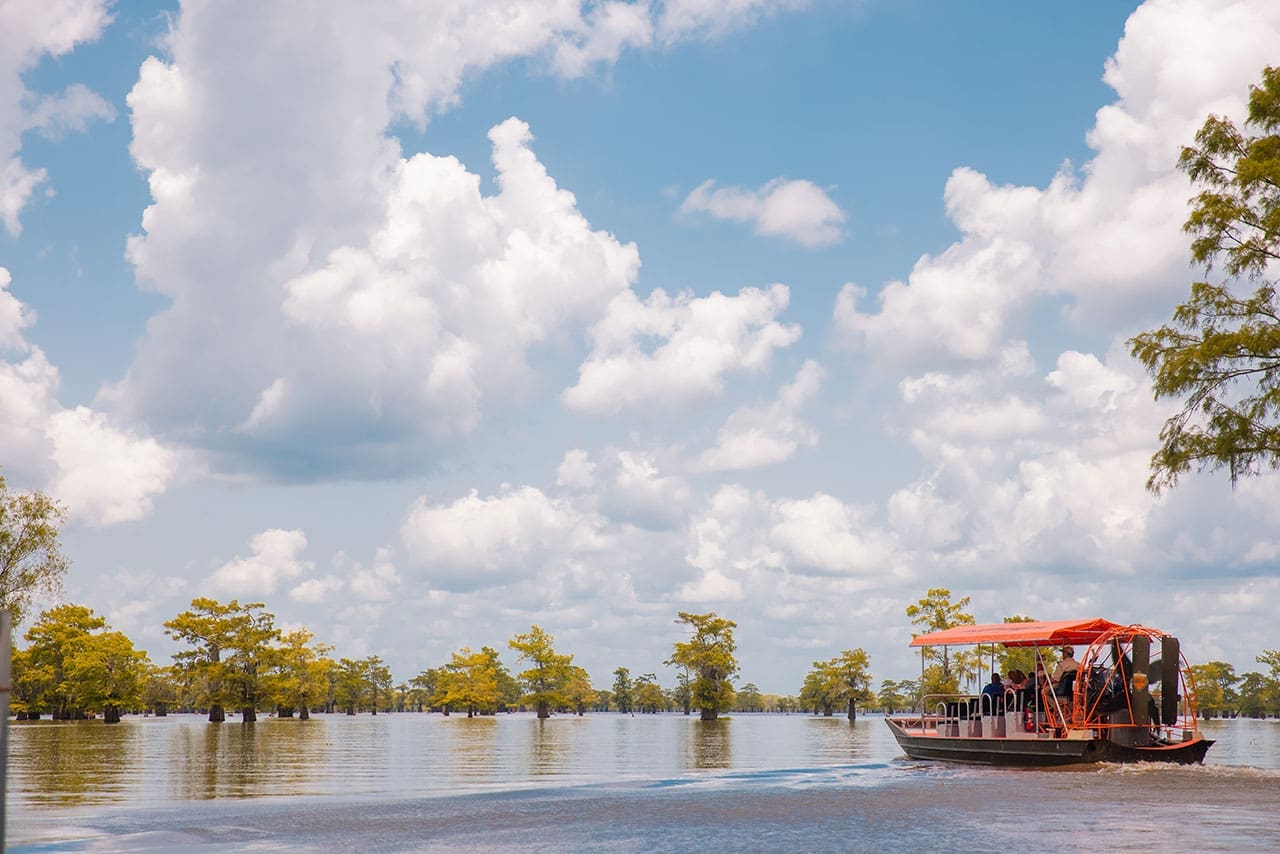 For outdoors enthusiasts, the Atchafalaya National Heritage Area is an ideal spot for a swamp tour adventure, perfect for exploring the mysterious and beautiful Atchafalaya Basin and getting up close and personal with the local wildlife. There are a plethora of captains waiting to hop aboard and share this fascinating region with eager visitors. On land, take a ride on the Tammany Trace on Louisiana's Northshore and enjoy outdoor dining at Pat's Rest Awhile on Lake Pontchartrain. Or, get the best of both worlds by road-tripping across Louisiana's state parks for prime paddling, hiking, biking, nature-viewing, camping or even glamping.
Get your fill of small-town charm in Natchitoches, the oldest permanent settlement in the Louisiana Purchase. See murals by the iconic Clementine Hunter at Melrose Plantation and peruse memorabilia from hundreds of sports icons at the Louisiana Sports Hall of fame. Plus, the Natchitoches meat pie is a must-try, and you can find them just about anywhere in town.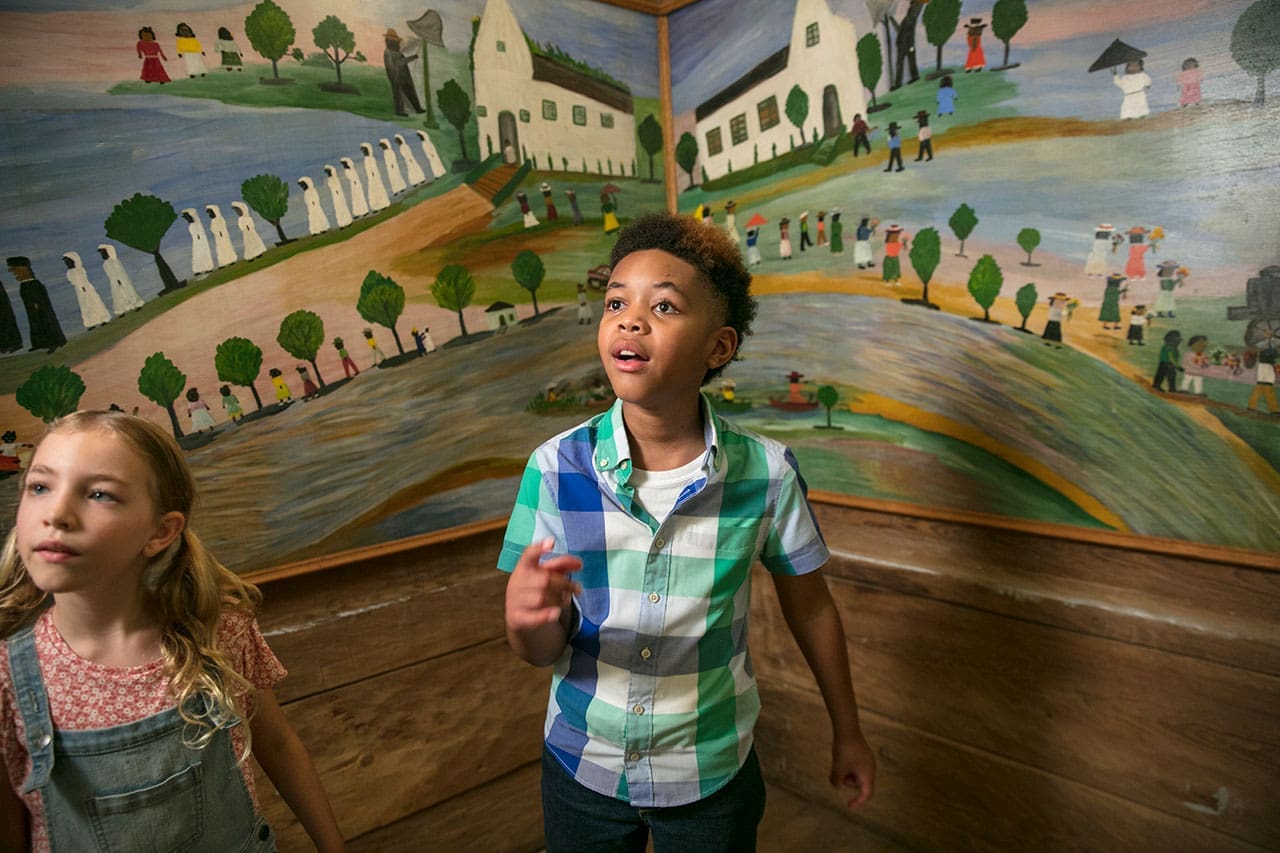 Up north at the Shreveport Municipal Auditorium, take a backstage tour of this famed performing arts venue and walk in the footsteps of music legends – including Elvis Presley, Jimi Hendrix, Huddie "Leadbelly" Ledbetter and James Burton. Tour the picturesque Landry Vineyards in Monroe, and visit the Poverty Point World Heritage Site – featuring native mounds and artifacts that date back thousands of years.
For those with a curious mind, discover the unusual on a quirky trip from the Abita Mystery House and Napoleon's Death Mask at the Cabildo down south to Wolf Rock Cave in the Kisatchie National Forest or a Gothic Jail in DeRidder further north.
Along Louisiana's 19 trails and byways, you'll find all of this and more along carefully curated pathways through the state, each with their own unique character and story to tell. Taking a road trip couldn't be easier!
Louisiana a multitude of contradictions that make it simply beyond compare. From booming cities and contemporary attractions to quaint small towns and lush landscapes. Fine dining and luxury hotels to down-home mom-and-pop diners and quaint bed and breakfasts. It's an ever-evolving cultural hot-spot rooted in centuries of history. And just as the beignets and pralines are sweet, Louisiana is too.
Louisiana is a trip – so start planning yours today! Make a departure from the ordinary, dine on something deliciously decadent, and let Louisiana's remarkably rich culture feed your soul.
---
Sponsored content: