If you left the industry, its time to come back!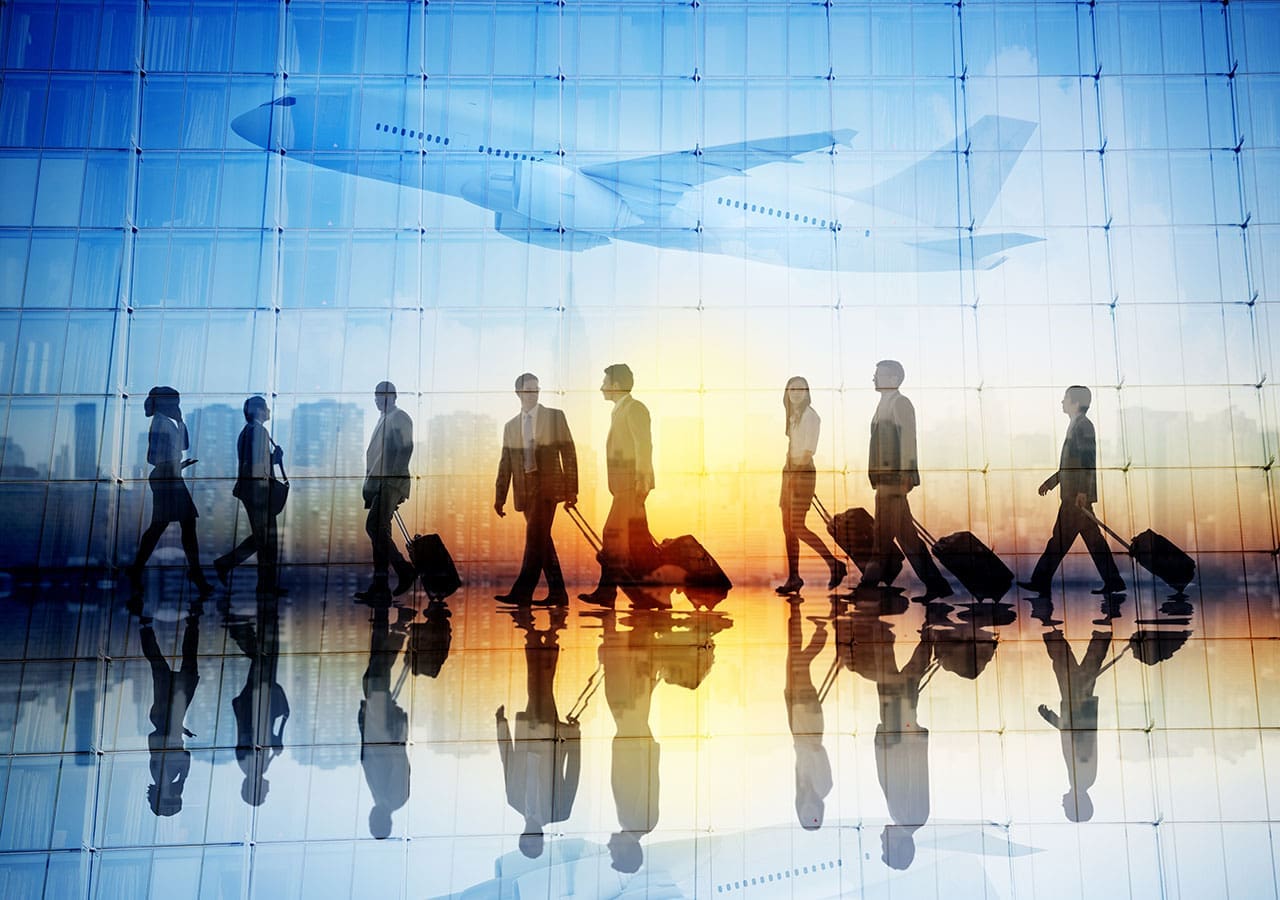 If you left the industry, or you know someone who did, tell them they are missing out on some serious money!
During the pandemic, the travel industry has lost about 30% of its travel agents — that's a big number. Some of them worked in store fronts, some in call centres, some were home based.
In some cases, they were let go or laid off — or they left because they needed to find work elsewhere.
That's a lot of knowledge and manpower to leave the industry —- and now that the industry is booming, travel agents cannot keep up with the demand.
Consumers are looking for agents
For the first time ever, agents are having to turn away some customers because so many consumers are looking for travel agents to help them make bookings.
This is an unprecedented turn of events. There was never a better time to be a travel agent!
Consumers want the security of working with an agent
Ever since COVID, consumers feel more comfortable booking with a travel agent because they want to be sure they know all of the rules and restrictions if there are any, and to have assistance should they need to change plans in uncertain times.
Prices are up so commissions are up
The average price for a vacation is up by 45 to 50% from pre-pandemic times — that's a huge increase!
Agents can now make more than they ever have before on every single booking! And a lot of consumers are not as concerned about price… they are willing to spend more just to travel.
It is boom times in the travel industry and a great time to get back involved!
Host agencies make it easy to come back
There are some very good reasons for all of the travel agents who left to consider coming back to the industry…. and you don't need to find employment – you can establish yourself as a home-based agent and receive more support than ever before to run your own business from home.
You can choose how many clients you want to take and how many hours you want to work…. even if you just want to do this part time, it can be very lucrative now.
The evolution of the home- based agency trend continues and host agencies today make it very easy for people who used to work in a storefront or a call centre to make the transition to working for themselves.
Not all host agencies are alike
Just remember to do your homework…. host agencies are not all alike. You need to ask all the right questions…. ask about the terms of the contract, the monthly fees, your share of commissions and overrides.
Some agencies charge for marketing tools and other services. Can you have your own website? Can you have your own brand if you wish? Are benefits available? Compare carefully!
Ask how many staff they have servicing agents. Ask how long the response time is from their support desk.
The best advice is to talk to other home- based agents and ask about their host agencies before you make up your mind where to join.
---
Sponsored content: