TTAND advisors can create their own virtual agency by adding team members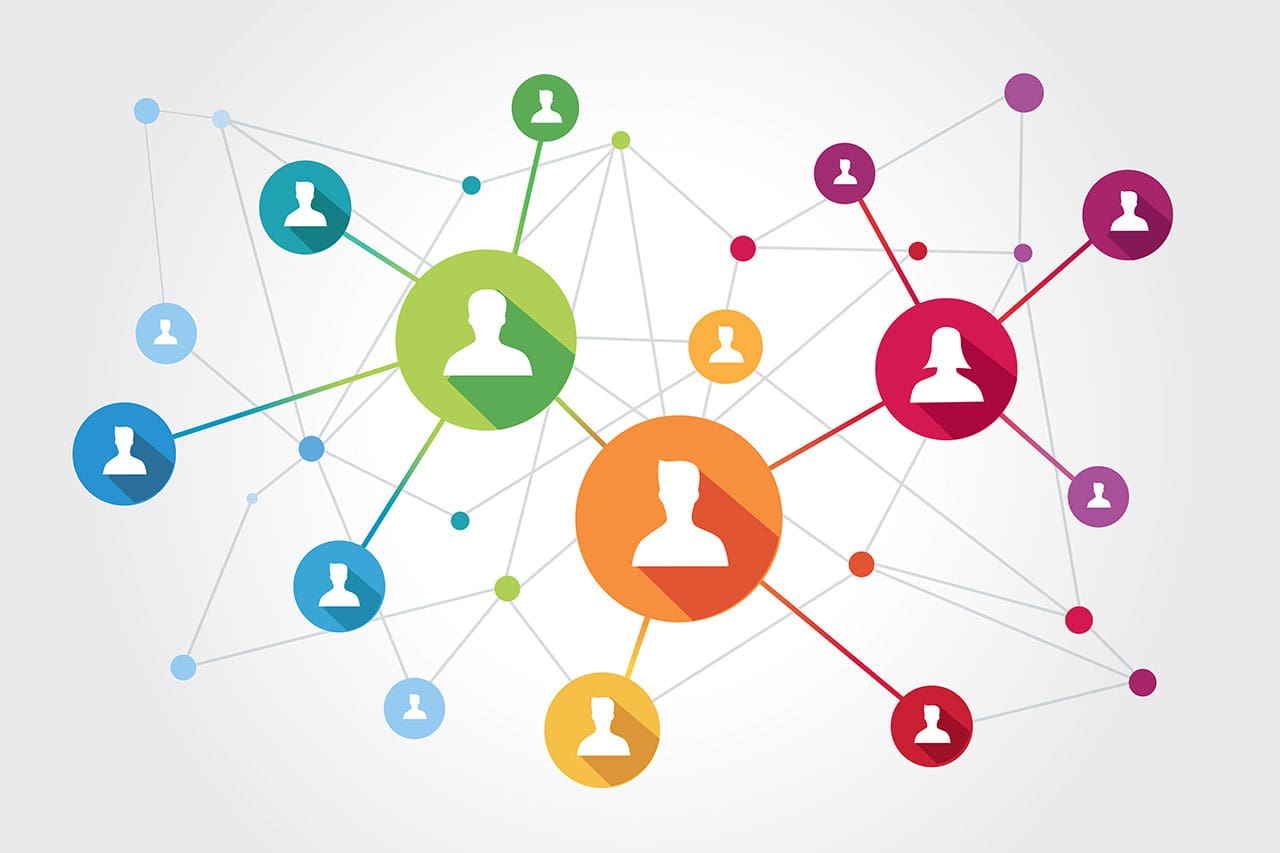 A little-known program offered by The Travel Agent Next Door is helping its travel advisors grow their team.
"TTAND travel advisors are independent business owners and some of them want to become a branch – whether virtual or bricks and mortar," said Rhonda Stanley, VP Talent Development, The Travel Agent Next Door.
"We have found that for a variety of reasons, our primary agents decide to expand their team — it could be to bring in specialists or expand in different regions — or a friend or family member who wants to join them. There are many reasons."
Stanley explained that TTAND identified a need to assist its primary agents when they wanted to grow their team and developed the Good & Better program to train new team members.
"Most of our primary agents are too busy to train their new team members from scratch. They can support them once they have had basic training and are up and running but they don't have time to do all of the training that is necessary to get started. And so we make that happen."
She says the program is a win-win for both TTAND and the primary agent. "When agents come in completely green and untrained, it requires a bit commitment on the part of the primary agent. So we provide this program for them."
The Good program provides new team members with a self-directed learning program and is a low-cost solution. The Better program provides the same as the self-directed learning plus 40 hours of live instructor led virtual training where the recruit gets all their supplier sign ons, gets to know the systems and studies case histories.
"It provides a very good foundation," said Stanley. "For smart business people, this is the way to do it."
TTAND can also bring new agents to its primary agents through its New Agent program. "This is another channel for new recruits. When we have an agent go through our intensive New Agent program, we can place them with one of our primary agents who is looking to grow."
Stanley said that unlike some host agencies, TTAND gives a lot of ongoing support to its primary agents who have associates.
"We pay their associates' commission, we issue T4As, digital marketing and other tools. We don't want our primary agents bogged down with administrative tasks due to growing their team with associate agents."
---
Sponsored content: