Discover UNESCO World Heritage in Germany with Lufthansa Group: A Journey Through History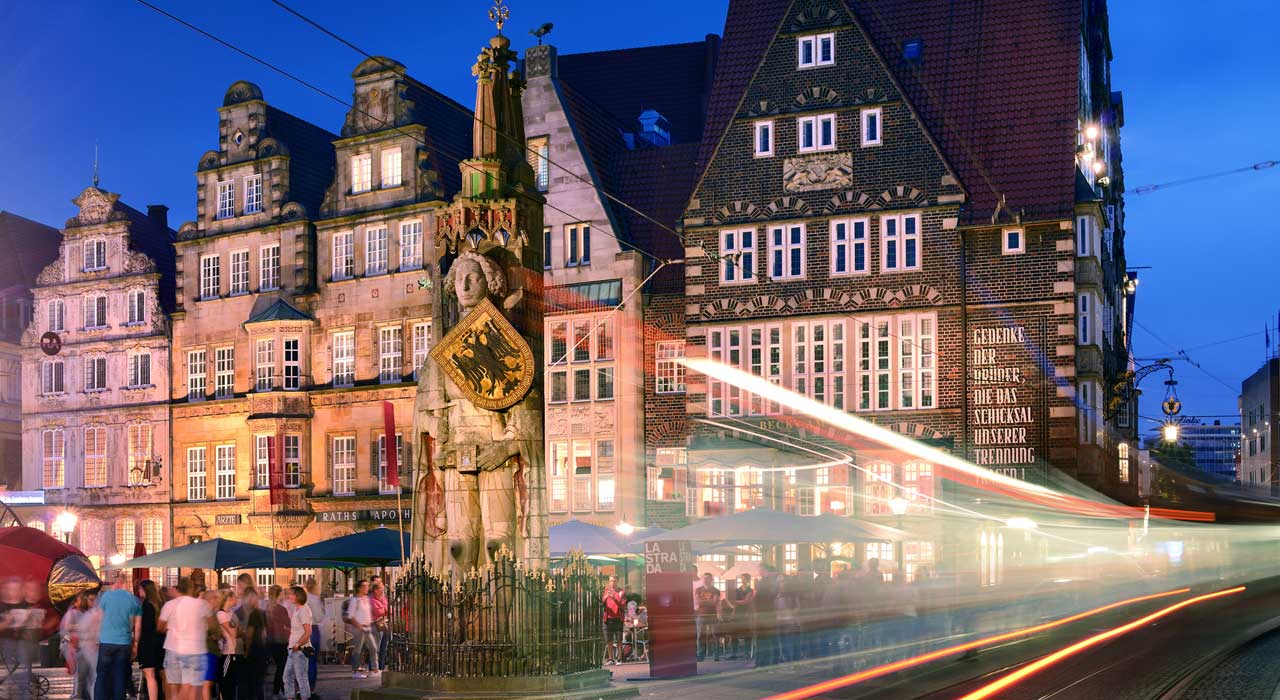 Explore Germany, a captivating travel destination boasting 52 UNESCO World Heritage Sites. From interactive museums to archaeological wonders and a range of activities, we have your wanderlust covered. Embark on an adventure along the Rhine and Moselle River landscapes, visiting seven World Heritage Sites. Alternatively, take a 10-day tour to eight unforgettable stops, spanning from Munich to Hildesheim, and perhaps extend your stay in these picturesque cities.
Family-Friendly Itinerary
Discover interactive museums, archaeological parks, engaging activities, and the lore of the Lorelei, making this tour perfect for the entire family. Day trips from Frankfurt am Main, Koblenz, and Cologne lead you through stunning river landscapes to seven UNESCO World Heritage Sites in just eight days.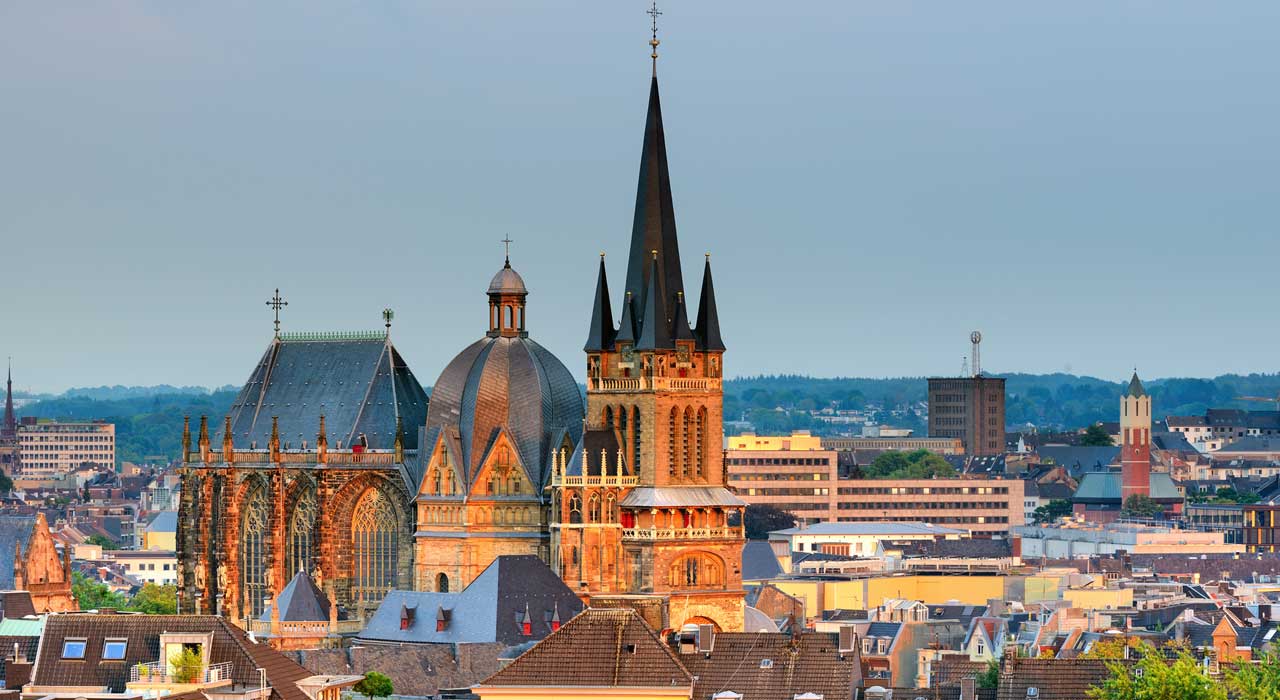 A Journey Through Time: The Munich to Hildesheim Route
Travelling from Munich to Hildesheim, you'll experience a 10-day journey through time. Witness Earth's history, the evolution of humankind, and the connection between the past and present, with a glimpse into the future. Eight UNESCO World Heritage Sites await you on this historical trip.
From Stone Age to Modernity: Germany's Top Attractions
Marvel at Cologne Cathedral, a masterpiece of Gothic architecture and one of Christianity's most significant cathedrals. Its construction began in 1248, and when completed in 1880, it was the world's largest building. Explore the surrounding garden and courtyard markets, showcasing Cologne's unique charm.
Wilhelmshöhe Mountain Park: Where Nature Meets Culture
Stroll through the vast 560-hectare Bergpark Wilhelmshöhe, Europe's largest mountain park. Home to Wilhelmshöhe Palace, it satisfies your cultural cravings while providing easy access to travel throughout Germany via sustainable routes.
Trier's Roman Heritage
Journey to Trier, Germany's oldest city, founded in 16 BC and known as "Augusta Treverorum." Explore its historic architecture, churches, and Roman sites. Outside the city, the scenic Moselle landscapes offer opportunities for cycling, hiking, canoeing, and witnessing traditional grape harvesting.
Let Germany Enchant You
Join us on themed routes across Germany, introducing numerous UNESCO World Heritage Sites. Be enchanted by idyllic landscapes and vibrant cities, where cultural highlights abound, one after another. Germany's UNESCO World Heritage Sites promise an unforgettable journey.
UNESCO World Heritage Germany: Breathtaking treasures of humankind and nature – Germany Travel
Non-stop flights to Germany
Lufthansa Group is now offering year-round non-stop flights to Germany from Vancouver, Calgary, Toronto and Montreal with the addition of Halifax in the summer. Your clients can travel year-round to Germany and connect to the extensive Lufthansa Group network.
Lufthansa Group offers up to 25 weekly non-stop during winter 2023/2024:
Frankfurt, up to 6 times a week with Discover Airlines A330-3
Toronto – Frankfurt, 7 times a week year-round with Lufthansa Boeing 787-9
Vancouver – Frankfurt, 7 times a week year-round with Lufthansa Boeing 787-9
Montreal – Munich, up to 5 times a week year-round with Lufthansa Airbus A350.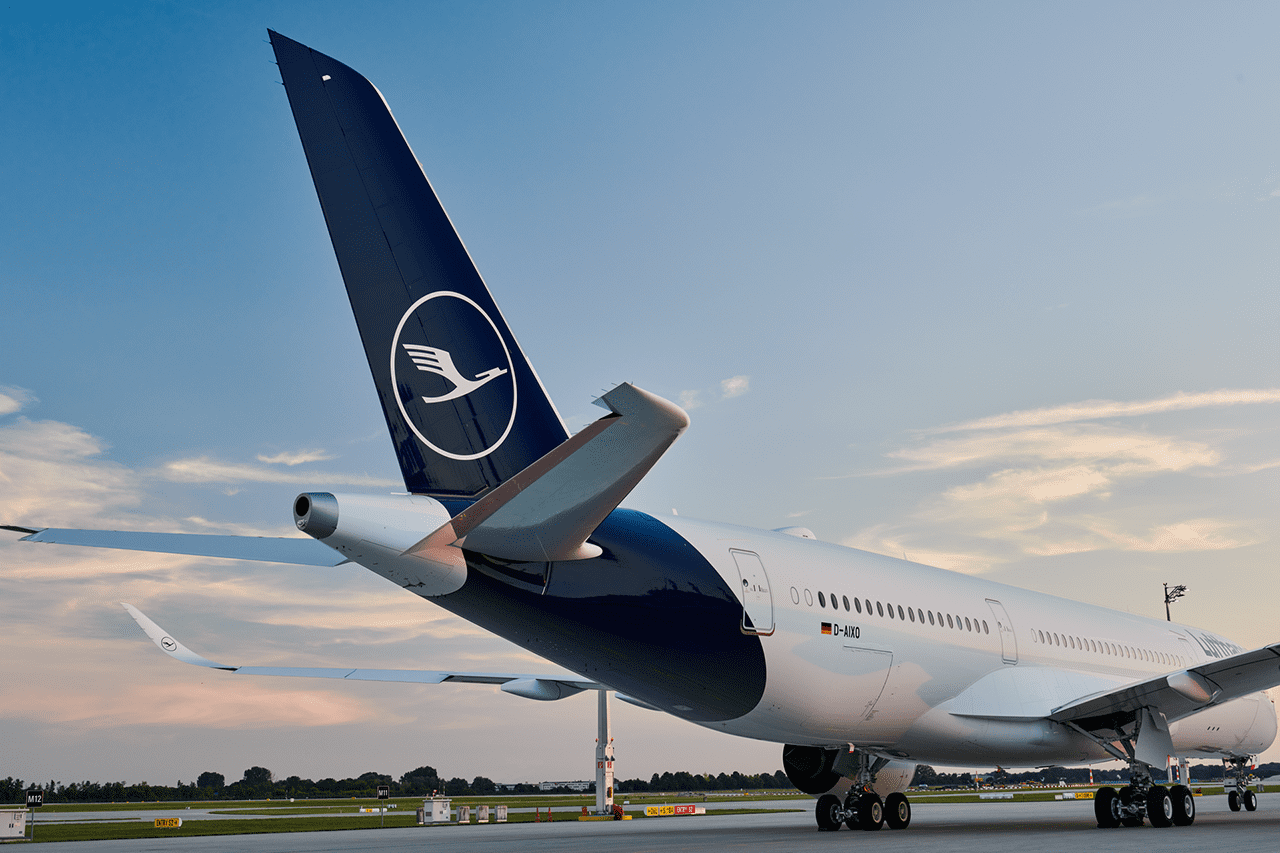 Whether it's in Business Class, Premium Economy Class or Economy Class, your customers will always enjoy the generous sense of space on board and premium service in all three cabins.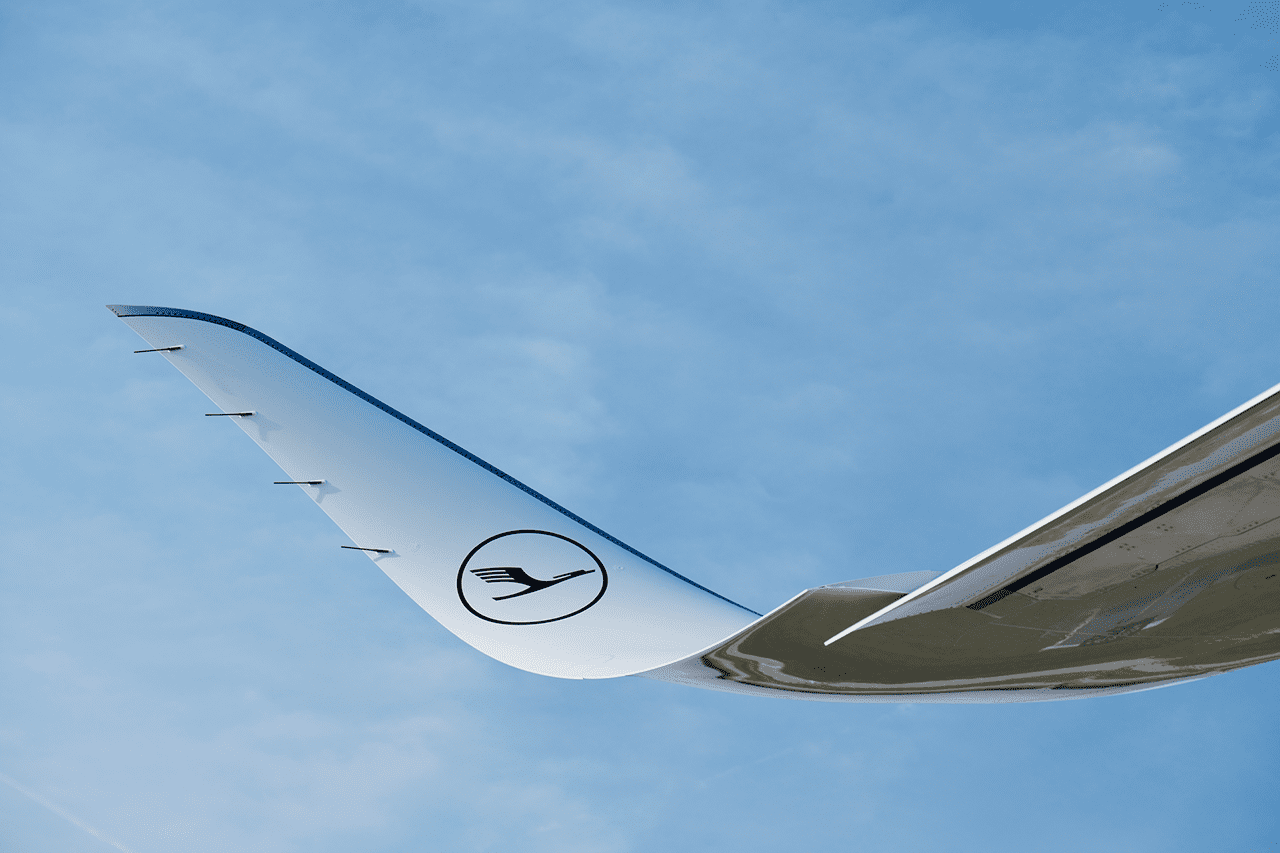 Modern Fleet
Notably, Lufthansa is flying some of the most modern and fuel-efficient aircraft of our time with the Airbus A350 from Montreal and the Boeing 787-9 from Toronto and Vancouver during winter 2023/2024.
The Airbus A350 is one of the most modern aircraft. Fuel consumption has been reduced to only around 2.5 litres of kerosene per passenger per 100 kms flown. That is about 30 per cent less than its predecessor models. That has an immediate positive impact on the CO2 balance. In addition, the advanced engines, ultramodern materials and an aerodynamic design produce a noise footprint that is up to 50 per cent smaller than that of comparable aircraft types.
With non-stop flights from Vancouver and Toronto, The Lufthansa 787 Dreamliner promises an exceptional travel experience with its more spacious and quiet cabin, innovative lighting, and large windows offering stunning views. With state-of-the-art technologies and lightweight composite materials, the Dreamliner consumes up to 30% less kerosene than predecessor models and produces correspondingly lower emissions. At 2.5 liters of kerosene per 100 kilometers, it is thus one of the most economical long-haul aircraft in the Lufthansa fleet.
Whether you choose Economy, Premium Economy, or Business Class, the Dreamliner and the Airbus A350 ensures comfort and innovation in all travel classes.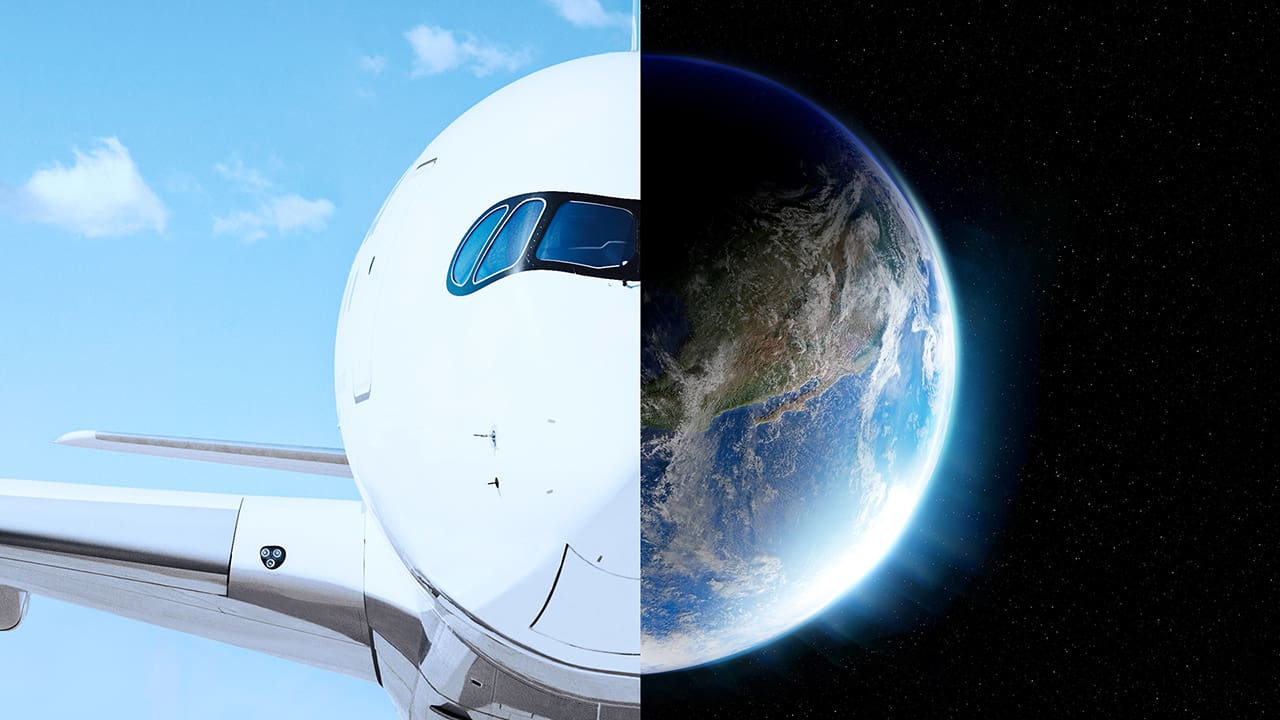 Destination Sustainability
Protecting our future is our joint responsibility. To achieve our ambitious goal of becoming carbon-neutral by 2050 and cutting our net carbon emissions in half by 2030 compared to 2019, the Lufthansa Group is continuously implementing a wide range of innovative measures.
Learn more about #MakeChangeFly: https://bit.ly/3EYUMOU
---
Sponsored content: