The South Korea multi-sensory experience.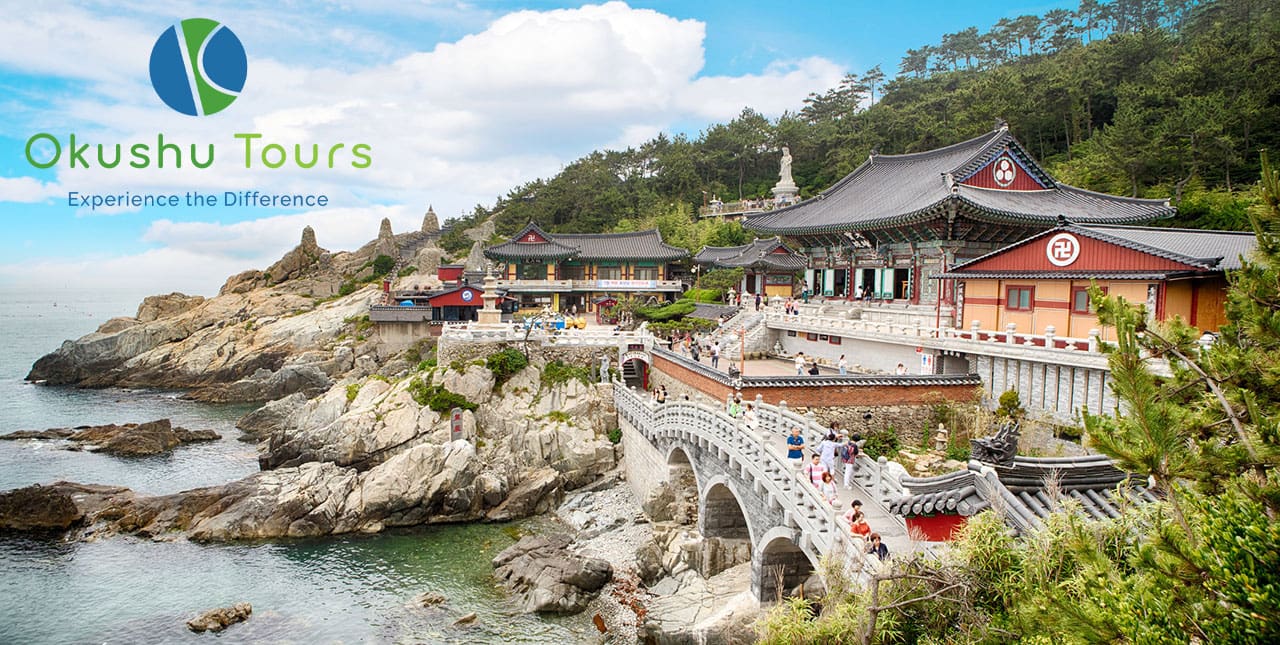 It's considered very cliché to describe a destination as multi-sensory, in other words, a place that causes your five senses to go into hyper-drive with exhilaration, comfort, surprise, and joy. But it's really the best way to describe the experiences of travellers fortunate enough to choose a South Korean getaway.  
Okushu Tours excels at surpassing traveller expectations with small group tours that highlight immersive local authentic experiences. This multi-sensory approach applies to the themes of wellness, nature, history, crafts, food, culture, scenery, shopping, the arts, and much more!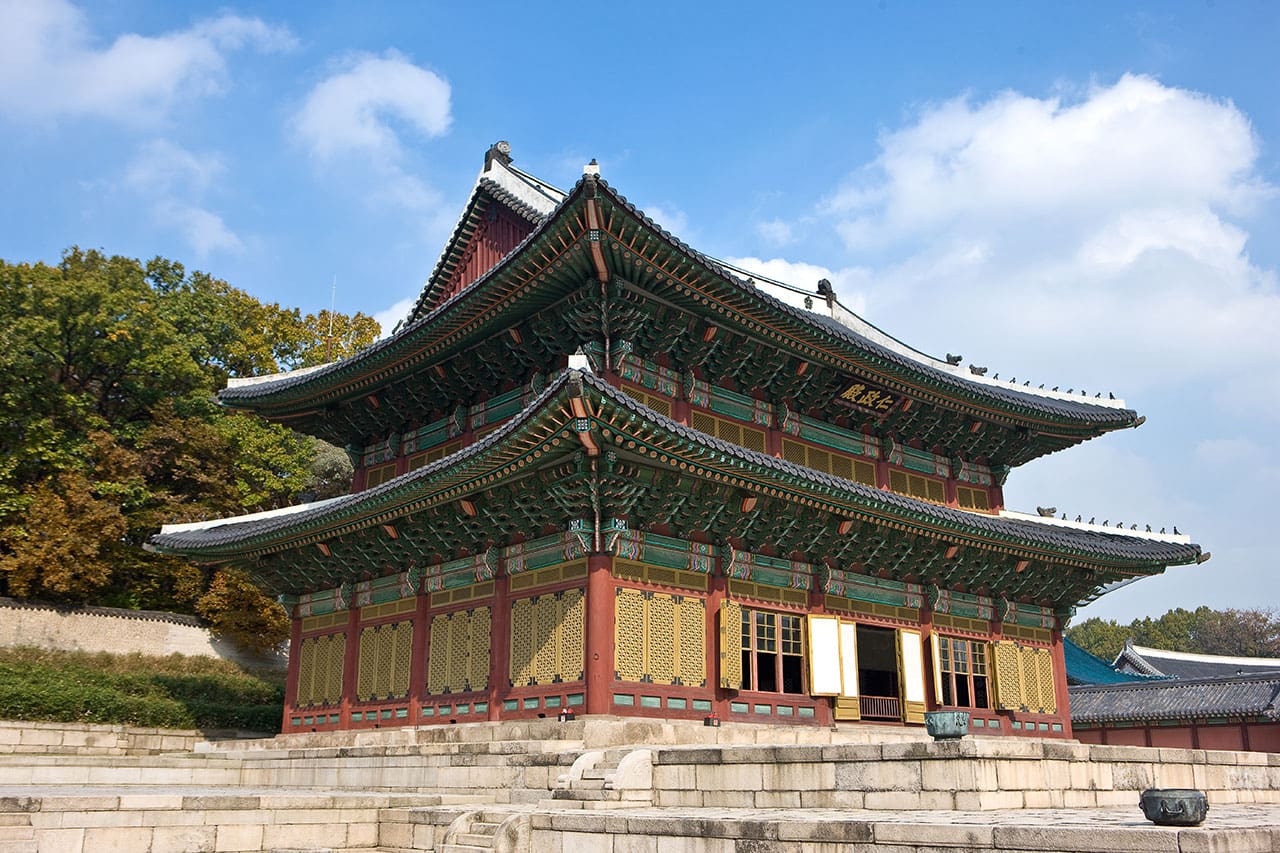 Culture and Wellness
Wellness involves the active pursuit of physical and mental health. Okushu Tours' Korea Culture and Wellness Tour is a seven-day participatory experience that begins with accommodation in Seoul at a comfortable 4.5 Star Hotel.
Highlights of this small group wellness tour include a hair health treatment course with a natural organic hair mask and stress-relieving therapy that cleanses the hair and the mind. Focussing on both body and soul, participants learn the fundamentals of meditation at the 14th-century Jogyesa Zen Buddhist Temple. In addition, they participate in a temple food cooking class and then a traditional tea house experience in Seoul's exciting Insadong neighborhood. 
Guests visit a Korean Herbal Center for a relaxing foot bath, participate in a Taekwondo class emphasizing self-discipline and well-being, and enjoy a spa experience at a Jjimjilbang, a traditional Korean sauna. They also gain insight into the medicinal benefits of Gangwha Ginseng, on Gangwha Island.
And in between wellness and cultural interactions, guests revel in the beauty and history of the country. The Namsan Seoul Tower offers amazing 360-degree views of the entire city. Dressed in a colourful Hanbok, guests explore the UNESCO World Heritage-designated Gyeongbokgung Palace and Changdeokgung Palace and discover the fantastic alleyways of Bukchon Hanok Village.
Shopping opportunities include the sprawling Gwangjang Market, the bakeries, artist quarter and Premium Outlets in Paju Provence Village, and luxury department stores in Myeongdong.
On this tour, wellness, health, and peace of mind go hand-in-hand with learning about the engaging culture, history, and traditions of South Korea.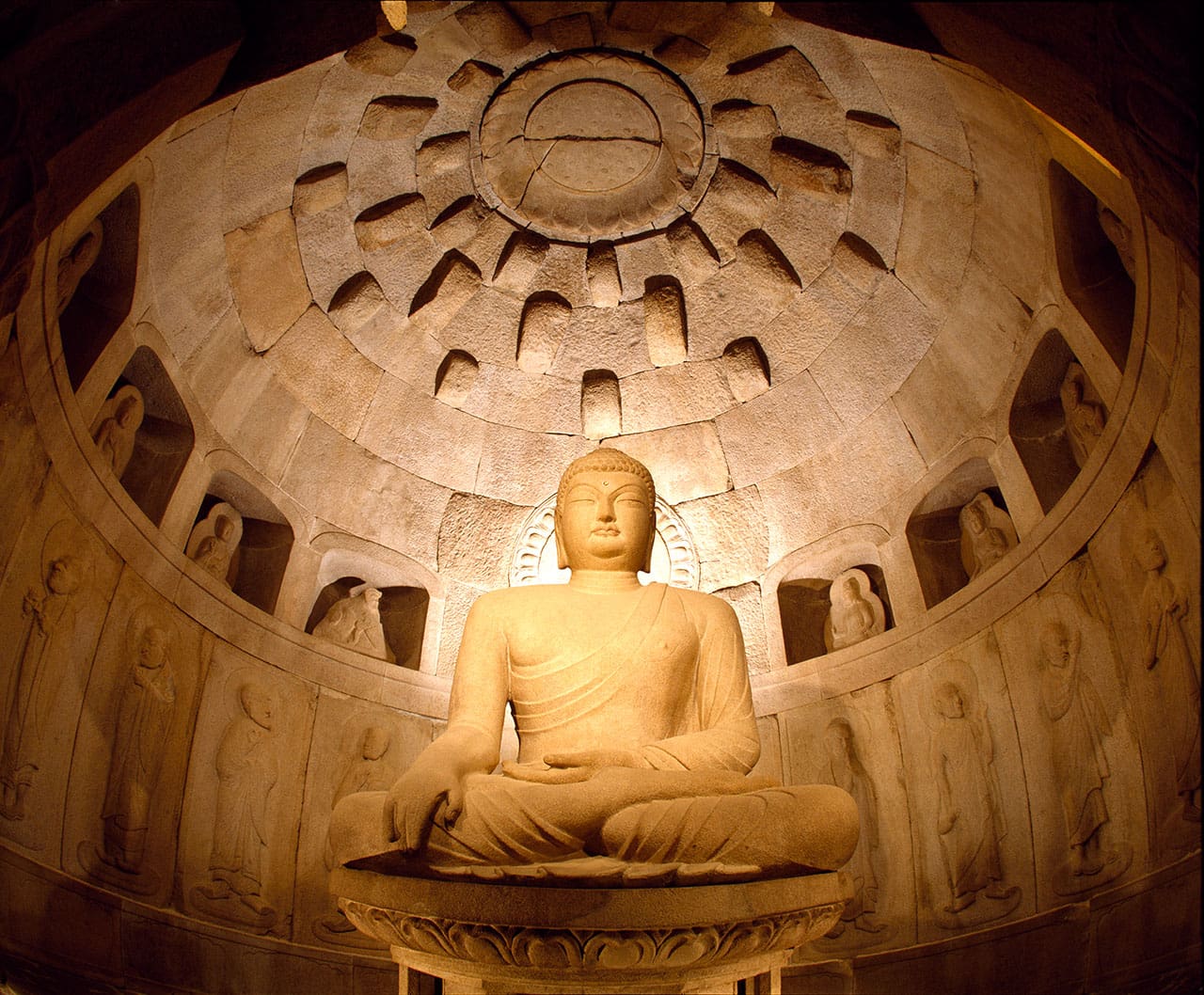 Korean Highlight Tour (Small Group Tour)  
The nine-day Korean Highlights Tour is perfect for those who want to interact with South Korea as much as possible, with visits to Seoul, Gyeongju, Busan, and Incheon.
In Seoul, guests visit the UNESCO Heritage Gyeongbokgung Palace. They enjoy the street food at Cheonggyecheon Creek, embark on the Seoul city wall hike, and soothe their muscles in a Jjimjilbang, a traditional spa. A second day begins with a cooking class featuring Korean favourites such as Kimchi and Bibimbab, followed by tea in the alleyways of Insadong. Experiential visits include the 14th-century Zen Buddhist Jogyesa Temple, the Namsan Seoul Tower, and shopping on luxurious Myeongdong Street.
The two-hour train journey to Gyeongju, known as 'the museum without walls', is rewarded with archeological sites dating to the 7th and 8th centuries. Highlights include the Cheomseongdae Observatory, Tumuli Park, the Donggung Palace, Wolji Pond, the UNESCO Heritage Seokguram Grotto, and the historic Bulgaksa Temple.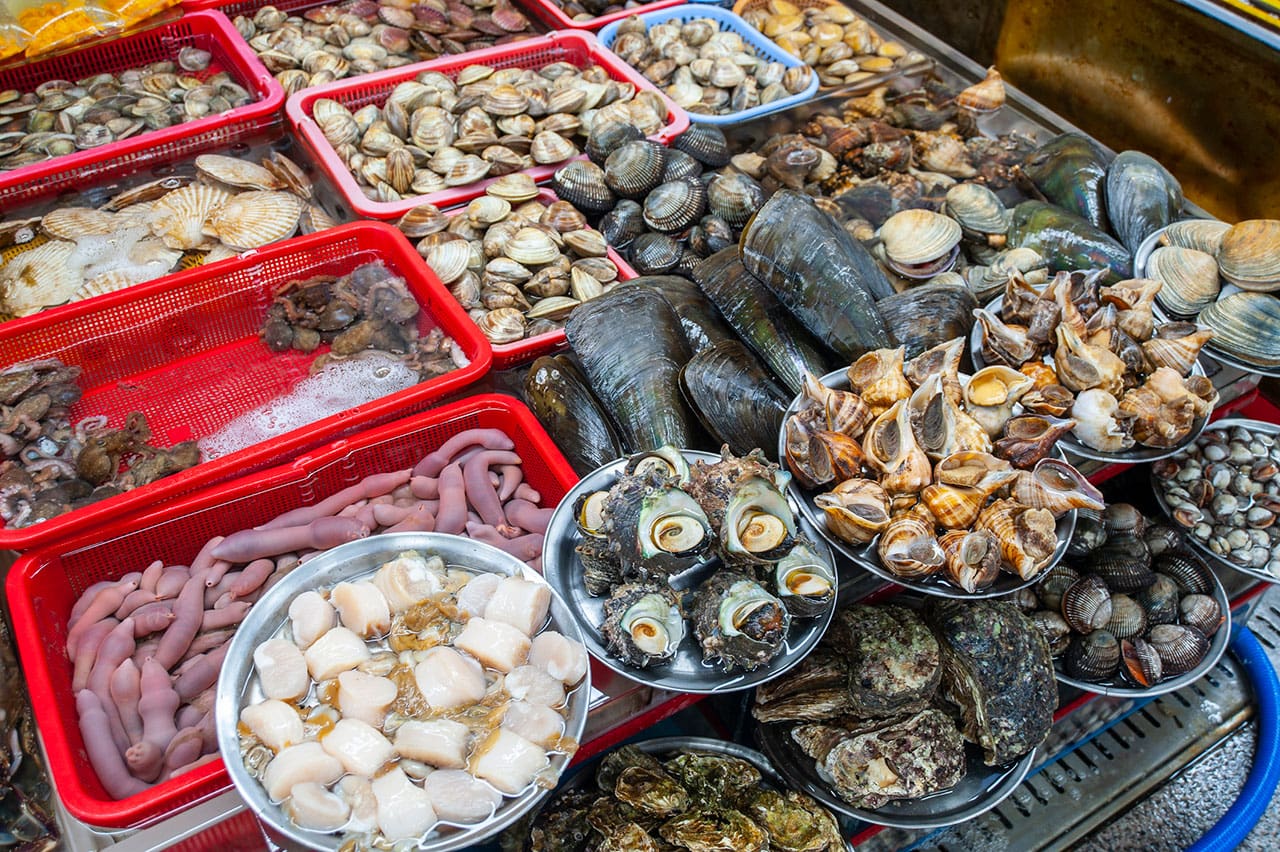 In Busan, a 90-minute drive away, guests enjoy a sumptuous grilled fish lunch before exploring Jagalchi Fish Market, Gukje Market, and the Korean Walk of Fam at BIFF Square. In Gamcheon Cultural Village, visitors are astounded by the sheer beauty of the surroundings in this maze of alleys, layered streets, and colourfully painted houses, many of which display beautiful murals. The stunning coastal Haedong Yonggungsa Temple is a photographic gem, but so is the afternoon at Haeundae Beach on Dongbaeksoom Island. This 1.5-kilometer stretch of white sand is one of the most popular beaches in the country for swimming, cultural events, and festivals. In Folk Square, visitors can enjoy traditional games, including neoldduigi (seesaw jumping), tuho (arrow throwing), and Yutnori (a traditional family board game).
Returning to Seoul, there's time for last-minute shopping and eating on trendy Hongdae street and in the massive, 24-hour Dongdaemun Market.
This tour immerses visitors in South Korea's main cities and highlights the must-see attractions.
And for those with a shorter time to explore, Okushu offers exciting 4-day tours.  
The Seoul excursion provides an overview of the city with visits to the Blue House, the official residence of the President, the Gyeongbokgung Palace, and Changdeokgung Palace, the National Folk Museum, the remarkable 14th-century Jogyesa Temple, plus shopping opportunities at the Insadong antique market street and Namdaemun, Seoul's oldest and largest market.  
Before heading to Incheon Airport, there's time to pass through the enormous entry gate (Paeru) in Chinatown, believed to keep evil spirits from entering. With traditional red lanterns adorning the buildings, it's a great place to discover the eateries, bakeries, and shops.
Songdo Central Park features nature walks through the forest and picturesque strolls along the canal. And the unbelievable Joyang Textile Café showcases wooden beams, carousel horses, historic machinery, and antiques. Once one of the largest textile factories in the country, it was re-purposed, and since re-opening in 2018, it has been referred to as one of the most incredible coffee shops in South Korea.
Travellers want to interact with a destination, and Okushu Tours fulfills this need with five multi-sensory tours: Culture and Wellness, Korea Highlights Tour, Seoul, Seoul City Classic, and the Jeju Island tour. These tours involve, educate, wow, amaze and pamper visitors. 
Full details may be found at https://okushu.com/
---
Sponsored content: