Cuba – A culinary progression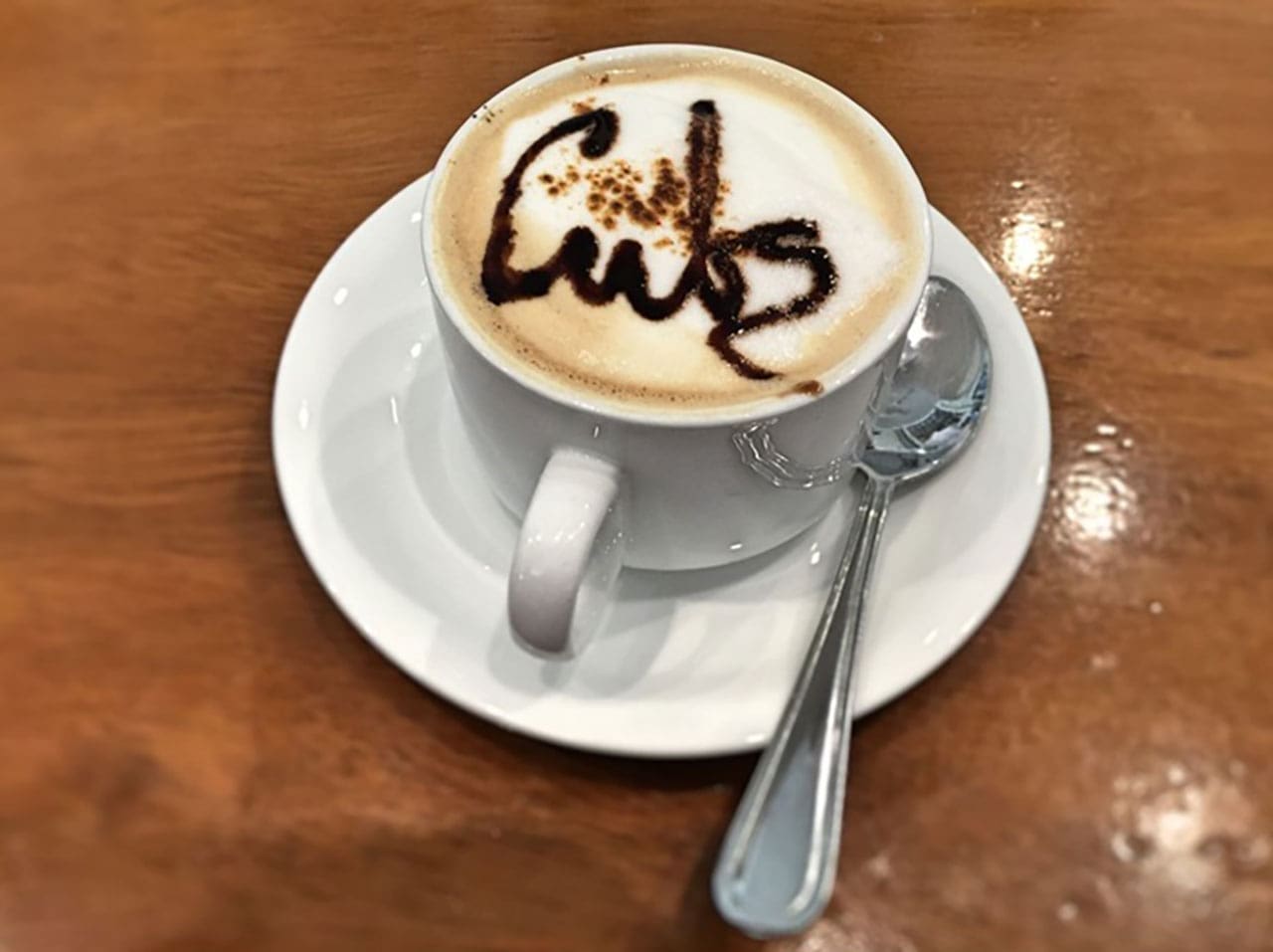 Cuba is known for many good things: Vintage cars, cigars, rum, coffee, music; but definitely its food has mixed reviews. Canadians who have visited the destination lately are finding how much the country have improved this aspect and they are glad to say they've had some delightful meals during their stay.
The food in Cuba is fresh and organic, especially the seafood; and given Cuba is an island in the Caribbean, they serve the freshest the sea has to offer.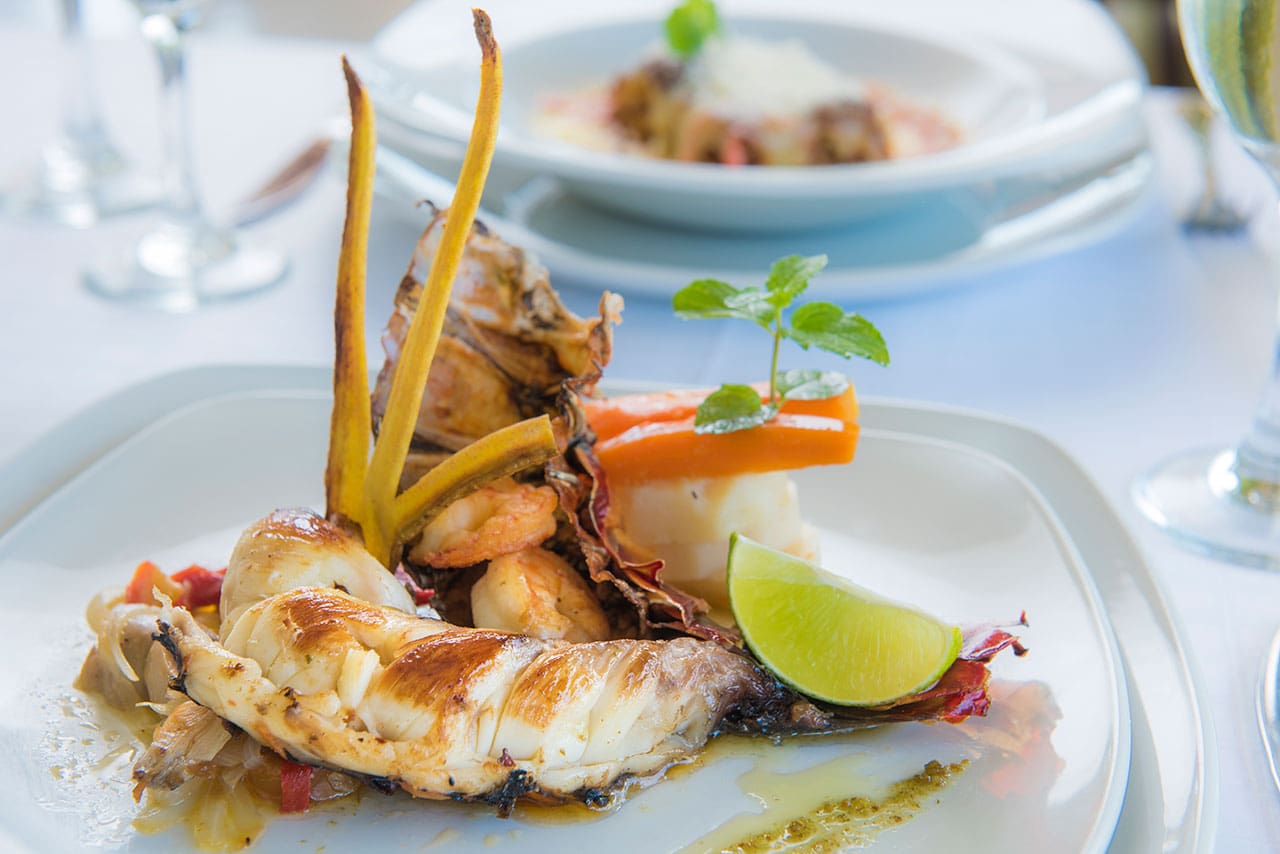 A real effort is in place to improve the quality of the food. Recent visitors have witnessed the most sophisticated dishes from the local cuisine and have enjoyed the latest culinary trends such as the Deconstructed Chicken Caesar Salad, for example, for those not familiar with the terminology, it means to take the ingredients of a traditional dish and present them in a new and innovative way. In this case, this is done by having the salad dressing at the bottom of the glass bowl, with a piece of romaine lettuce, a generous slice of grilled chicken, and a fried anchovy. Cuban chefs like to use anchovies in their Caesar Salad to add a level of saltiness to the dish.
The notion that these chefs are capable of creating a deconstructed dish speaks volumes to the level of culinary talent that exist in Cuba. With the training from international chefs, along with access to new import contracts, the Cuban chefs are harnessing their craft and offering exquisite creations to their customers.
One item that is readily available and quite popular in the Cuban cuisine is none other than the roast pig. The pigs in Cuba are delicious, slowly roasted and cooked over an open fire. The skin is crispy, and wonderful.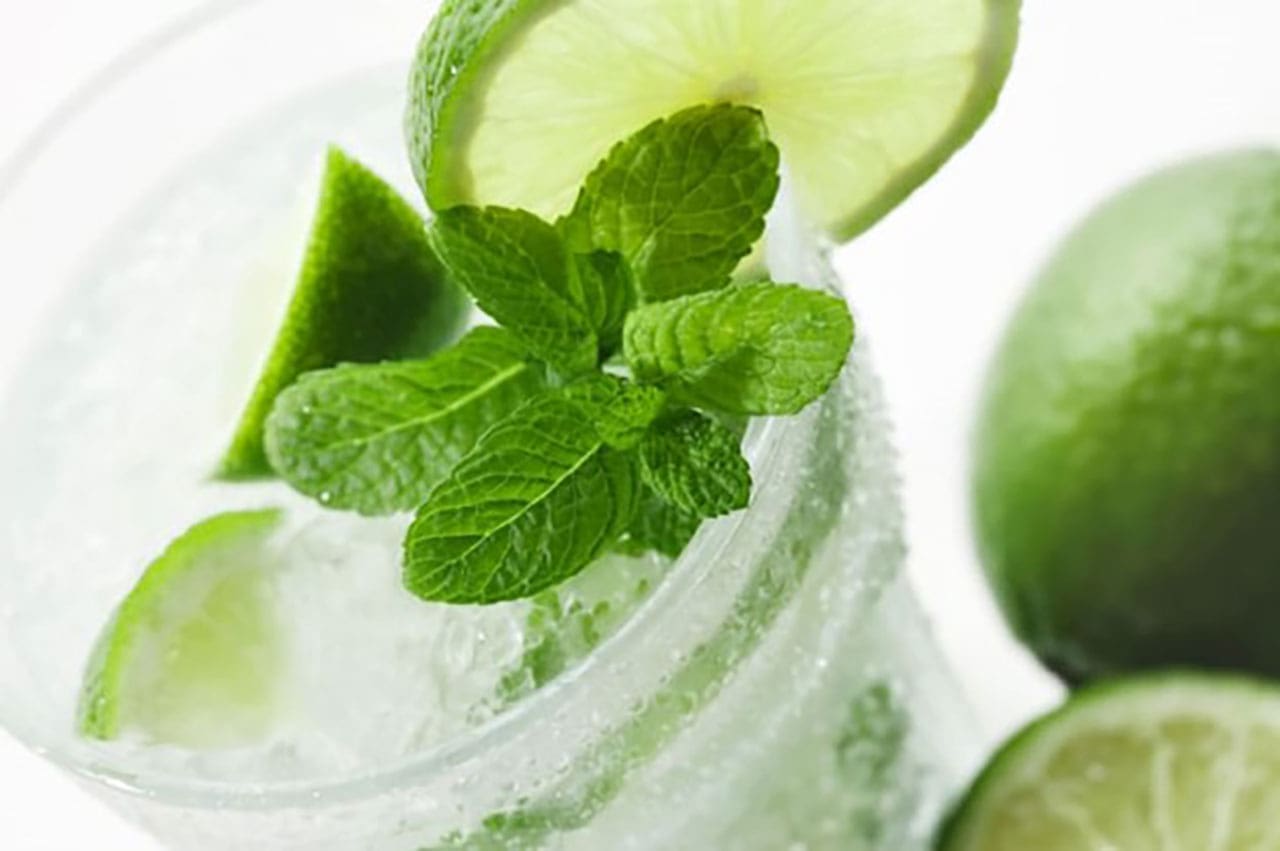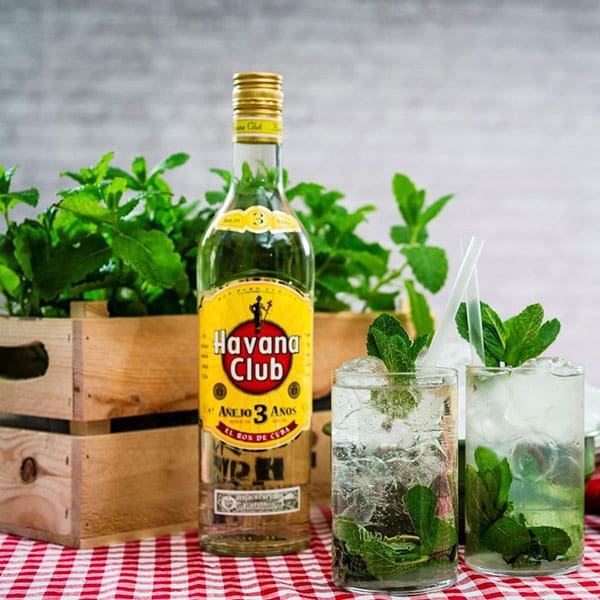 In terms of drinks and cocktails (Canadians at the popular all-inclusive resorts have been doing a lot of drinking in Cuba), tourists will enjoy great mixologists during their trip. Drinks are well presented, meticulously measured, and hand crafted to perfection, drinks like Mojito, are far better than the $16 cocktails that you would often find in a posh bar on King Street in Toronto.
Many of the restaurants and bars include live musical performances adding a sophisticated and festive atmosphere.
Clients coming back from a recent trip to Cuba, are noticing that the food was nothing like the descriptions and reviews they have heard from those who had visited the island in the past. If you haven't been to Cuba in several years, definitely give it a shot, and see the progression of culinary talent that exist there today.
---
Sponsored content: