TTAND long term agents explain why service levels are better than ever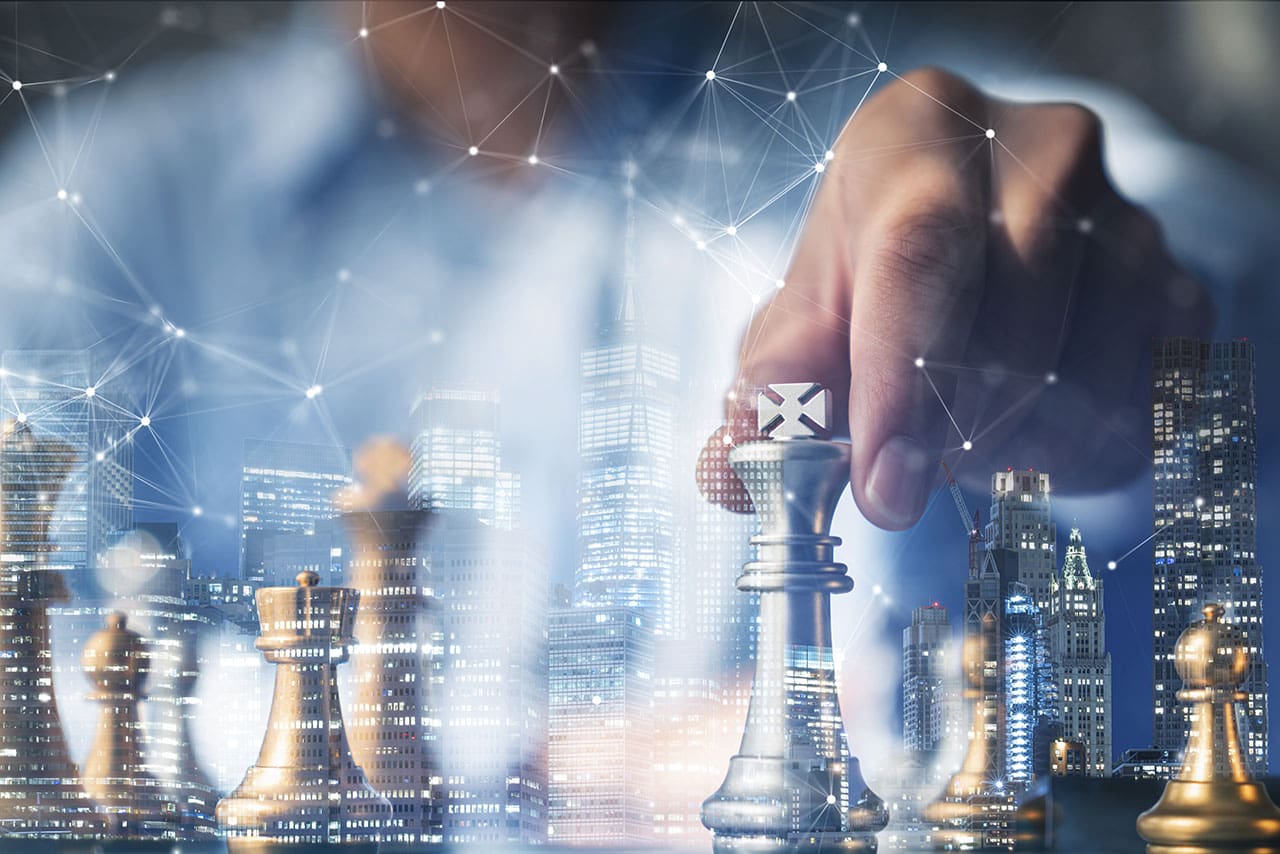 The Travel Agent Next Door now supports 1,000 travel agent partners.  TTAND prides itself on having the best support staff- to- agent ratio in the business so we asked 5 agent partners who have been with TTAND from early on whether they notice any difference in service levels and are they getting the attention they always did.
We also asked the agents about the many new tools that TTAND keeps adding and how they feel about them — and why they think TTAND continues to grow.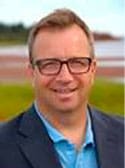 Travis Stewart / Paula Stewart – Owners, Stewart Travel Group, Charlottetown, Prince Edward Island:
"The service levels continue to get better each year and we never have any issues with receiving great support.
"We really like the Revenue "Financial dashboard" which gives pretty accurate 'at time of inquiry' current numbers for your agency and comparisons from previous years.  The client information request and credit card authorization forms are absolutely exceptional – and adds additional professional correspondence and security status for our company.
"We always applaud TTAND for their forward- thinking vision and willingness to always look at new ways to improve things for all the TTAND agents."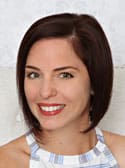 Cynthia Davidson, Beaches & Beyond in Burlington, Ontario:
"I truly believe TTAND does have the best support staff to agent ratio.  Even with 1,000 travel agent partners, I have not noticed any difference in service levels or hold times when calling in to get help with anything I need. They also follow up in a timely manner if the issue cannot be resolved on the phone.
"I feel what distinguishes TTAND the most from other host agencies is their innovation and creation of automated tools.  TTAND has recently implemented a tool that allows you to send any new clients a form so they can fill in ALL their information.  This automatically gets loaded into our CRM (ClientLinq) eliminating having to enter everything manually.  There is also a credit card information form that also gets loaded into the system and is PCI compliant.
"Another super important tool is the information and credit card authorization form that the client is sent to review.  This form is sent for each trip booked, the client will review and sign off on everything INCLUDING whether or not they accepted insurance.  This is a super important CYA step for us agents!
"In my opinion, TTAND has the best host agency program out there offering the highest commission splits, the best tools and a great support system. "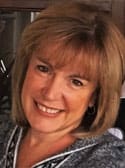 Judi Oracheski, CTC, Gypsy Group Travel, Halifax, NS:
"I definitely notice a difference in service. When I started, there was Flemming, Penny, and Nancy Aube. I thought they were amazing. But it's only gotten better. I've lost count of the head office employees now. It's a HUGE comfort though to know that if I need help with any aspect of running my business, I can reach out to someone at TTAND. Whether if be registering with a new supplier, an accounting question, marketing material, GDS issues, training…TTAND has got my back. I don't get the same attention as I did when I joined – I'm getting more.
"The ongoing destination, supplier, and systems training they offer not just for associates, but for all of us is a huge benefit. With TTAND, the many optional programs (like the FIT Trip), exclusive FAMS, Facebook groups, and of course the annual conference, they've created a sense of community and inclusiveness for everyone.
"Why do I think TTAND continues to grow? Easy. Positivity is attractive. The company is upbeat and transparent. Not only is TTAND staff supportive, but the TTAND advisors are very supportive of each other as well. Advisors are happy here, and it shows…  "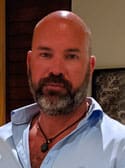 Michael Gilmore, Tailwind Travel, Victoria B.C:
"I was surprised by the number of new agents, as it has grown significantly since when I started with TTAND. In working with every department, all the way to the VP's and Flemming, I am never disappointed with the service level. I still receive personal phone calls quarterly and updates regularly on how my team is doing within the organization.
"There are a number of tools that TTAND provides which are very useful. The marketing is robust and provides details on any upcoming promotions or material for those looking to increase their business or stay in contact with existing clients.
"Having access to the Hub is essential and being able to contact the office through the support tab really helps me stay well-organized in my day- to- day tasks.
"I believe the main reason TTAND continues to grow is the people and the connection between the other agency owners, agents and associates. Everyone treats each other with dignity and respect.
"Flemming, Rhonda and the team are wonderful and a very big reason why TTAND has been able to reach 1000 agent partners. Congratulations on such an achievement!"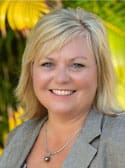 Shelley Cota, Shelley's Sun & Sand Travel, Lacombe, AB
"I joined TTAND in April 2015 and the reason I joined was to have support if I required it after working in the business for over 20 years in a brick- and- mortar agency.  I had amazing support when I started with TTAND –and the support is still the same now.  We are actually benefiting from TTAND growing its numbers as we have many new programs being developed.
"The support from head office is always just a support ticket away or pick up the phone and call support.  Flemming is also readily available to assist with any issues we might have.  TTAND has been so helpful during the COVID pandemic. We have monthly updates on our town halls, road shows as well as an amazing conference to keep us all up today.
"I personally love the new tool to collect legal names, passport details, etc. as well as the credit card information.  This has been a real time saver when doing groups."
---
Sponsored content: