Impression Moxché by Secrets: Transcend Extraordinary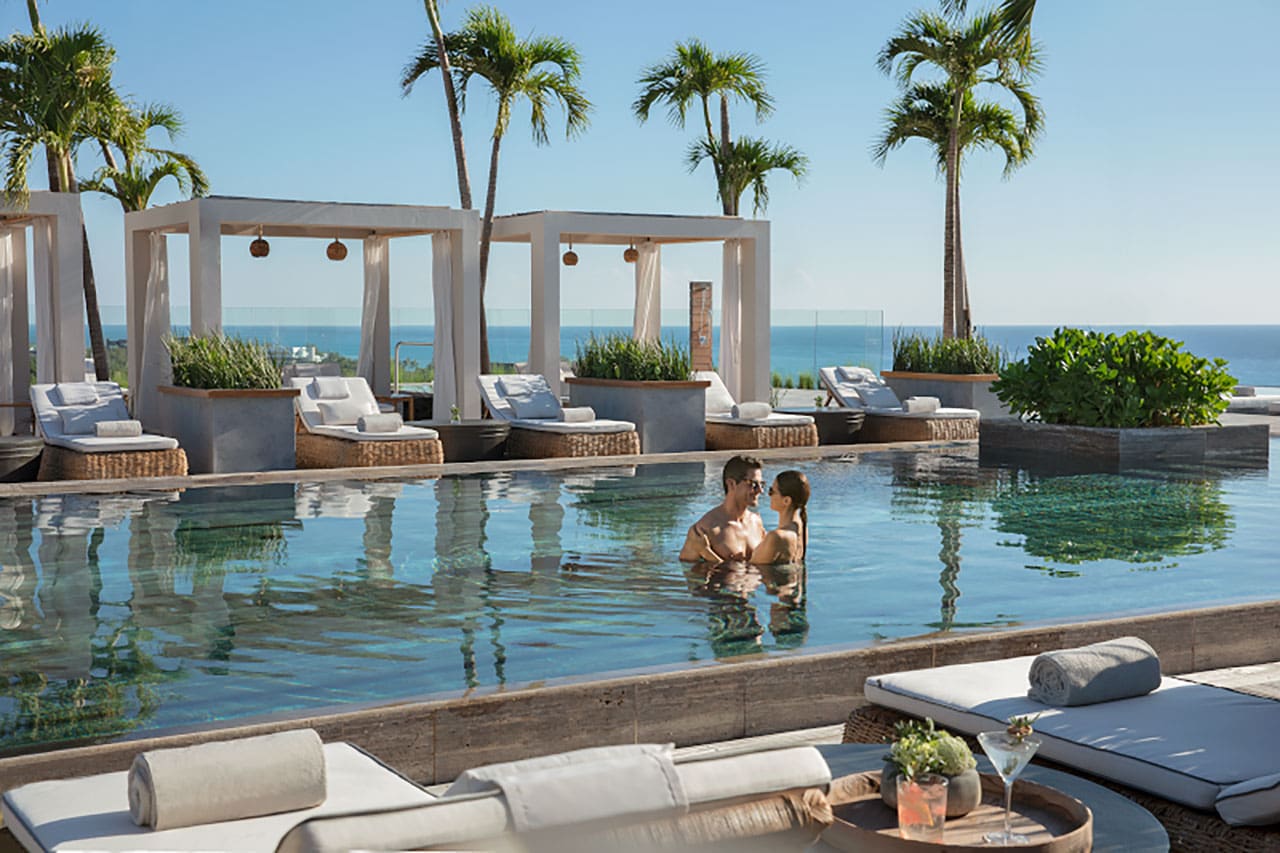 Discover a romantic haven where guests indulge in ocean front penthouses and suites, masterful artisanal cuisine and an awe-inspiring rooftop restaurant, lounge, and infinity pool with 360-degree views. Impression Moxché by Secrets is located in the heart of the Riviera Maya just a 10-minute drive from Playa del Carmen's famed Quinta Avenida.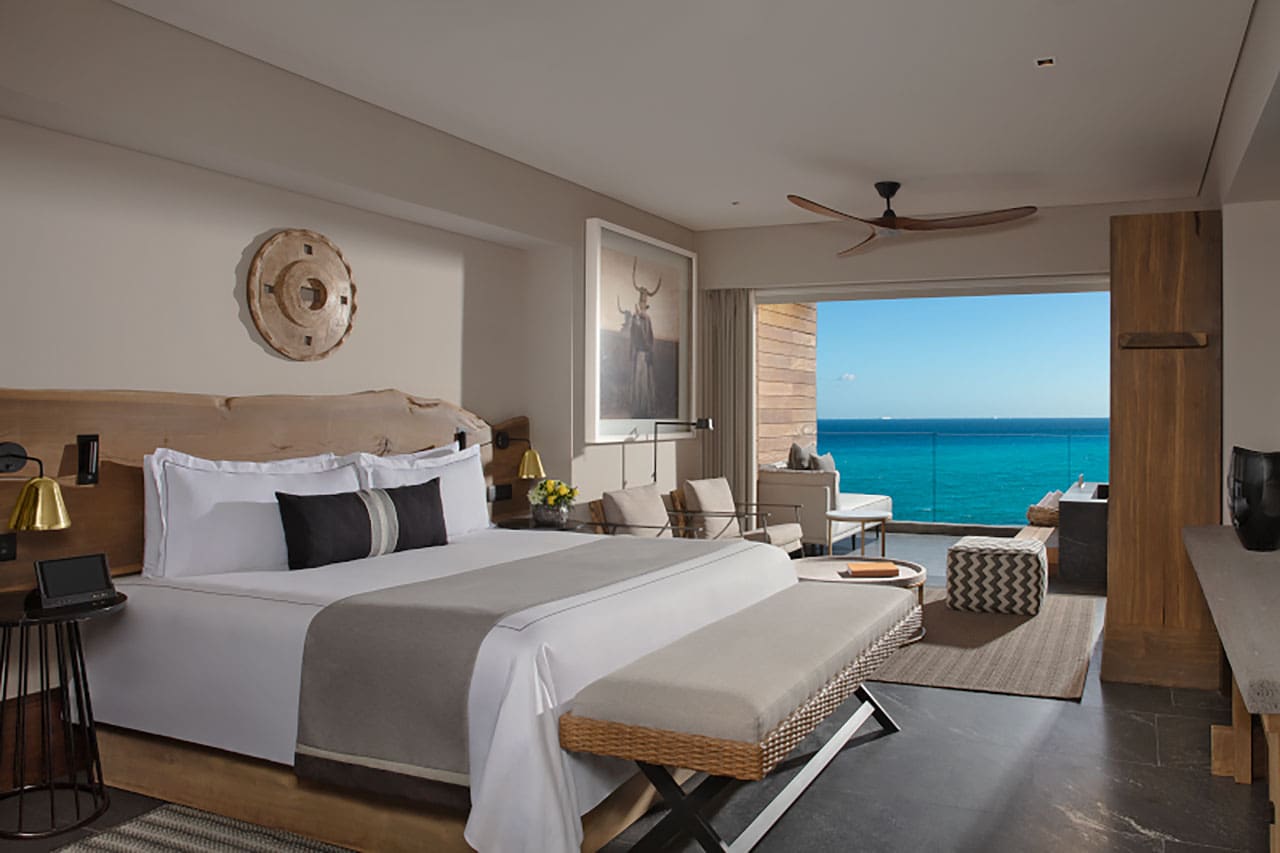 Impression Moxché by Secrets features oversized suites with large terraces and impressive swimouts. Relax in the most affluent surroundings while taking in captivating views of the Caribbean. All 198 lavish suites offer a contemporary experience with an earthy feel including luxurious amenities, stunning views and a continuously replenished in-room rolling bar. The Impression concept gives new meaning to all-inclusive vacations with lavish, upscale suites and extravagant beachfront villas in addition to a more private, personalized experience for the most discerning travelers seeking the highest level of luxury and unmatched service.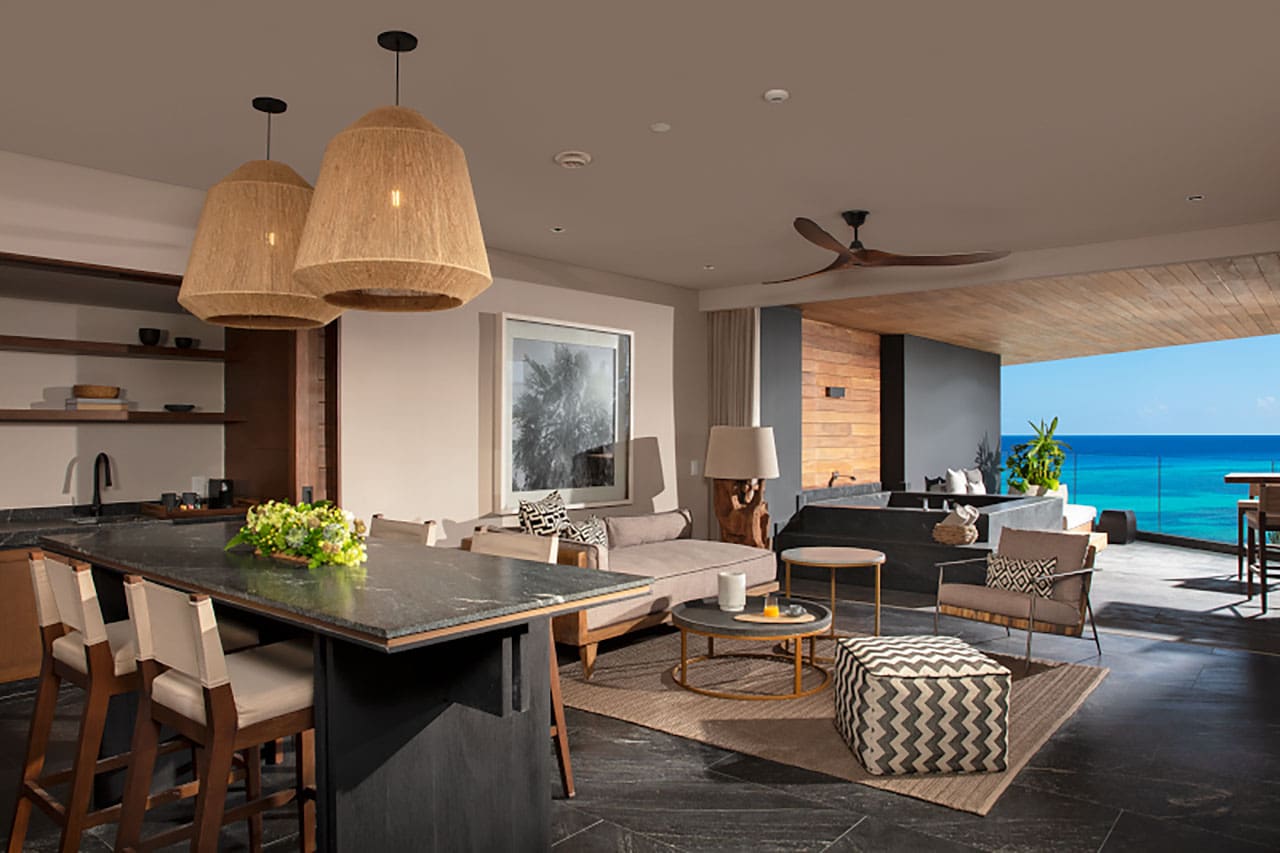 With a wide range of dining options at Secrets Moxché and Impression Moxché by Secrets, both included in Endless-Privileges®, delectable flavors will delight even the most discerning palates. Choose from 14 à la carte restaurants, including three unique Impression Moxché by Secrets restaurants, that serve a variety of international cuisines, such as Asian, Italian, Mexican, Fire Kitchen, Seafood, French, Pacific Rim, and Beach Grill.
We invite your clients to experience unlimited gourmet cuisine prepared by master chefs and paired with the most premium spirits, curated activities and entertainment, and pure indulgence. Experience elevated Endless-Privileges® inclusions, where unrivaled luxury is customary, and the highest-level of personalized services and amenities are universal. It is no mystery that the future of all-inclusive luxury is here.
---
Sponsored content: