He Ui, He Nīnau – What is Regenerative Tourism?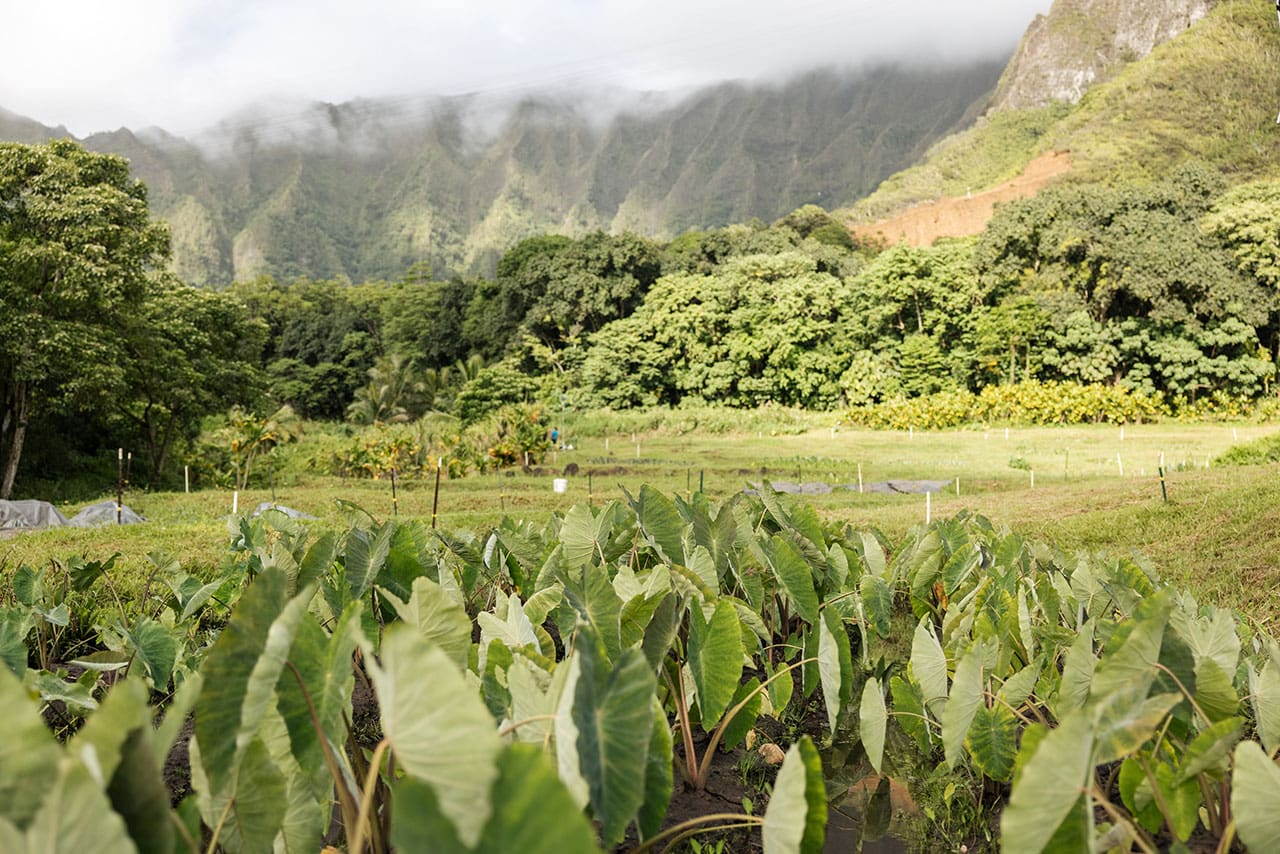 When I am asked to explain "regenerative tourism," I point to a Native Hawaiian understanding of ʻāina (land) and the ingenuity by which we continue to thrive. For countless years, acres of loʻi kalo (taro terraces) fed generations of Hawaiʻi's people. What is the secret to centuries of success? The loʻi kalo system is regenerative. The loʻi kalo system borrows water from streams, nourishes the kalo, and most importantly, returns the water with nutrients from the loʻi's fertile ecosystem. In other words, the water returns in a better condition than when it was received. When we feed the system more than it feeds us, we create a regenerative system of abundance.
Regenerative tourism is at the core of the Hawaiʻi Tourism Authority's strategic vision to "Mālama Kuʻu Home," or "care for my beloved home." It also guides the important work of the Native Hawaiian Hospitality Association (NaHHA). We believe that in order for tourism to be sustainable, it needs to be regenerative. It needs to feed Hawaiʻi more than it consumes Hawaiʻi. This is not just about money. Regenerative tourism acknowledges that we are a part of a larger, environmental system of island existence. Like the water that flows through the loʻi kalo, if we borrow natural resources from this system, we must not only replenish it, but add to it.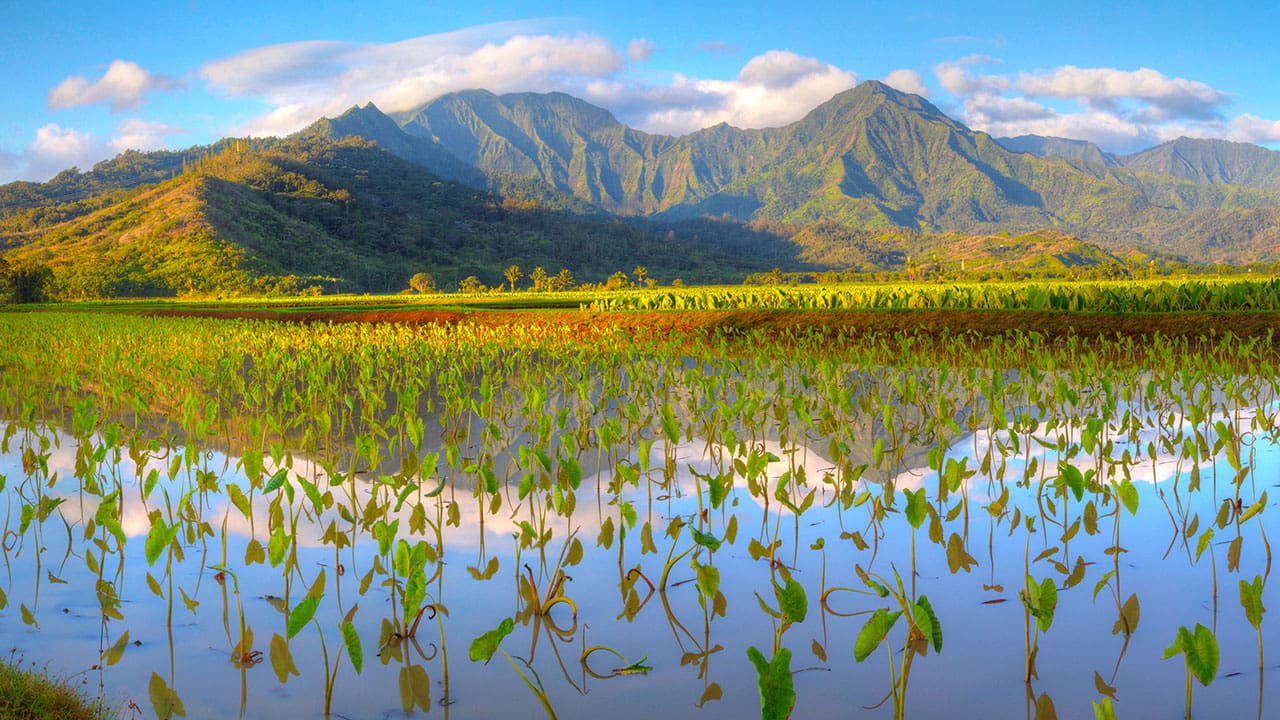 How do we make this happen? One pathway has emerged in a NaHHA program called Kaiāulu (community), whose name honors those represented in this program. The Kaiāulu program builds the capacity of Hawaiʻi non-profit and community organizations to host experiences that not only allow kamaʻāina (residents) and malihini (guests) to enjoy our home, but to ensure that these experiences ultimately regenerate more than they consume. These experiences include caring for native ecosystems, working fishponds and farms, and an overall deeper engagement with our home. If we expect our visitors to engage in regenerating our ʻāina, so must we!
NaHHA reimagines the practice of mālama (taking care of and caring for) through the lens of regenerative tourism for the benefit of all of Hawaiʻi. The ʻōlelo noʻeau (Hawaiian proverb) "ʻO ke aloha ke kuleana o kahi malihini" refers to the reciprocal nature of aloha – an unfamiliar place expresses aloha through hosting a visitor, and it is the responsibility of that visitor to practice aloha to the community hosting them.
NaHHA has also grown our educational programming beyond the classroom to expand the lessons deeply rooted in our culture into a circular economy program called Pākolea which focuses on removing the barriers for Hawaiʻi-based businesses to gain access to the visitor industry. This program creates opportunities for local goods and services to be consumed by the industry and allows small businesses in Hawaiʻi to gain access to visitor-facing retail marketplaces, keeping local business capital gains continuously circulating in the Hawaiʻi economy.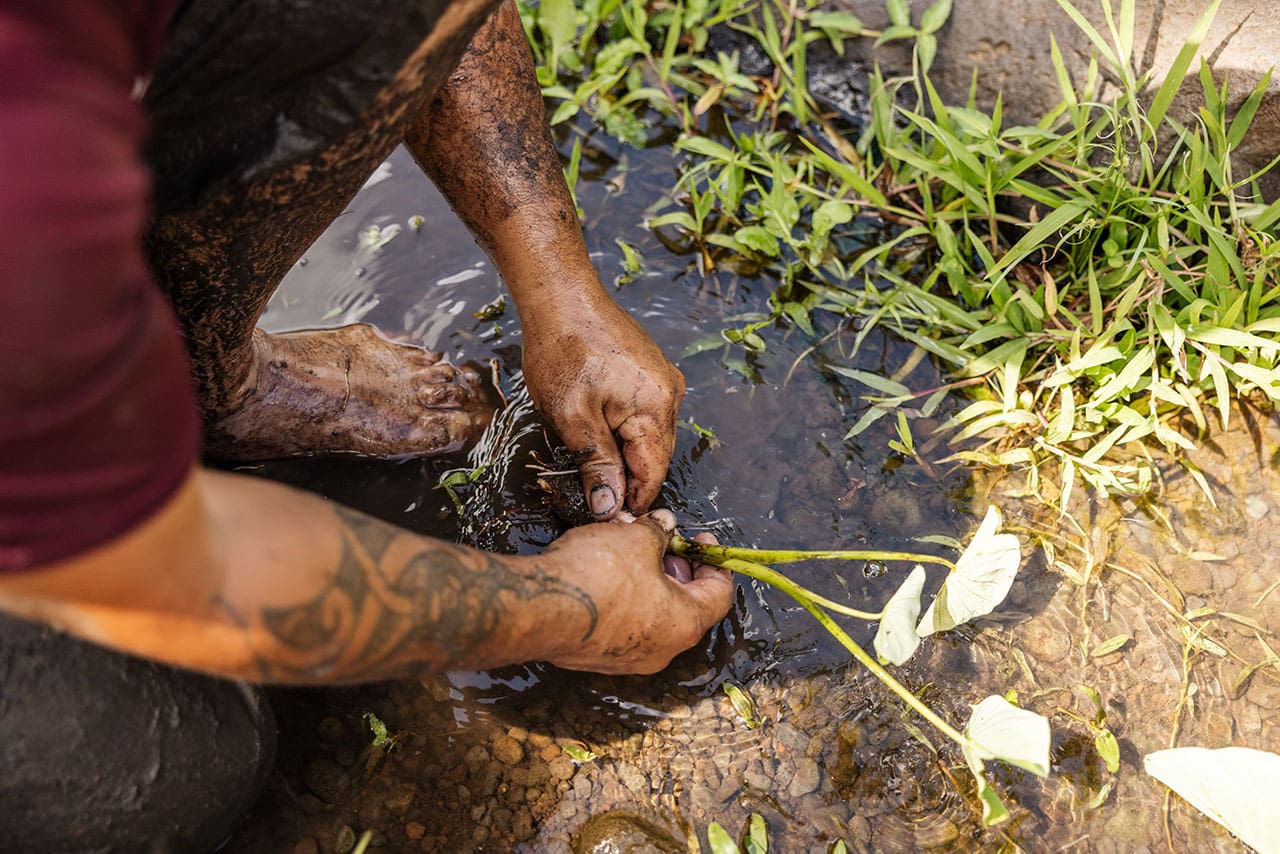 Whatever paths may lie ahead, one thing is for sure, Hawaiʻi and its people are in charge of the lens through which the world views, understands, and loves Hawaiʻi and we must be extremely vigilant in ensuring that how we present ourselves to the world is a true reflection of who we are at home. As we grow into betterment, so shall our ability to achieve something truly regenerative.
So, what can we ask of our visitor? How can we utilize the guest to ensure that our land and communities grow into betterment? We ask for a more respectful and responsible visitor, one that spends time to educate themselves, engages in activities that grow their relationships and connections, and visitors who truly give back by sharing in activities that provide economic benefit to local communities and are healthy for nature and our environment. If we continue to take more than we give back, we can expect that metaphorical streams will run dry, that loʻi of sustenance will produce less and less, and that we will thirst. Such a grim, yet sobering reality is one we must avoid. We all play a part in creating a different future. No matter what you do, it all starts with one question: Am I putting back more than I have taken, or am I simply drinking with unquenchable thirst?
---
Sponsored content: