How is TTAND helping its advisors succeed during travel boom?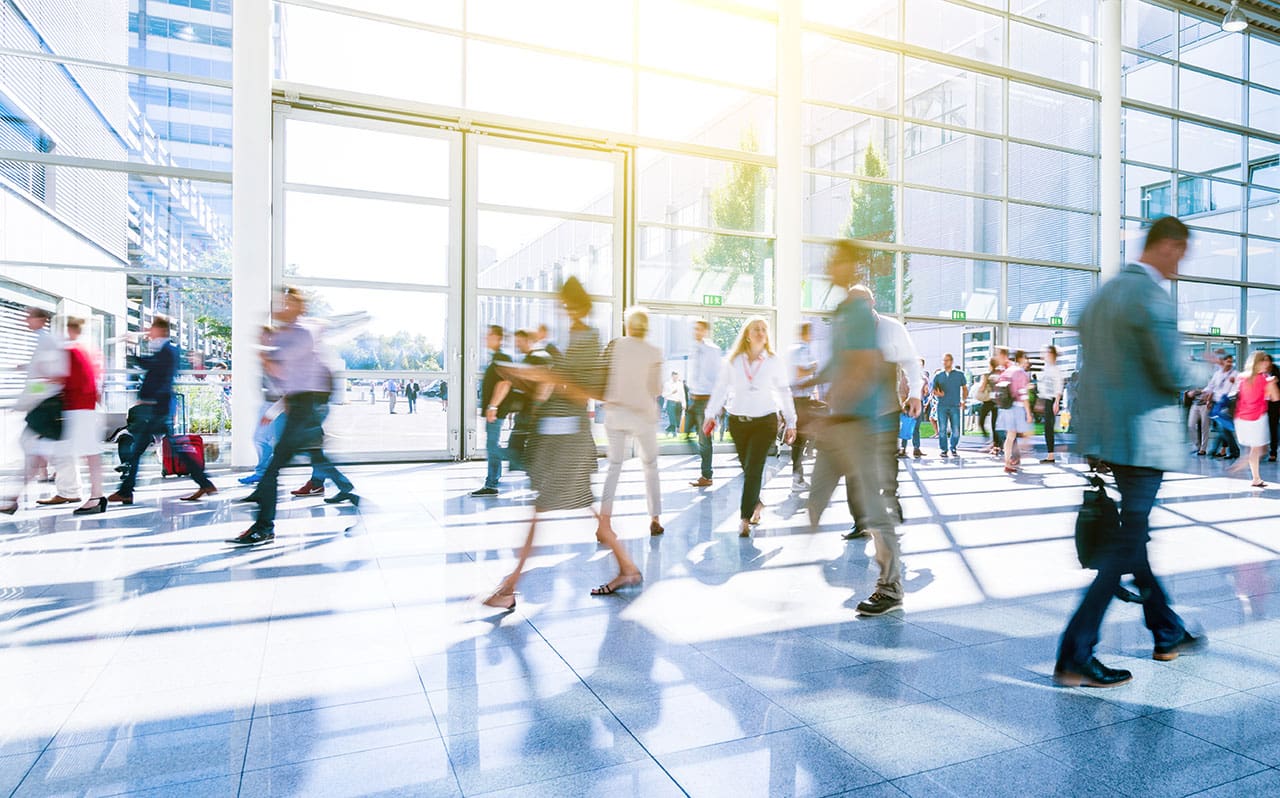 Travel is BACK, there's no doubt about that. It is even frontpage news. Crowded airports, long lines, passport backlogs, NEXUS backlogs and travel advisors swamped with enquiries!
The amount per booking is going up a lot – the average transaction is up 30%. Clients are paying more which translates into advisors earning more – which is so great to see after what we have been through.
Travel advisors proved their value during pandemic
The pandemic has done travel advisors a favour, in that they can now truly and indisputably position themselves as the experts who assisted clients during emergencies abroad when the Canadian government called everyone home in March 2020. They have been the advocates for clients with travel suppliers.
And now travel advisors can help consumers navigate travelling post pandemic where there lots of rules to know and understand.
With the rebound of travel, consumers are being more intentional about their travel. They want to make their next trip exceptional – and they need someone to help plan a special trip. With all the promotions, sales and so many travel supplier offerings, consumers are starting to realize that it takes a lot of time and research to sift through the deals, which in the end may not necessarily be such a deal after all.
Travel Advisors in high demand
Working with a travel advisor who helps them plan their trip from start to finish, who will customize their vacation so that it ticks their all of their travel boxes, is the way to go. Travel advisors can pave the way to accessing unique experiences that they never even considered. In the end, that is what makes a trip memorable.
The Travel Agent Next Door has been there throughout the pandemic helping its advisor partners by boosting morale and keeping up their education.
They are now providing assistance in many different ways to support advisors through this incredible demand for travel.
TTAND has a supportive environment and trusted travel partners that allow their advisors to gain access to a wide range tours, excursions, classes and curated private and small group experiences around the world.
How is TTAND helping its advisors succeed?
• With live webinars – not recorded ones – on many different topics.
• Providing a full Support team that consistently scores high for responsiveness – The average hold time to reach TTAND support team is less then 28 seconds on hold and open 6 days per week
• A Support team that is growing and has added 5+ people in the last 3 months
• Blogs and promotional marketing created – 2 clicks and advisors can place it on their social media – easy to use and keeps advisors in front of the consumer
• Regular offers of FAMS that will help advisors sell more. So far this year TTAND has sent advisors on FAM Trips with Viking. Hurtigruten. Celebrity Cruises, Royal Irish Tours so far this year.
• Many new tools that cut down on admin time and increase efficiency
• Access to a wide network of other work- from- home travel professionals who work as a team. Easy to find and work with fellow TTAND advisors – from groups on Facebook to TTAND making all of its advisor's contact information available to advisors can join forces and support each other
---
Sponsored content: