Smaller corporate agencies and independents with corporate clients – listen up!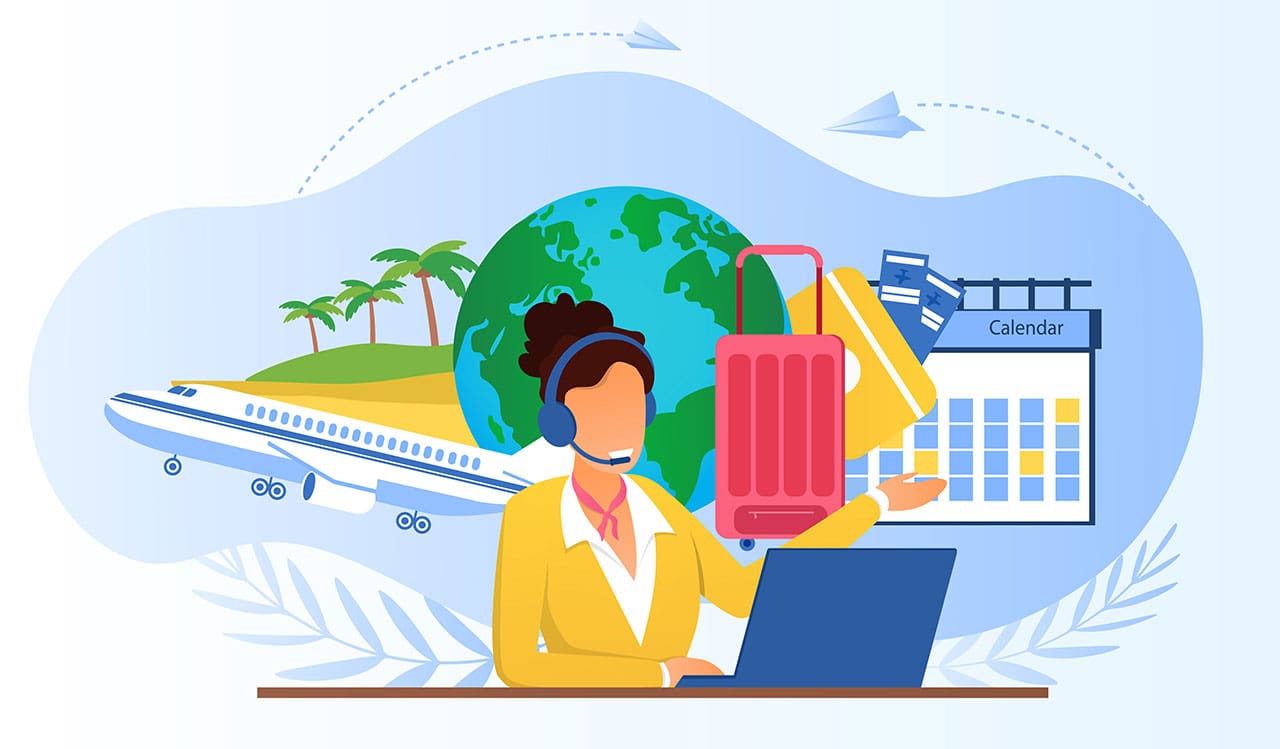 When you think about host agencies, you probably think leisure travel — and supporting travel agents and smaller travel agencies who sell leisure travel. And you would largely be correct.
But what about small to medium sized corporate travel agencies? Or independent agents who have one or two corporate accounts?
These days the line between corporate and leisure is often blurred. Knowing this, the Travel Agent Next Door has a lot to offer smaller corporate agencies and agents with corporate clients.
"We offer a home to small corporate agencies," said Flemming Friisdahl, Founder and CEO of The Travel Agent Next Door. "We actually have a lot of services and features to support corporate travel — and we take away some of the other costs and time-consuming tasks that take up a lot of time."
The Travel Agent Next Door actually offers many features and services that corporate agencies are looking for.
Here's an example:
Corporate car rates
Sabre
Paid $1 per segment with Sabre
The ability to self ticket using CORE ticketing system
Ticketing department open 6 days a week with extended hours
Authorization tools and programs to protect the agent/agency
Extensive Hotel program
Circle of Excellence program with Air Canada
Corporate account reporting program monthly or on request
The ability to book and invoice in Canadian or US dollars
If you are a small to medium sized corporate agency — or an independent agent with corporate clients– you owe it to yourself to look into what the Travel Agent Next Door could do to support you. Why not arrange a call with Flemming — no strings attached, and find out more.
---
Sponsored content: