Around the world in Cuba
A trip to Cuba should not be in your "bucket list", it should be in your "to do list".
If a dream of a European or exotic vacation remains a remote desire due to the current situation in the world, we have Cuba for you; come and discover a different side of Cuba, a Cuba away from the all-inclusive stereotypes, the Cuba off the beaten path which is safe, fascinating and it's right at your footsteps.
Going to Cuba is like taking a trip around the world in perfect weather: from charming colonial cities, breath-taking waterfalls, diving spots and of course, picture perfect beaches, we have it all!
Now, with the Canadian tour operators ramping up the flights to Cuba's most popular destinations- Varadero, Cayo Coco, Cayo Santa Maria and Holguin-, the island is currently available from several gateways across Canada, and with affordable prices, Cuba shouldn't be in your "bucket list" this summer, it should be in your "to do list".
Whether you are a first-time visitor or an experienced Cuba enthusiast, here are some hidden gems you don't want to miss: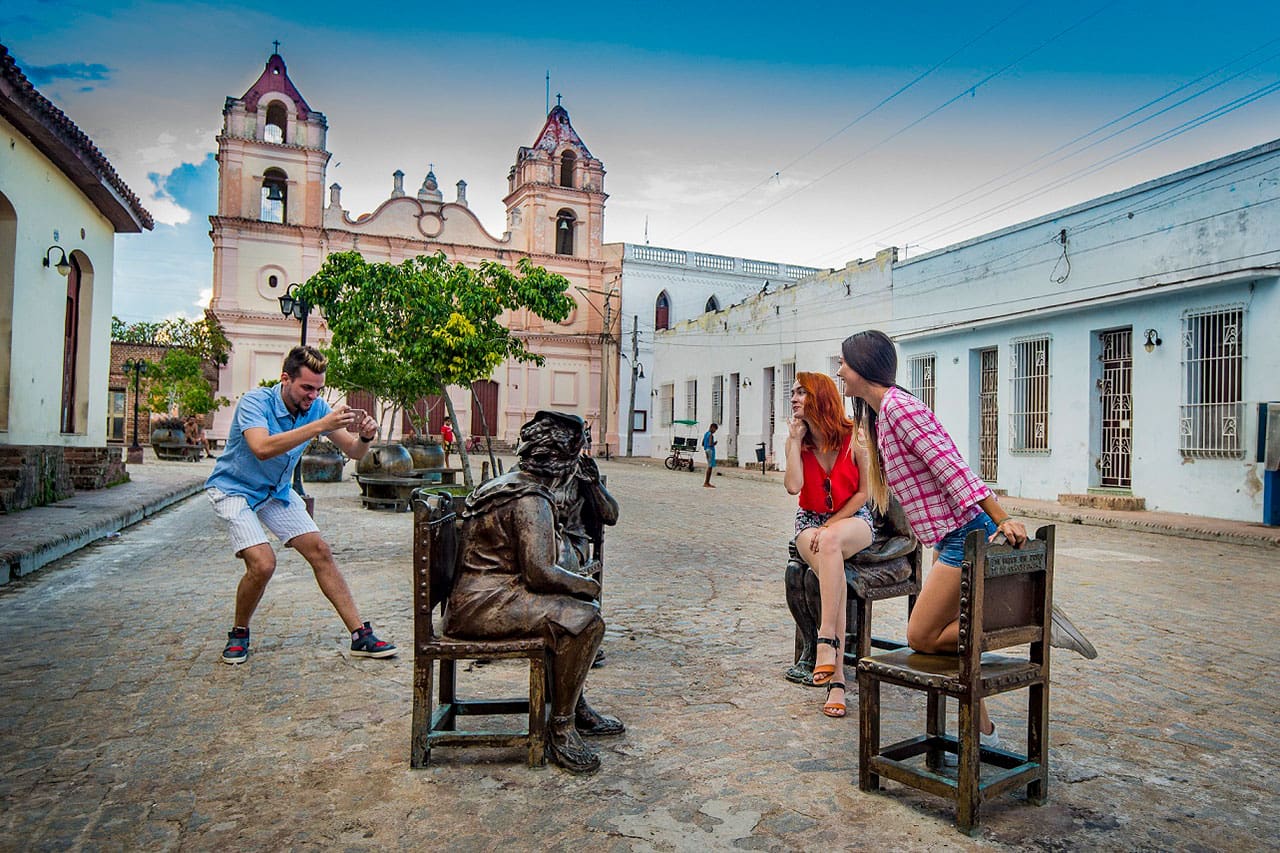 Camagüey:
Known as the "City of Churches", Camaguey is located right bang in the center of Cuba, making for the perfect stop-over on the way to any number of destinations. A city of horse-drawn carriages, strolling troubadours and pastel-colored colonial houses, Camaguey is arguably one of Cuba's most overlooked gems.
This World Heritage city is easily one of the most sophisticated after Havana, with an old-time vintage glamour to the city and home of the second most important ballet company in the country.
Camaguey is also just over an hour away from Cuba's longest beach: Playa Santa Lucia. Across this long stretch of byzantine-blue skies and turquoise-green waters, visitors can explore a variety of stunning diving spots, or observe one of the beach's claims to fame: the daily shark feeding sessions held by local diving instructors.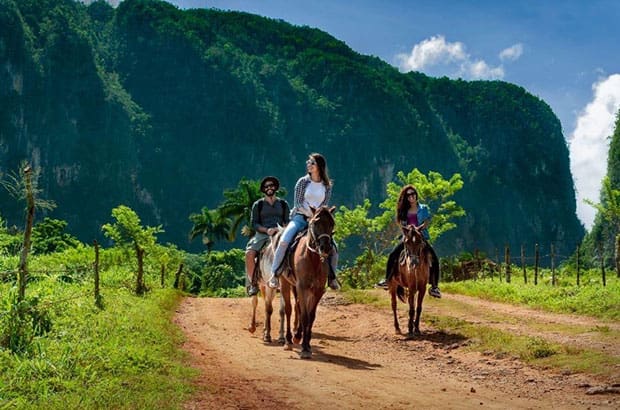 Viñales:
You cannot miss out on experiencing the majesty of this place with its laid-back feel, dome-like hills, and lush greenery.
Listed among UNESCO's World Heritage sites, this place is popular for a good reason, with its stunning landscape is a nature lovers' paradise, perfect for walking, horseback riding, rock climbing, explore caves with underground rivers or simply taking photos and be mesmerized by the scenery.
Zapata península:
The diamond of all hidden gems, the Cienaga de Zapata (Zapata Swamp) is a peninsular region on the southern coast of Cuba, home to a mysterious lagoon, a replica indigenous village, the infamous Bay of Pigs, a hidden fish cave and even a crocodile farm.
Just under two-hour drive from Havana and Varadero respectively, this is a lesser-known destination that will make a wealth of difference to your Cuba trip. Far away from the tourist hoards, you can snorkel with tropical fish, dive inside a weathered shipwreck, pet a baby crocodile and visit military relics from the Bay of Pigs invasion – all within a 30-mile radius.
El Nicho waterfalls:
Shrouded by the thick jungle of Topes de Collantes Natural Park, the jade-green waters of El Nicho Waterfalls are just an hour away from the beautiful coastal town of Cienfuegos, and just 70 minutes from the UNESCO World Heritage City of Trinidad.
Quite literally off the beaten track, visitors must trail a (short!) journey across rustic bridges and through the Cuban forest to reach this dream-like oasis.
Plunge into El Nicho's cool crystalline waters or enjoy a pounding hydromassage against its foamy-white cascades. Climb up to a breathtaking observation point or take a flirty stroll to the "lovers' den"! A visit to El Nicho is – without exaggeration – a once-in-a-lifetime opportunity.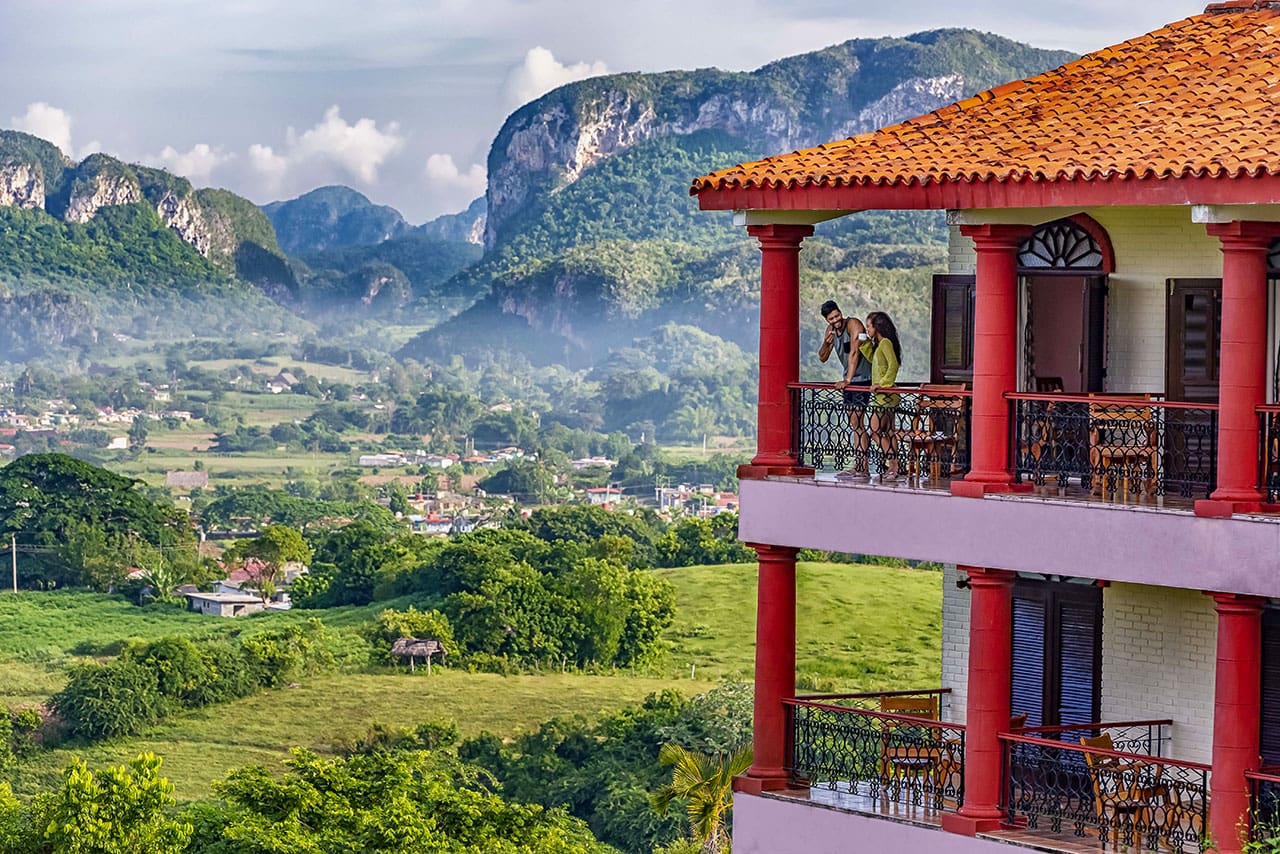 Diving in Cienfuegos:
This is one of Cuba's most spectacular underwater sites.
This part of the Cuban archipelago has it all: reef, vertical wall, shipwrecks, and abundant fish; making this area exceptional even for the most demanding divers.
The diving area of Faro Luna offers a great diversity, and its platform is curiously rugged by canals, tunnels and mounds that form real labyrinths. The colorful bottoms are colonized by corals whose reefs rise up to a few feet from the surface at some points. On the rocky bottom rest shipwrecks covered with multicolored life with countless small reef fish that take refuge here.
---
Sponsored content: