Why You Should Be Reserving River Cruises with AmaWaterways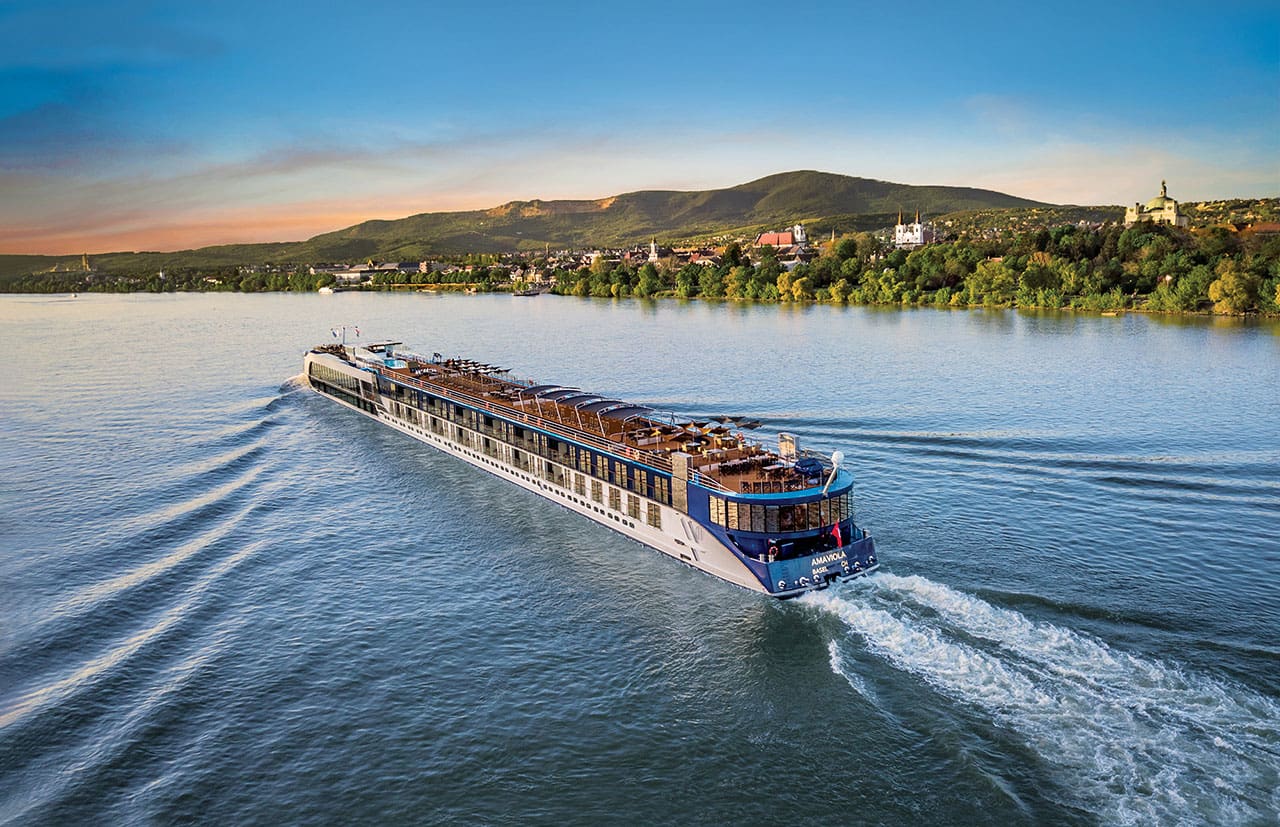 Oceans take people to destinations, but rivers take your clients through them, and with award-winning AmaWaterways, they can cruise right through the very heart of fascinating cities and charming off-the-beaten-path villages in Europe, Asia, Africa and, soon, South America. Renowned for their artfully plated and exquisite locally sourced cuisine, incredible variety of included excursions and extraordinarily warm and welcoming crew, AmaWaterways leads the river cruise industry in innovation. If you're not already selling their river cruises, allow us to give you a few reasons why you most definitely should start.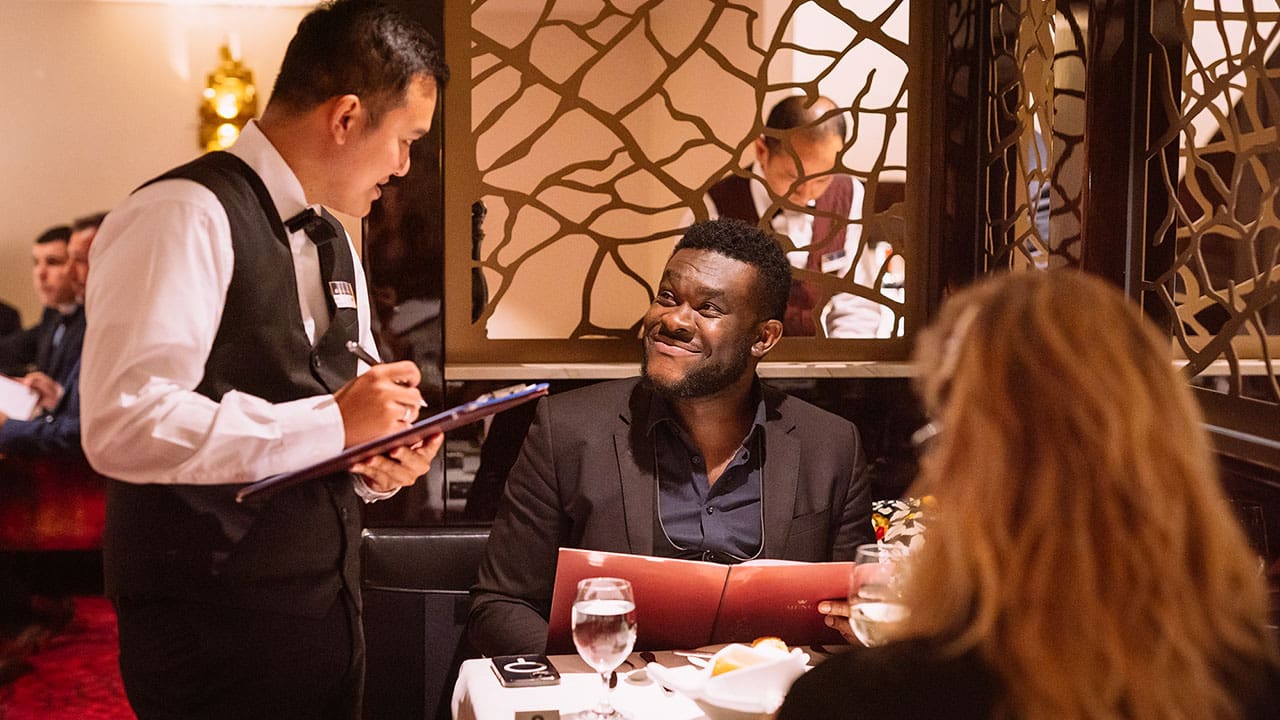 Personalized Care for Guests
AmaWaterways' crew goes above and beyond for their guests. From being greeted by their smiling Cruise Manager in the morning to the special basket of gluten-free bread delivered to their table by their friendly waiter without having to ask, the crew pays careful attention to the individual needs of their travelers, whom they genuinely consider extended family. One recent Tulip Time itinerary guest even shared, "I unfortunately had to skip a morning excursion in Antwerp for personal reasons. Cruise Manager Rachel returned from the tour with two small yet meaningful souvenirs for me, similar to what I had been collecting throughout the cruise – I had no idea she was even paying attention!"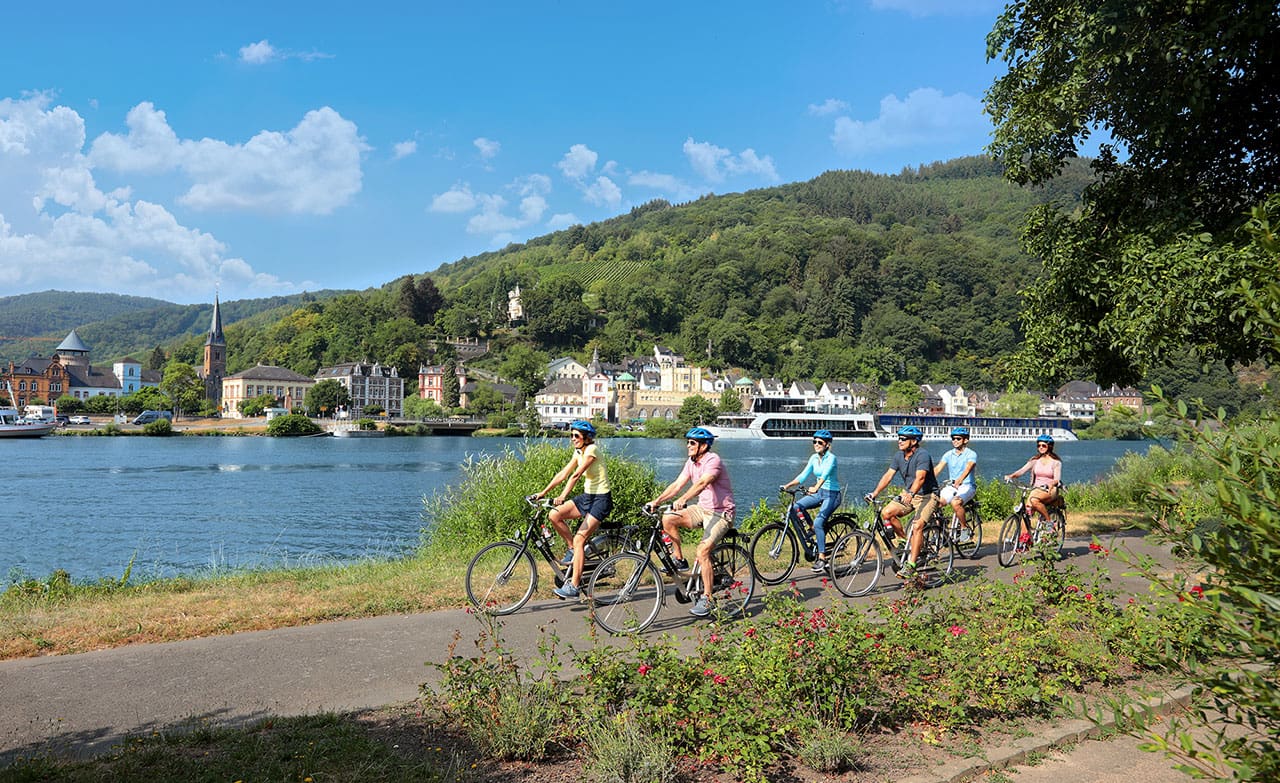 The river cruise line also offers a wonderful variety of excursions every day – with hiking and biking excursions offered for their most active travelers, as well as tasting tours and culinary demonstrations for foodies. Their city tours are also offered at three different paces, ensuring even gentle walkers make the most of their time on shore. At the conclusion of every river cruise journey, guest feedback is collected, reviewed and taken to heart, as AmaWaterways always strives to enhance and innovate their product with guests in mind.
Personalized Support for You
The same personalization and highest level of support applies to how they treat their travel advisor partners. From AmaWaterways' weekly Webinar Wednesdays led by executives to their robust sales and marketing tools designed – and continuously updated – with you in mind, the river cruise line is there for you. Whether you prefer to dial in and speak with a member of their experienced Reservations Team or access their Online Booking Engine in the wee hours of the night, you can rest assured there is a training, a manual or a tool available to help you. Of course, your local Business Development Manager is always eager to assist you in setting up both virtual and in-person Cruise Nights, educating you on the product and leading you in the right direction as they answer any questions you may have.
Focused on Your Growth – And Your Paycheck Too!
From including your contact information at the bottom of your clients' emails to always referencing travel advisors in their marketing, AmaWaterways is dedicated to helping you grow your river cruise business. Plus, they offer some of the highest commission rates in the industry – and are constantly developing promotions, incentives and tools designed to motivate you and encourage your clients to book.
One example of this is AmaWaterways' Group Sales program. Whether you are new to selling groups or have been successful in the past, a helping hand is with you every step of the way. In fact, AmaWaterways' recently launched Groups Course within their AmaAcademy training program provides an overview that helps you identify the ideal group client and walks you through the policies and process. Extremely lucrative for your agency and relatively risk-free, groups can help your business grow exponentially while inspiring a loyal following for your agency.
Best of all, when you create a group, you are assigned a dedicated Group Specialist who will help you ensure the best possible experience for your clients. And, with the river cruise line's Enhanced Group Offers available on select dates, as well as their limited-time Tour Conductor Credits offer on river cruise, air and land packages, you stand to see that exponential growth in your earnings as well.
For all the tools and resources you need to sell AmaWaterways' river cruises, visit your Travel Advisor Portal at AmaWaterways.com/agent-home.
---
Sponsored content: