Thinking of adding associate agents? Pick your host agency carefully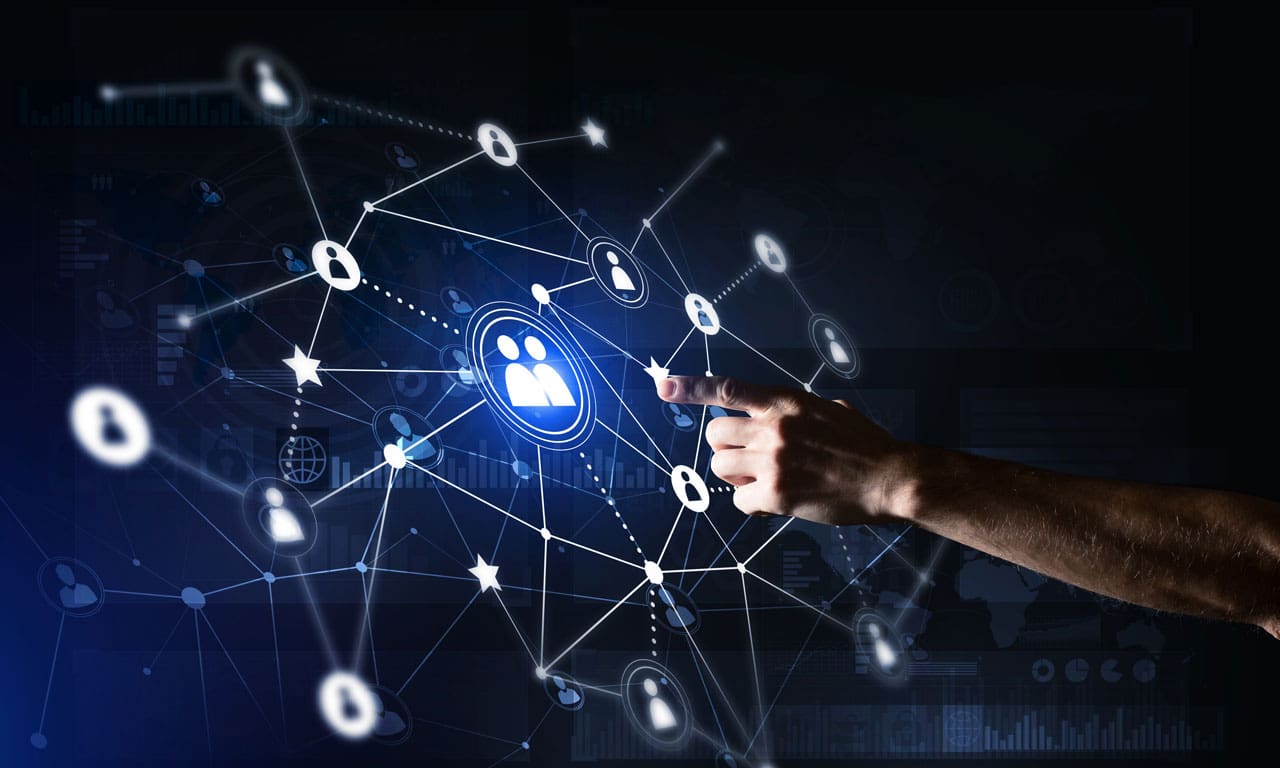 A few years ago, becoming a home based agent was the big trend in travel and the industry saw travel agents making a steady migration away from working in agencies to working remotely – supported by a host agency. Then came the pandemic and working from home became the norm.
Today, many of these home based agents are now running "virtual agencies" and have associate agents working with them. This makes sense as their business grows and also allows them to cater to different market segments.
But not all host agencies are set up to support an agent with associates and among those who are, there are considerable differences in what they offer.
Ask the right questions
If you have associate agents or you are thinking of adding them it is smart to shop around for a host agency that can fully support you as you grow. Starting with the question: Can you add employees to your team while keeping full control of your business?
You will also want to know if you can add associates and decide on their commission split. Will their contract, payroll & their T4A be done on your behalf? Will the lengthy training process of associates be done on your behalf? Can you determine the monthly/annual fees & retain a portion of these fees?
TTAND agents discuss associates
We asked several successful agents with associates at The Travel Agent Next Door about their experience:
Were you an existing agency that went virtual or have you built your business while being a part of TTAND?
Paula & Travis Stewart: We started our own agency in 2014 after years of working in a storefront agency. We chose TTAND as our host agency and now have over a dozen associate advisors working with Stewart Travel Group plus a business manager.
Cindy Almond: When I joined TTAND, I was a travel agent and my career was just beginning, having just transitioned from part-time to full time. Joining TTAND truly allowed me to soar to where I am today and develop a team.
Joni Davis: I have built my business while being part of TTAND. The prior host agency offered minimal support to new agents. I asked prior host if I could bring new agents on and train them myself. They said no. I then found TTAND.
What are the three best things that TTAND offers to support you having associate agents?
Scott Waldron: Reporting, weekly emails of invoiced sales for our branch and, commission follow up if not paid after travel.
Paula & Travis: Back-end systems like accounting and payroll. -Training- TTAND's resources within the Hub are great for our associates and allow them to be self-guided. Supplier Connections–we've built long-standing relationships with suppliers through TTAND, and that allows us to support our associates better.
Joni: Flemming, Flemming, Flemming! I can have hard conversations with him about difficult matters. His support does not waiver and is immeasurable.
What is the biggest challenge in having associates?
Paula & Travis: One of our greatest challenges is getting everyone in the same room at the same time as we have associates in three provinces! We've adopted virtual meetings, but nothing beats getting together in person.
Joni: The time it takes to establish a revolving clientele and still generate immediate income. Most new agents coming into the business need immediate income so they start part time and often have a full- time job elsewhere. So, clients have to work around our new agents' part-time schedule.
Are your associates generalists or specialists?
Scott: Some of our new associates are generalists, until their knowledge and client base grows – and then they tend to find a specialty or niche to focus on. Currently there is no one on our team that just does solely one niche/speciality; the general all-Inclusive, corporate bookings, coach tours etc. are the bread and butter for several of us.
Cindy: Most are generalists, although some have found their niche passion, and prefer to sell a particular type of travel. My goal is that they have a comfort to book and earn from several types of vacations. Many of us are well versed in all inclusive travel, a few focus on soft adventure travel, others on honeymoons and weddings.
Paula & Travis: Most of our associates are generalists, but we have a few who specialize in river cruising and Disney vacations. As they grow, we won't be surprised if more of them see specialization as the way to go. Paula and I have grown our business on hosted group travel, and some of our associates are starting to also host groups as well.
---
Sponsored content: