Here's the big difference between a host agency versus a consortium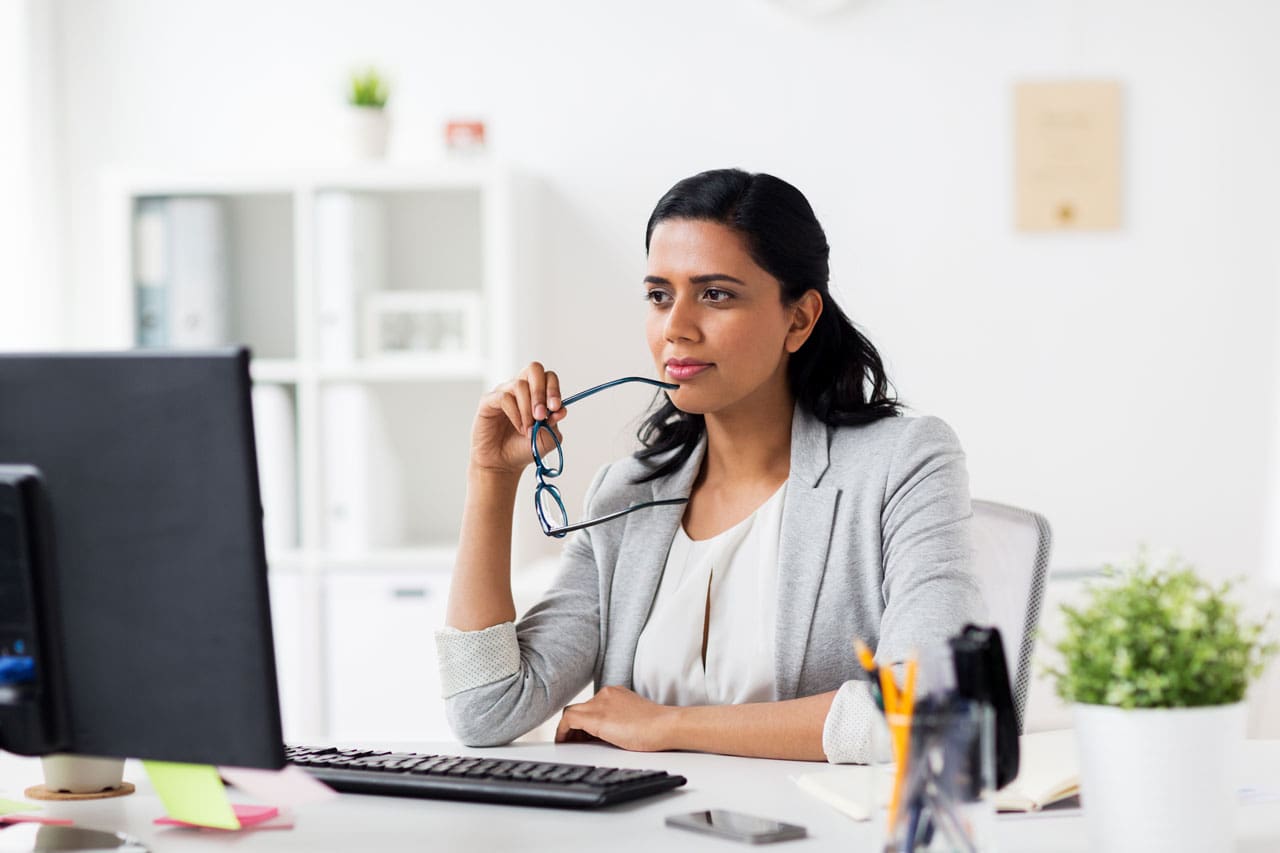 Did you know that with a host agency you are commissioned based on the host agency's overall performance vs. only your individual performance when you are part of a consortium? With more and more suppliers reverting to tiered commissions these days, this makes a huge difference.
And, that some host agencies are set up in different regions across the country to ensure the BDM's give YOU the attention and support you deserve? Interested to hear more? Read on!
Travel agents — and also travel agencies — are discovering the many benefits of being part of a host agency rather than a consortium. And even better, some host agencies ARE members of a consortium, giving you the best of both worlds with added features – more about this later.
When you join a host agency, all of the back office "stuff" is taken care of, there are lots of marketing tools, you can have your own website — even your own brand with some. The list goes on and on when it comes to what a host agency does for its agents – and agencies. But you need to do your homework and take your time to compare — not all host agencies are alike.
And, of course, you need to compare whether you are charged extra fees for any of the features offered.
The big benefit of regionalization in a host agency
If a host agency is regionalized, then there is a big added benefit for YOU?
A few years ago, The Travel Agent Next Door decided to go to the trouble and expense of setting itself up regionally across Canada.
Why? Because suppliers considered TTAND to be ONE agency and its agents across the country were not getting attention from their local BDMs because sales were calculated on the host agency being based in Toronto.
More support from regional BDMs
Now each TTAND region has its own BDM from all of its key suppliers and also sales are calculated regionally and go towards that BDM's performance.
So now that BDM is highly motivated and is going to pay a lot of attention to the agents in his or her region.
This means more support for consumer evenings, invitations to local supplier events, ship inspections–you name it!
If your host agency is not regionalized, you will most likely be assigned to only one BDM where your host agency's head office is based and you will have one BDM for all of Canada!
Host agency vs. Consortium
Let's go back to consortiums for a minute. In a consortium you are judged on your own performance as an agency – your store location. In a host agency there's strength in numbers, you are judged on the sales of all agents.
This becomes particularly important now that a lot of suppliers are returning to tiered commissions based on sales.
There are certainly advantages to being part of a consortium and being part of a host agency doesn't have to mean you are not part of a consortium as well.
The Travel Agent Next Door is a member of the TL Network so all TTAND agents have the benefits of being part of TTAND as well as TLN.
The bottom line
When comparing host agencies, there are many things to look out for — especially hidden charges as we pointed out in our last two articles. But regionalization of a host agency is something you may not have considered – it brings many benefits to agents and travel agencies who join a regionalized host agency.
---
Sponsored content: