Beaches® Vacation Assurance: The Greatest Travel Protections in the History of the Company
Guests have been going to Beaches Resorts for many years to enjoy the wide-open spaces nature-made for relaxation, and family adventure. They've been able to experience the authentic Caribbean, at the world's leading all-inclusive family resorts, where the best of the best is always included. During these extraordinary times, some travelers may be wary of making travel plans with so much uncertainty. That's why Beaches Resorts is taking extraordinary measures to give their guests complete peace of mind.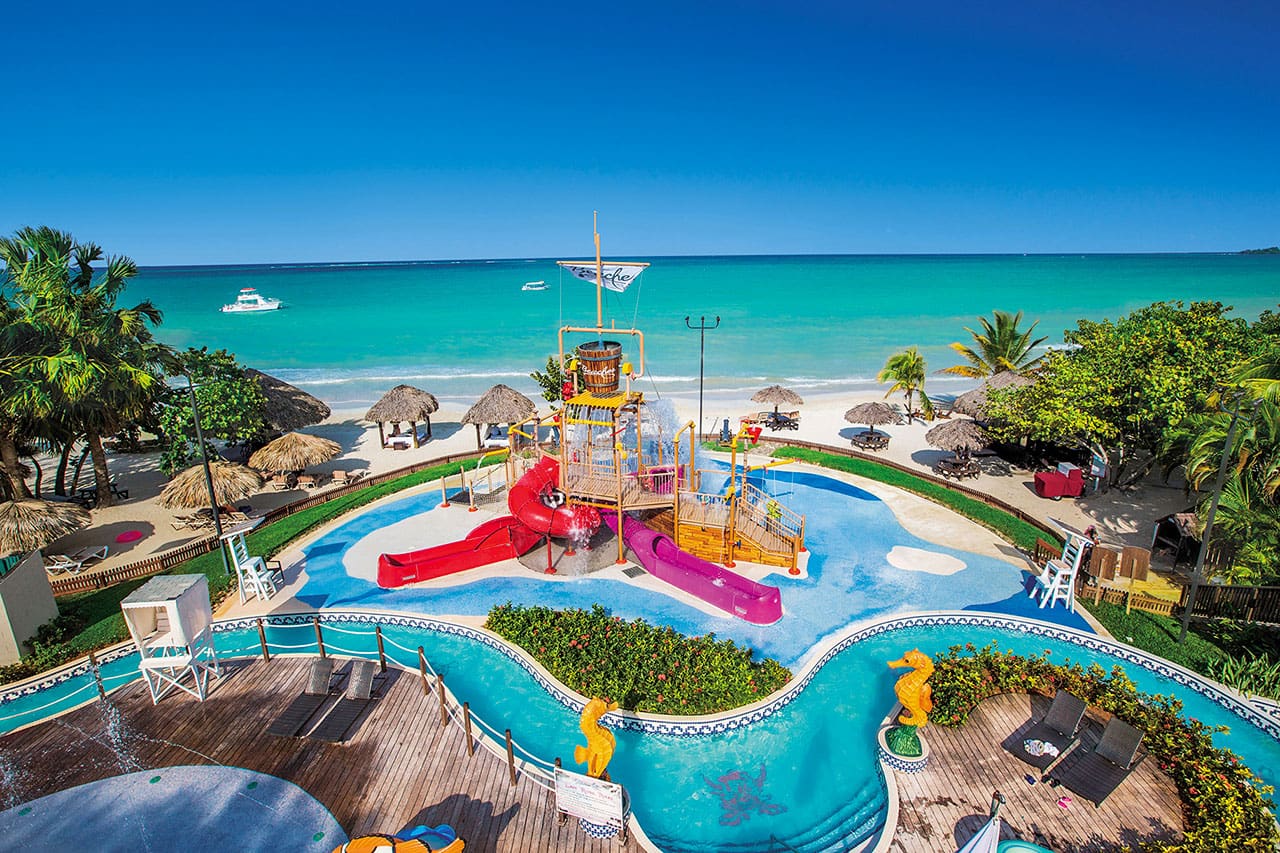 To make sure that they have the worry-free vacation of a lifetime, Beaches created the Beaches Vacation Assurance Program* for new and existing bookings, letting you book your clients' stays with confidence. With Beaches Vacation Assurance, your clients' vacations are fully protected. Should their trip be interrupted, Beaches has got them covered. Your clients won't lose any part of their vacation or their investment in it.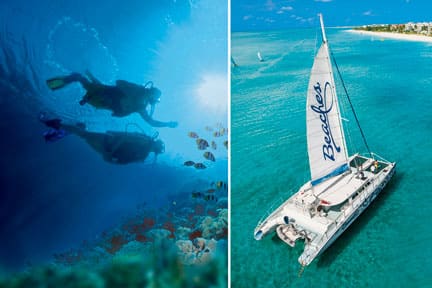 The Beaches Vacation Assurance includes the industry leading platinum protocols of cleanliness plus:
Replacement Vacation
Should your clients' stay be interrupted, and they're required to quarantine on property, they'll get a Beaches vacation do-over at no cost to them for bookings made through June 30, 2022. Your clients will receive a voucher for a future vacation to be redeemed within 12 months of issue date.
On-Resort Quarantine
Beaches offers your clients peace of mind in knowing that, should they receive a positive antigen or PCR test and require them to quarantine while at a Beaches Resort, on resort costs up to 14 nights will be covered including accommodations and in-room dining service. That's one less thing your clients have to worry about.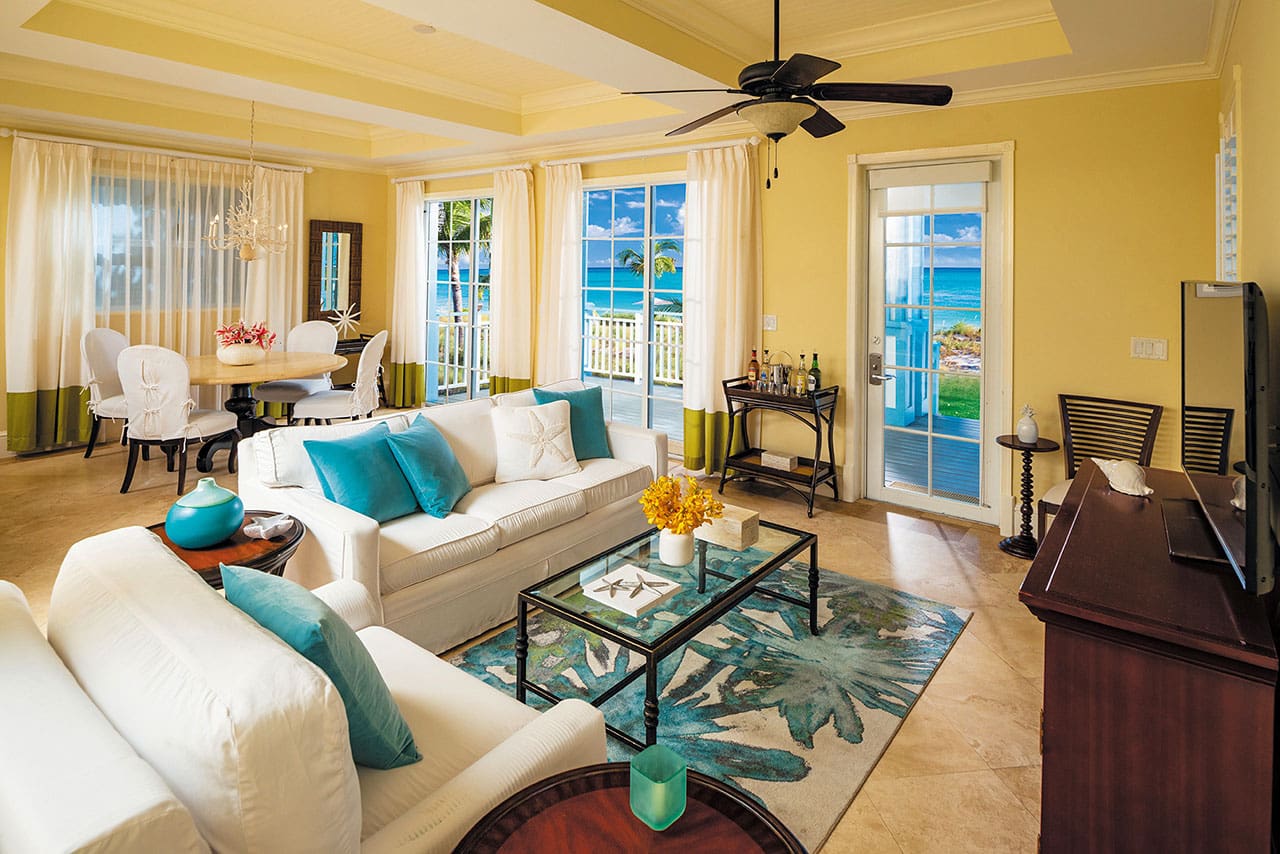 Travel Protection Plan Is On Us
When booking a Beaches vacation, the travel insurance is on us. This added value Travel Protection, powered by Trip MateTM, covers all travel delays, medical expenses, and medical evacuation, if necessary, to a maximum benefit of $100,000 per person — and it's both automatic and complimentary on reservations made now for travel until December 31, 2022.
Toll-free Vacation Assurance Hotline
If you or your clients have any questions regarding entry requirements for the islands they're traveling to, the Beaches Platinum Protocol of Cleanliness, or anything else related to COVID-19 travel, simply call the Beaches Vacation Assurance Hotline toll-free at 844.883.6609, and a member of their support team will be able to help.
On-Resort PCR & Antigen Testing
All departures to the U.S. and Canada are required to take a COVID-19 test for re-entry. To help make their travel experiences as effortless as possible, Beaches offers complimentary COVID-19 testing. Testing is done onsite by approved and practiced medical professionals within 24 hours prior to departure with test results available within minutes.
Date Change and Cancellation Protection
Should your clients need to change their date of travel, they'll be able to do so without incurring any change fees. If they need to cancel their travel plans, they'll receive a full refund on the land portion of their vacation if cancelled at least 31 days in advance. Any cancellations made within 30 days will receive a travel certificate for a future Beaches vacation.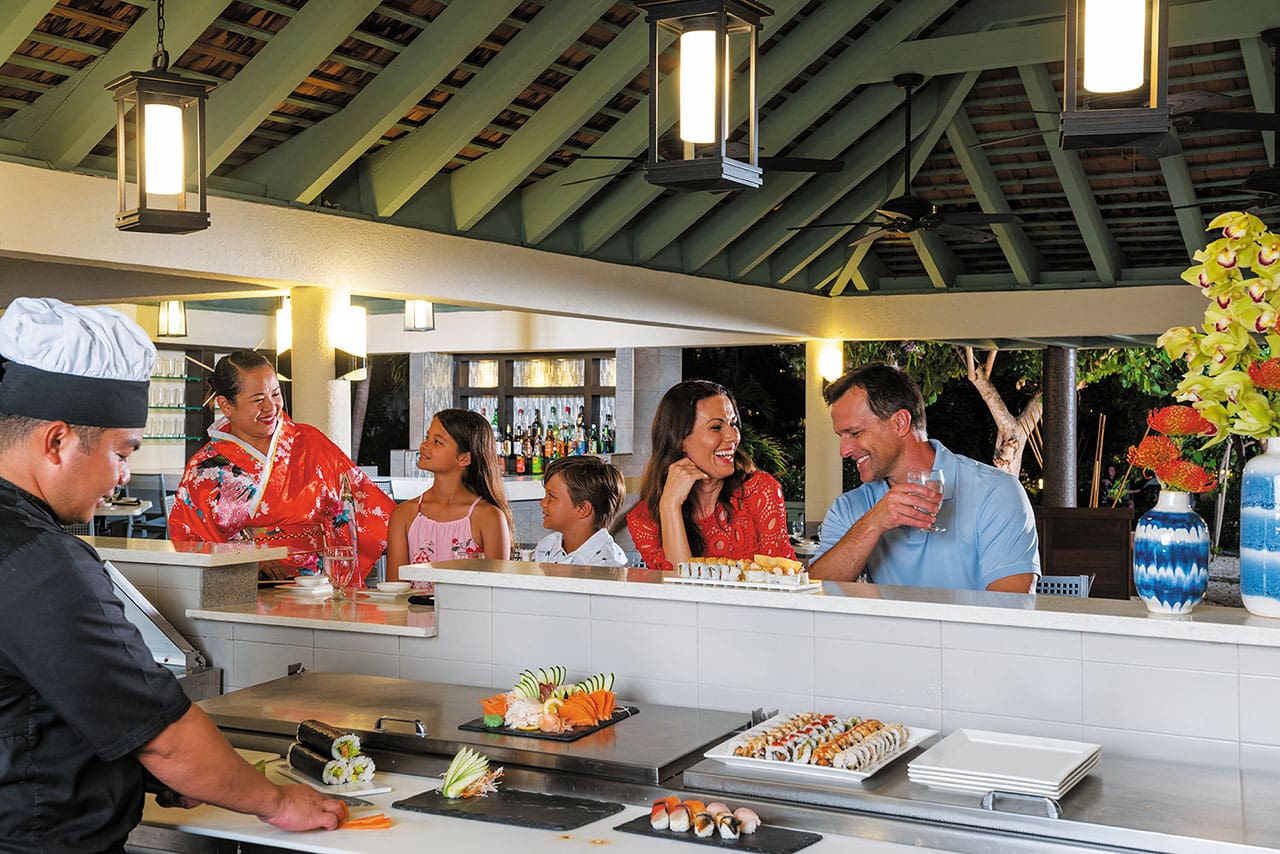 All these protections are in addition to the Platinum Protocol of Cleanliness Beaches Resorts put into place at their resorts prior to reopening last year. Beaches has adhered to the highest standards of cleanliness and safety protocols and have added even more stringent pre-emptive cleanliness measures that give your clients the peace of mind to enjoy their vacation.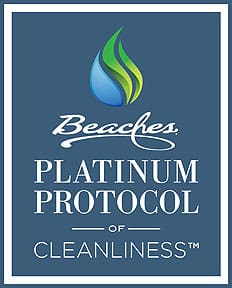 So, go ahead, book with confidence knowing that your clients' vacation in paradise will be worry-free, stress-free, and fully protected with Beaches and Sandals®, the brands you can trust. Beaches Vacation Assurance applies to all reservations made now through June 30, 2022, for travel before December 31, 2022. For more details on Beaches Vacation Assurance, visit www.beaches.com/book-with-confidence, or call 1-800-545-8283.
*Visit www.beaches.com/disclaimers/travelcourier031022 or call 1.800.BEACHES for important terms and conditions. Sandals® and Beaches® are registered trademarks. Unique Vacations, Inc. is an affiliate of Unique Travel Corp., the worldwide representative of Sandals Resorts and Beaches Resorts.
Sponsored content: