Only available at the Travel Agent Next Door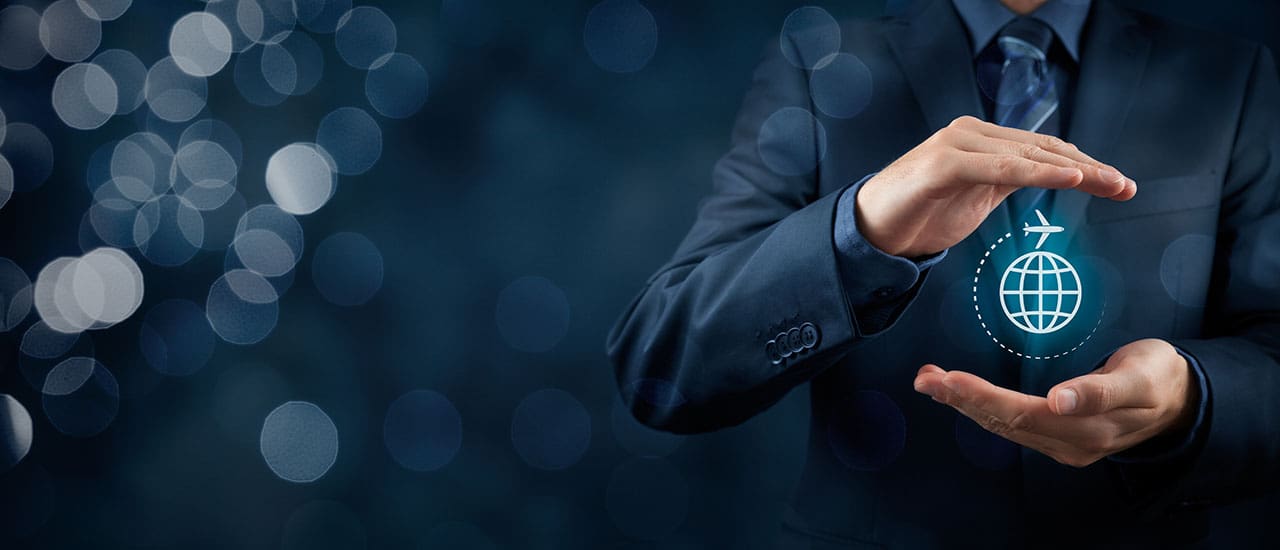 Host agencies provide a range of support services and systems for their travel agent partners. But if you look more closely, they are far from being all the same.
The devil, as they say, is in the details.
Of course, you can expect all the basics — marketing support, website, back-office services etc. But whether the host agency charges extra for some of its offerings or whether it even offers certain things at all is what you need to determine.
The Travel Agent Next Door is a company that has challenged itself from the get-go to develop state of the art tools for its agents and has in fact been highly innovative in its offerings.
The host agency has recently added a number of "firsts" in the industry to help its agent partners be more efficient.
Here's a list of recent TTAND firsts:
Group Management System
Allows the agent to manage inventory, costing, rooming lists, any personal information for group members such as allergies, dietary restrictions, etc.
Online Client Profile Update form
Allows the agent to gather or confirm the client's name(s), address, email, phone, DOB, vaccination status, dietary & allergy info, wedding anniversary date, passport info.
COVID Coverage Guarantee
The only company that covers people with pre-existing conditions up to 65 years old from $59 USD. The plan will fly the client back to Canada if they have to be hospitalized due to COVID.
It also provides $500 USD per day up to 14 days for isolation costs in destination. There's also assistance if client loses their passport or needs emergency help.
The plan requires no medical questionnaire and is fully commissionable. This is an exclusive to TTAND in Canada.
Credit Card Authorization
While TTAND is not the only host agency to offer this, it is the only host agency that offers it free of charge to its agent partners. The form is integrated with the accounting system and provides easy and secure credit card information collection.
Online trip authorization form
Allows agents to verify the clients name, DOB, passport expiration date, insurance waiver or insurance confirmation of coverage, credit card charges confirmation, departure, return date confirmation.
The online form also confirms what day the passport needs to be valid to, confirmation of FTC being used, service fee and cancellation fee confirmation and the agent's own personal terms and conditions.
---
Sponsored content: