Work from home but don't feel alone!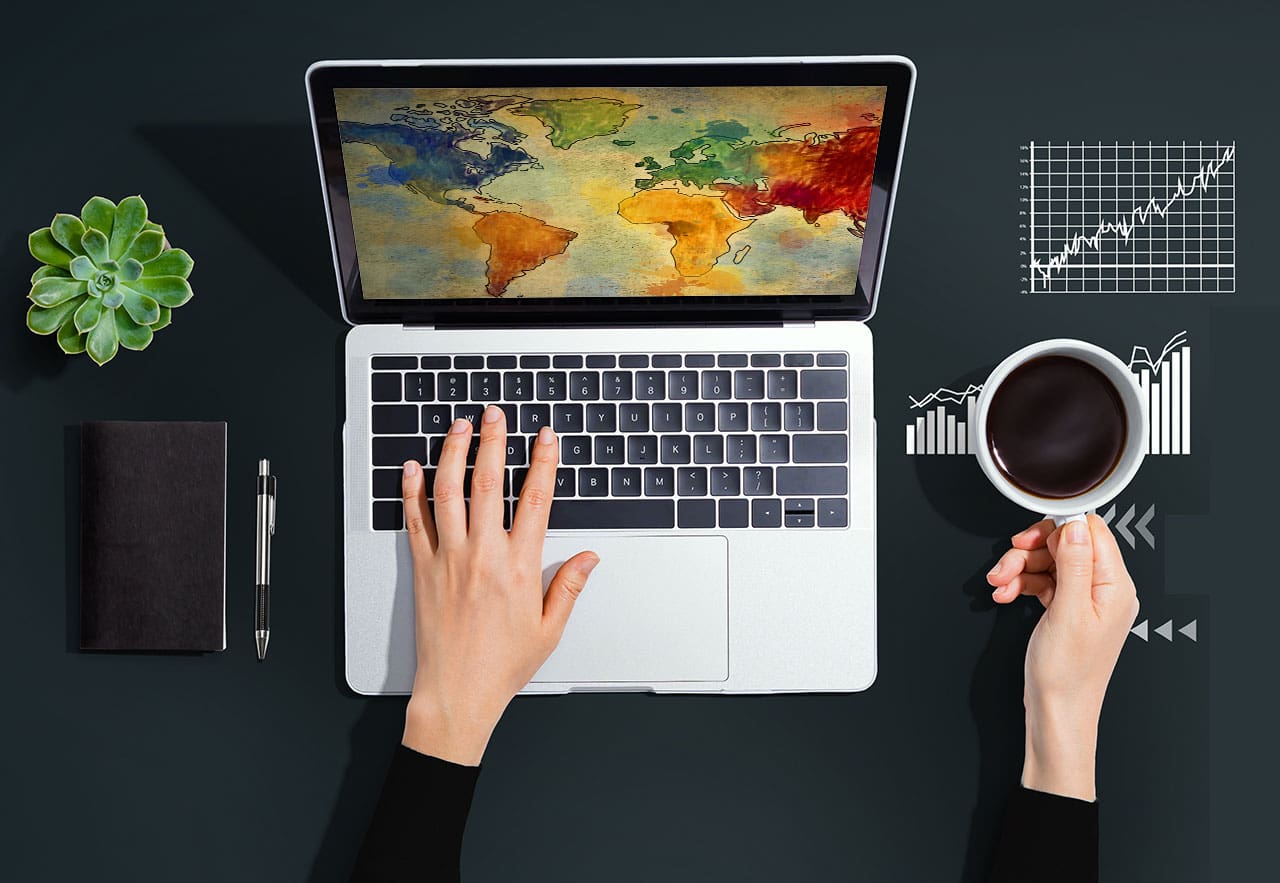 One of the concerns travel agents have about working from home is the isolation – the fact you are working alone all day, every day.
But with today's technology and the right host agency, it doesn't need to be that way any longer.
That is why it is so important when you are looking for a host agency — or considering making a change from the host you are with – you don't just focus on how much commission you get to keep, or service levels or the hidden fees. Of course, all of those things are very important and you need to research that thoroughly.
But you should be asking what the host agency does to encourage and facilitate peer to peer dialogue and interaction.
Most offices have fun things to do at certain times of the year and just because you work from home, that shouldn't mean you have to miss out on that sort of activity.
A host agency should provide you with more than just a straight business arrangement — a good one will make you feel a part of a community.
Does your host agency create a community?
You should ask what the host agency offers to create a "community " of agents so that you will feel part of that community and have relationships with other agents that you can call on for many reasons.
This is what many people say they miss about working in an office. But today, it is possible to create a virtual community across the country, so you do not miss out on that atmosphere.
Seven Questions you should ask a host agency about community
1. Are there fun activities the host agency organizes for its agents such as contests, fitness challenges, seasonal festivities?
2. Everyone offers fam trips but you will get a lot more out of exclusive fam trips created for your host agency so that you can experience the destination but also have time to network with your peers.
3. What about social media? Does the host agency have social media platforms set up exclusively for peer-peer reviews, ongoing support and resource sharing?
4. Does the host agency offer monthly town hall meetings online for regular updates on suppliers and new services and systems?
5. Does the host agency encourage open two-way communication with its agents through ongoing surveys, polls and live FAQ sessions?
6. How often does the host agency proactively call you to check in with you and see how your business is doing and brainstorm any issues you are having?
7. Does the host agency support a charity and is it a charity you can relate to and get behind?
The bottom line
Home based agents know that working from home has many, many benefits — and the pandemic taught millions of people around the world how to work from home.
If social interaction with colleagues is important to you, then make sure you find a host agency that pays attention to those needs, in addition to providing you with services that make your business successful and guarantee a great commission structure.
After all, while you may be working from home – you should not feel alone!
Are you wondering which other factors to consider when comparing host agencies? Use this helpful checklist. (bit.ly/3GYa6xc)
---
Sponsored content: