Is today the day you make the change?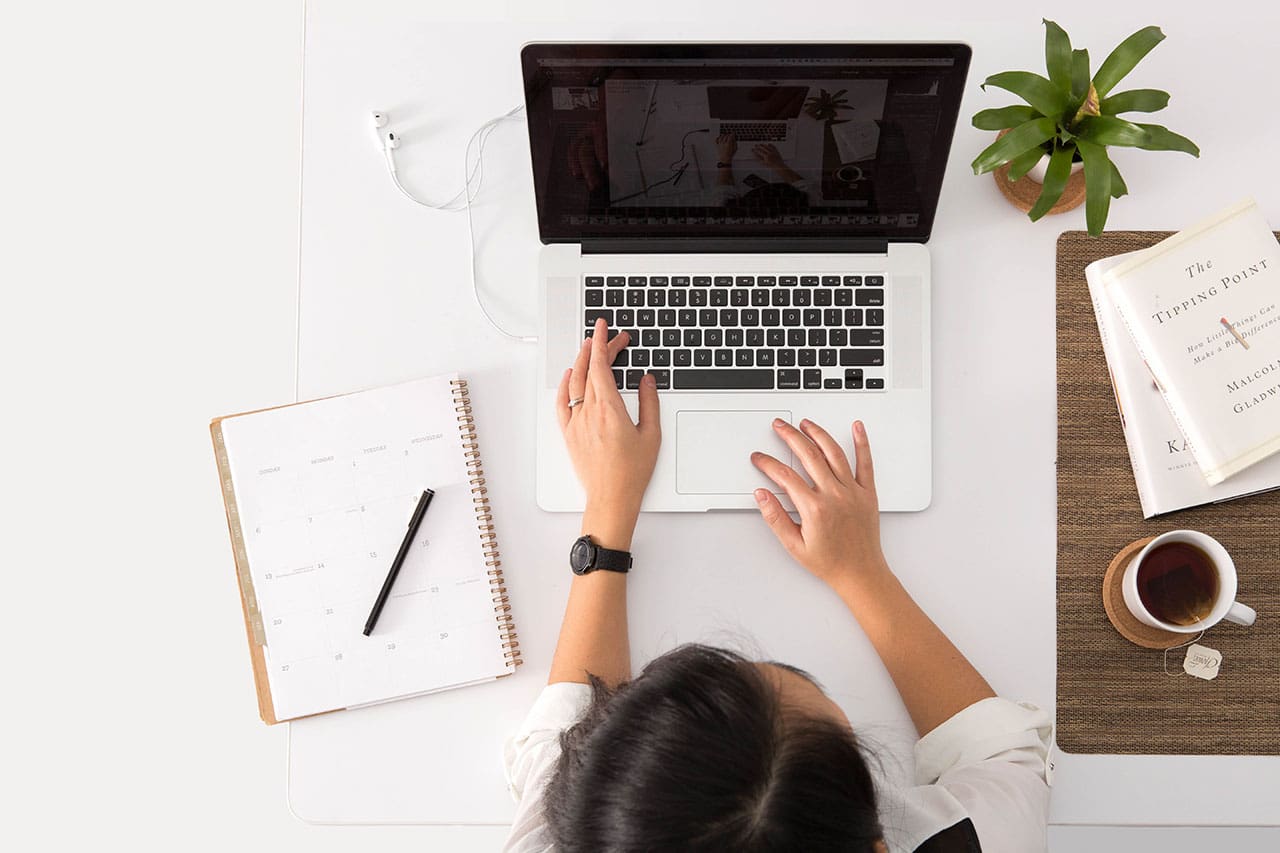 Right now may not be the best time to be selling travel due to the most recent travel advisory and considerable confusion—and consumer doubt about travelling at the moment. But right now could be exactly the right time to make a change!
The pandemic has changed how many businesses operate. Out of necessity, millions of people were forced to work from home. Thankfully, technology has made it possible for many of us to work remotely. This trend started in the travel agency long before the pandemic. Home based travel agents are now a major force in our industry.
If you are still employed by a storefront agency — or if you are on furlough from a storefront agency — perhaps you should be asking yourself "Is today the day I make a change"?
We know there is a lot of pent-up demand for travel out there and sooner or later, it is going to hit travel agents like a tidal wave. Why not take full advantage of that when it comes by becoming an independent, home based agent?
Canada's leading host agency The Travel Agent Next Door has seen a lot of agents make the switch to home based during the pandemic. Shouldn't you give it serious consideration?
10 good reasons why you should make a change today
There are many reasons to become a home based agent and doing so now will position you to earn more money and save more money. Here's 10 good reasons to consider joining The Travel Agent Next Door right now!
You will earn more commissions and get to keep more of your commission.
You will finally become your own boss. No more demands on your time, you set your own hours and work whenever you want to.
Get more marketing support tailored for you and your business including traditional and social media.
Become part of a 900+ agent community.
Get support whenever you need it from an experienced support team who are there to give prompt and expert assistance whenever you need it.
Find the work/life balance that fits you best.
Sell what you want to sell, not what your agency tells you to sell
Work remotely. You can be anywhere and sell travel.
Become part of the trend – almost 50% of all Canadian travel agents are now home based.
Say goodbye to your commute – forever!
There's no better time to consider making a change – a change that will give you more freedom, a better work/life balance and put more money in your pocket. You owe it to yourself to at least have a conversation!
---
Sponsored content: