Comparing host agencies? Beware of smoke & mirrors!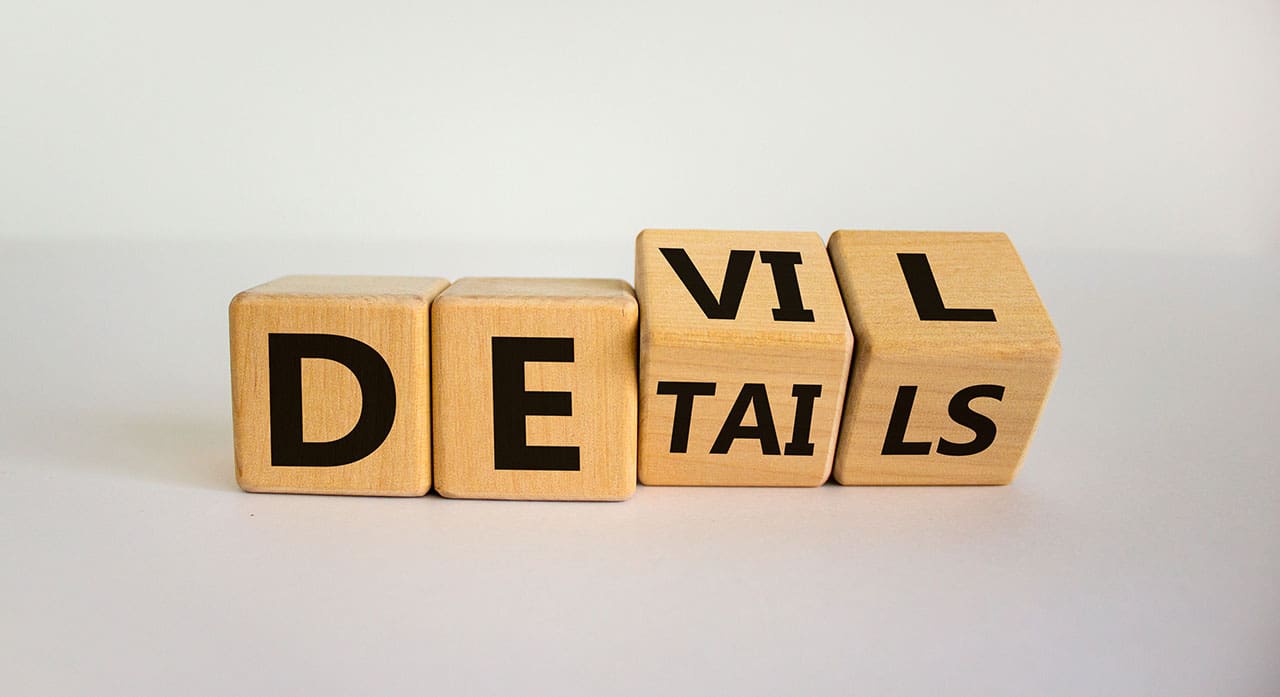 With a new year, some travel agents may be thinking about looking around for a host agency — or switching host agencies.
And there are some pretty enticing numbers being thrown around out there – but it is so important to do your homework and figure out the bottom line.
There are so many things that go into the equation that it really is worth taking the time to really compare everything because it is not only about the fees and the commission split – although those are important of course – but it is also about what else is included — or will you be nickel and dimed for every service and tool you use?
Let's examine some of the key factors you will want to consider:
When is 100% commission not all that it appears?
There is a lot of confusion about compensation. Everyone knows that most host agencies take a share of the commission earned by their agents. And often that split is determined by the agent's gross annual sales. So far, so good.
And some host agencies even offer 100% commission at their top level. Sounds good right? Well, that depends.
Be sure to ask what you are getting 100% of — what is the actual commission? Not all host agencies are getting the same from suppliers – or passing it to their agents.
You may get a higher commission with Host Agency A, but do they charge you higher fees, or make you wait two days for an answer from their support team. What you really need to determine is how much is left in your pocket at the end of the day. So further investigation is essential!
What's included in the monthly fee?
Fees vary — but fees by themselves don't tell the whole story—the question is, what is included in your monthly fee?
Does the agency offering 100% commission charge you a higher fee? Also relevant is what is included in your monthly fee ?
Ask about your own website, marketing tools, access to support and how often can you access it, ongoing training, access to a community of agents, how many services are free –and so on.
Also ask if you can add your own team members and what levels of support do they have access to.
Preferred supplier list important
Be sure to look carefully at the preferred supplier lists and compare not only the commission levels but who is actually on that list.
If you only mostly sell tour operator A, or cruise line A – and the host agency does not have them on their preferred list, then that host agency is not for you.
And if there are too many suppliers, that can affect your and the host agency's ability to earn overrides.
Time is money
Service and Support levels are really important as well. If you get your question answered in a matter of seconds – or you have to wait three days – that is a consideration. And are there subject matter experts depending on your question, or just a generalist? Does the support team have a screen sharing feature to assist you? That can save a lot of time and misunderstandings.
And are you charged for all the times you ask for help? Or is it included in your fee?
Be sure to check out the service level claims with some travel agent who are with that host agency, and not just take the host agency's word for it.
Cost/benefit analysis
To help you do your homework and calculate the actual bottom line for any host agency you are considering, The Travel Agent Next Door has created this handy chart.
It is so important to look at the costs as well as the revenue when considering a host agency.
Make sure at the end of the day you really are getting MORE ™
Comparison chart
To assist you with comparing host agencies, check out this chart.
---
Sponsored content: